News
guides
11 May 2023, 16:45
For The King 2 Closed Beta - How to Sign Up and End Date
For the King 2 is currently in closed beta. If you want to join it, you can find out how to do it in this guide.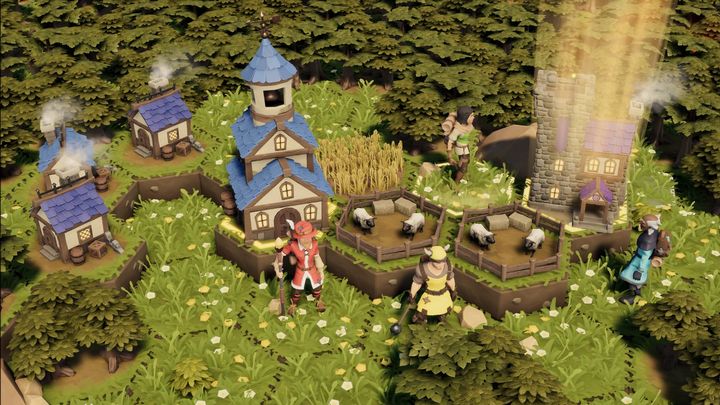 For the King II is an isometric roguelike with elements of turn-based RPGs. The title is expected to be released on PC sometime this year. For the moment, however, closed tests are underway, to which anyone interested can sign up. You can read about how to sign up for the beta and how long the wait for access is in the guide below.
For the King 2 - how to sign up for the closed beta
If you want to join the closed beta of For the King 2, then you need to follow a few very simple steps.
Log in to your Steam account;
Go to the For the King II's product card;
Once there, locate the box about ongoing testing and click on the "Request Access" option.
After doing so, you need to wait. Once you are classified for the For the King 2beta, you will receive a notification email, and the title will appear in your library automatically. At this point you can already download and launch the game without any problems.
As for the waiting time itself for granting access to the beta. It is quite unpredictable and it may happen that you will get in after a few minutes. Sometimes, however, it will take several hours before the game appears in your library.
You also don't have to worry about not getting access. Developers have announced it will be given to everyone who signs up for the beta.
For the King 2 - until when will the beta last?
Those who get into theFor the King 2 beta, will be able to test the title until May 16 at 10 a.m. CET. Once this deadline has passed, playing the game will become impossible.