News
Files and Mods
13 September 2023, 14:09
Free Fan-made Fallout MMO Got New Version
Version 5.4 of the FOnline 3 project, a free MMORPG built on the foundations of Fallout 2, has been released.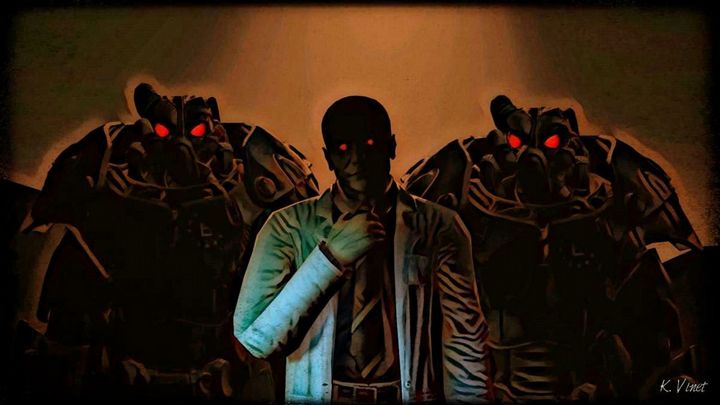 A new version of the FOnline 3 project has been released. It's is a fan-made MMO for Fallout fans. The project is built on the foundations of Fallout 2. It uses the basic mechanics of this classic game, as well as most of its graphical elements.
Interestingly, however, it is not a mod at all. Instead we are dealing here with a standalone F2P game, which does not require you to own the full version of FO2.
FOnline 3 - download the game of our FTP server (the authors have given us permission to host a mirror)
The new version of the project is numbered 5.4 and brings many new features and improvements.
Event War, revolving around wars between player factions, has been thoroughly refreshed. Among other things, a mechanic was introduced to facilitate counterattacks, which rewards the losing team with bonuses. A late-join option for the losing side has also been added, as well as new second-level event statistics, enabling the players to level up their characters further.
The New Reno Wars event has also been refined. Its stages now take place at scheduled times, making it easier to plan, and on top of that, players' starting money now depends on their reputation and they can earn bonuses based on it.
There have also been sweeping balance changes, including rewards and weapon stats.
A number of smaller gameplay improvements have also been made, new locations and rewards have been added, and bug fixes have been implemented.
Recall that FOnline 3 has been in development for four years. The game is currently in the middle of its fifth season, which launched last November. It introduced, among other things, an improved starting location and expanded mechanics for classes and items. A new reputation system has also been implemented, as well as a schedule for monthly gameplay balance updates.