News
video games
15 September 2023, 00:00
author: Zuzanna Domeradzka
Hades 2 Early Access Launch Date
Hades II, the sequel to the highly acclaimed roguelike, is set to be released in early access next year. Testing of the game will take place before its debut.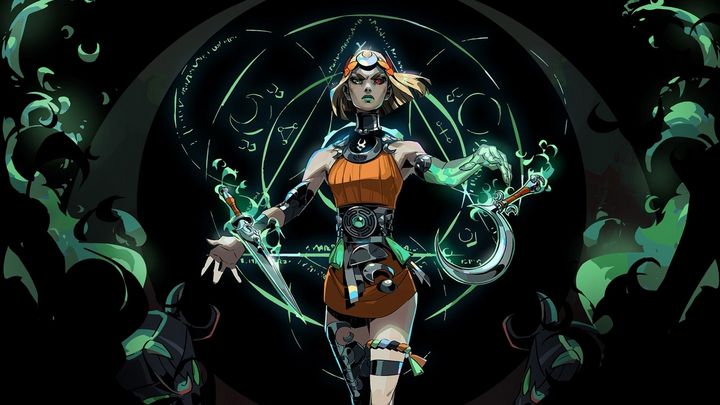 Hades II has been announced last year at The Game Awards gala. At the time, Supergiant Games said that more information about the sequel to the warmly received roguelike will be made available in 2023. The developers announced today that Hades II will become available in Early Access on Steam and Epic Games Store in the second quarter of 2024.
Development plans
So, if everything goes according to plan, we'll get to know the story of Melinoë next spring. As we read in a message published by the developers:
"You may be wondering why it [Hades II - editor's note] can't be released in early access, like, right now? On the trailer it looked like the game is at an advanced stage [of production]! The reason is this. Hades II when released in early access will have as much content as the first Hades, when it was released in EA on Steam."
Hades II will be developed in a similar manner to the prequel.
After its release in early access, the developers intend to release major updates, which will develop the storyline and introduce new characters. Version 1.0 of the game is expected to include the complete story.
The updates, which will appear during early access, are also expected to improve other aspects of the game (such as technical or gameplay-related) based on player feedback.
Testing of the second Hades
The developers have announced that shortly before the release of Hades II in Early Access, the devs will hold beta tests. Their goal will be to fix more bugs and optimize the title before making it available to more players. The tests are to be closed and only a handful of people who sign up will take part. No details on the registration process have been provided at this time.
Supergiant Games is unable to say how much time Hades II will spend in early access. For the moment, the developers are focusing on creating the core content, i.e. characters, weapons, music or "story events." The release of the full version of the first part came nine months after the game was released in Early Access.