News
video games
31 January 2023, 13:04
How to Fix Check Storage Bug in Warlander
Players in Warlander are unable to join the game due to a check storage message appearing. Here we provide possible solutions to this problem.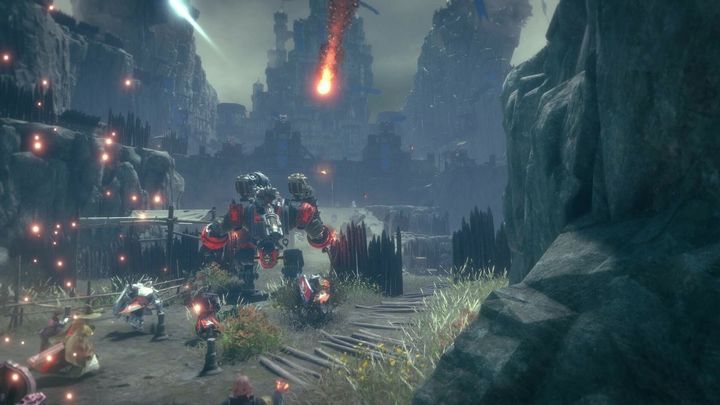 Warlander is a TPP online action game set in a fantasy land, where players fight each other with weapons or magic. Unfortunately, some people cannot join the gameplay because of a problem related to the check storage message. In this guide, we provide two possible solutions.
Check storage problem: fix 1
Some players are unable to start Warlander due to a message appearing on their screen, reading check storage. It is caused very often by One Drive. If you also experience this and have this application installed on your hardware, try this method:
First open the One Drive app, then click on the icon of the gears (settings).
Then select the sync and backup tab. There you will find the option to manage backup. Click on it.
Now you will see the manage folder backup window. If there is a stop backup option under any of the folders, select it. Once you do that, the problem should be solved.
More guides for Warlander can be found below:
Check storage problem: fix 2
In case you don't have One Drive installed on your device or the above method didn't help you, try the second solution. Create a folder path as described on the message that appeared on the screen (ending with the "downloads" folder)..
All of the above ways to solve the check storage problem are possible solutions. They may or may not work. If you still get this message popping up on the screen, it is worth writing to Warlander support about it.