News
video games
26 January 2023, 13:45
Is There Crossplay in Warlander; Bug Explained
In this article, we will tell you about crossplay in the game Warlander. We will also talk about a bug related to it.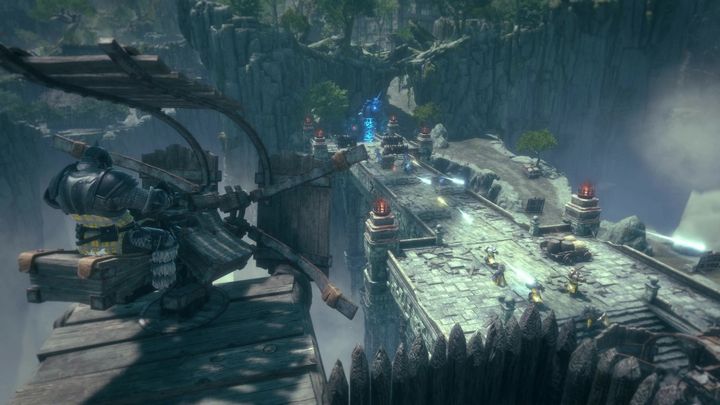 Warlander is a new free MOBA game that allows players to face each other in multiplayer skirmishes. The production presents an interesting world where medieval fantasy mixes with robots. The title has attracted many people curious about the gameplay. In this article, we talk about one of the things that makes players wander – crossplay and the bug associated with it.
Crossplay in Warlander Explained
For the time being, Warlander has only been released on PC (Steam). However, a launch on 9th generation consoles (as a reminder, these are PlayStation 5, Xbox Series X and Series S) is also planned for April. A crossplay option is expected to be available then. It is worth mentioning that this setting is already available in the game – in theory it does nothing. However, there is a 'but', which we write about below.
Crossplay bug in Warlander
For the time being, there is no crossplay function in the game, as Warlander is only available on PC (Steam). However, it is worth noting that such a setting has found its way into the game and can be turned on or off. Interestingly, some players report that when this option is turned off, they cannot find games. So if you're waiting too long in the queue, it's worth considering checking if you have crossplay turned on - it might help.
The title has also attracted community attention thanks to the controversy surrounding the anti-cheat program. If you want to find out more about it, we explain the issue here: Sentry Anti-Cheat in Warlander Explained; How to Uninstall.