News
video games
01 February 2020, 20:59
Lead Designer of Baldur's Gate and KOTOR Makes New RPG for Wizards of the Coast
Known for the tabletop versions of Dungeons & Dragons and Magic: The Gathering, Wizards of the Coast founded the developer studio Archetype Entertainment, which is working on an RPG for PC and consoles. The team is led by James Ohlen, the lead designer of Star Wars: Knights of the Old Republic and Baldur's Gate.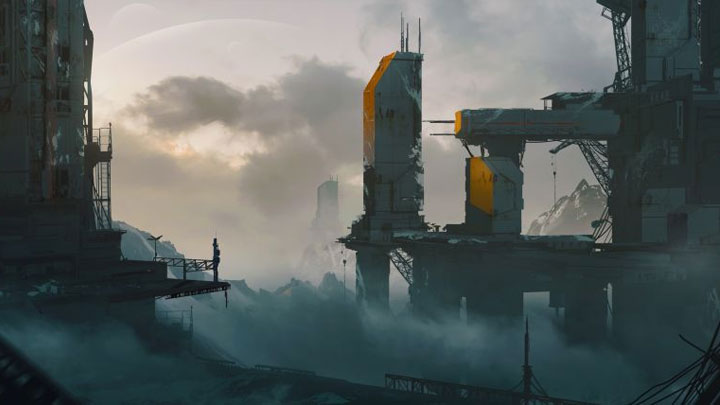 Artwork from the team's website.
Wizards of the Coast has announced the establishing of Archetype Entertainment, a studio to specialize in creating high-quality games for PCs and consoles. The team is led by two veterans who previously worked at BioWare. The devteam's first project will be a story-focused SF RPG. That concludes the information available for the time being.
The head of Archetype Entertainment was James Ohlen, who was the main designer of such hits as Baldur's Gate, Baldur's Gate II: Shadows of Amn, Star Wars: Knights of the Old Republic or Dragon Age: Origins. He also played an important role in the developmen of Neverwinter Nights and Jade Empire.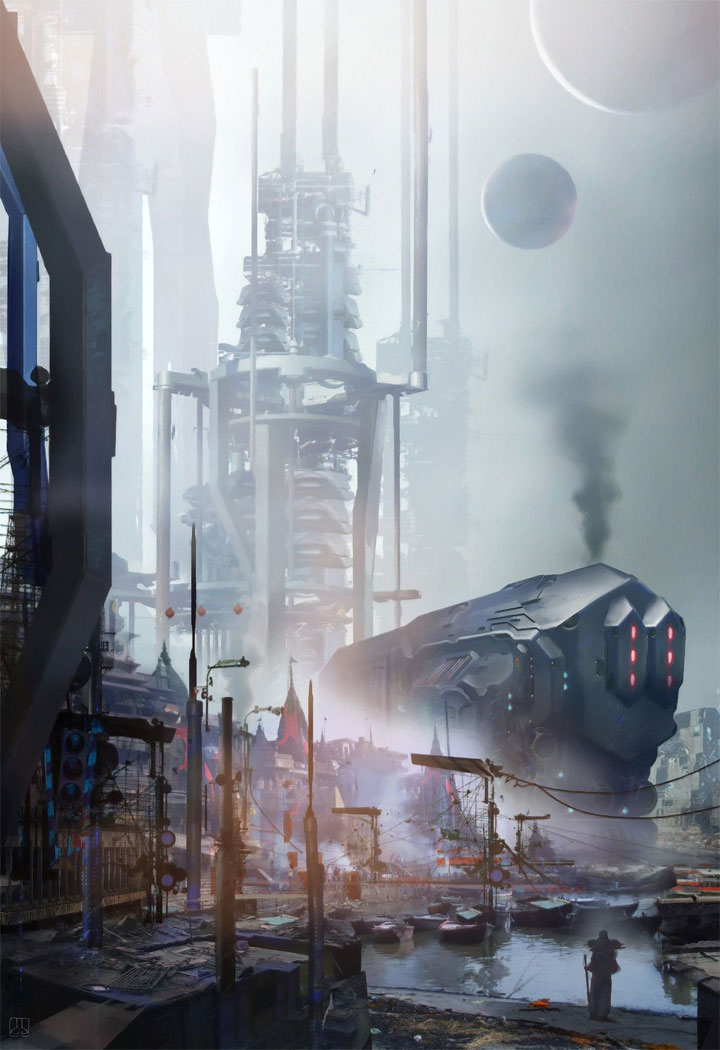 Artwork on the official wesite of Archetype Entertainment looks promising.
In turn, Chad Robertson is the lead manager, who has led the teams responsible for the technological side of Star Wars: The Old Republic, Mass Effect: Andromeda and Anthem. The last two of these productions left much to be desired technically, but this was mainly due to limited development cycles and BioWare being forced to use the Frostbite engine. We hope that Archetype Entertainment will have more freedom in these matters.
Wizards of the Coast specializes in tabletop games, but also invests in digital entertainment, which resulted, among other things, in the release of Magic: The Gathering Arena card game on PC last year. The company also often sells licenses for its franchises. The Magic: ManaStrike strategy game has recently debuted on the mobile market. In addition, the team at Larian is currently working on Baldur's Gate III, and Tuque Games develops Dungeons & Dragons: Dark Alliance.