News
video games
03 March 2023, 11:32
Microsoft Will Wait for EU's Ruling; 'It's Not a Race' [UPDATE]
The European Commission has extended the deadline by which it is to issue a final decision on Microsoft's acquisition of Activision Blizzard.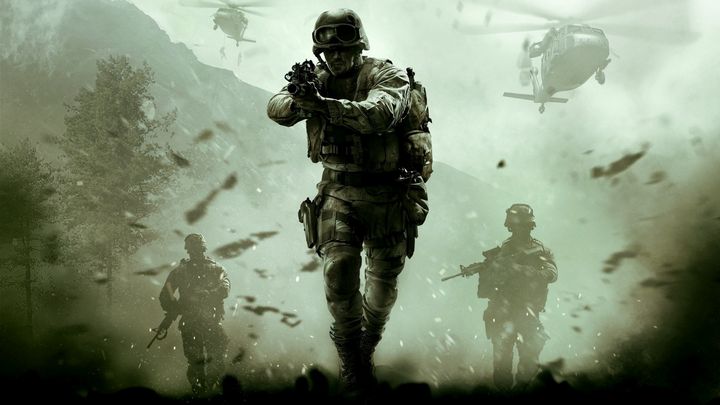 Reuters sources report that recent licensing agreements between Microsoft, Nintendo and Nvidia may prove to be an effective "response to the antitrust concerns expressed by the EU.". Until recently, it was suggested that the European Commission would require Microsoft to sell such assets as Call of DutyCall of Duty , in order to get approval for the deal. This, according to informants , should not be necessary. We will find out what the official finale of the matter will be on April 25.
We are long past the days when some people treated the approval of Activision Blizzard acquisition by Microsoft as a mere formality. Months have been going on a tug-war between the Redmond giant and Sony, and further regulator bodies are raising concerns about the deal.
Also representatives of the European Union are concerned, although we will wait a little longer than announced for their judgment. The European Commission has extended the deadline for the decision on Microsoft's purchase of Activision Blizzard to April 25. Previously, the EC statement was planned to appear no later than April 11.
The new "deadline" coincides with the date set by the U.K.'s Consumer Protection Authority (CMA), which, by the way, was also a delay from the Brits' previous plans. Both authorities have already released the preliminary results of their investigations, in which they essentially have spoken against Activision Blizzard's acquisition by Microsoft.
Interestingly, the day before the EC changed the deadline, an article appeared on Bloomberg with statements by Margrethe Vestager. The European Union commissioner for competition and "a Europe worthy of the digital age" stated that regulators should not compete over who will be the first to make a decision on Microsoft's purchase of Activision Blizzard.
Vestager also stressed that each of these authorities must be mindful of the specifics of the markets they regulate. As a result, they may not make the same decisions.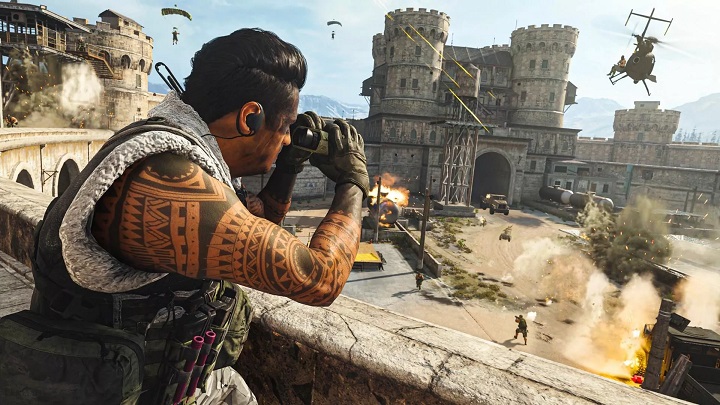 The European Commission has given itself more time to make a decision on Microsoft's big purchase. Source: Activision Blizzard.
Nonetheless, for now, the major authorities investigating the matter - the CMA, the European Commission and the Federal Trade Commission - generally agree that a costly purchase of Microsoft could threaten competition in the games market. At most, they differ on whether and how the deal could happen (e.g., by separating the Call of Duty brand) from Activision Blizzard.
Nevertheless, the company still seems to believe in the possibility of finalizing the deal. It is possible that the recent meeting between its representatives and EU officials was the reason why the European Commission gave itself more time to make the final decision.