News
video games
20 November 2023, 16:25
Necessary Fixes Delayed Cities Skylines 2 Expansions; New Roadmap
Beach resorts and other new features will hit Cities: Skylines 2 with a delay. First, Colossal Order wants to bring the basic version of the game up to snuff.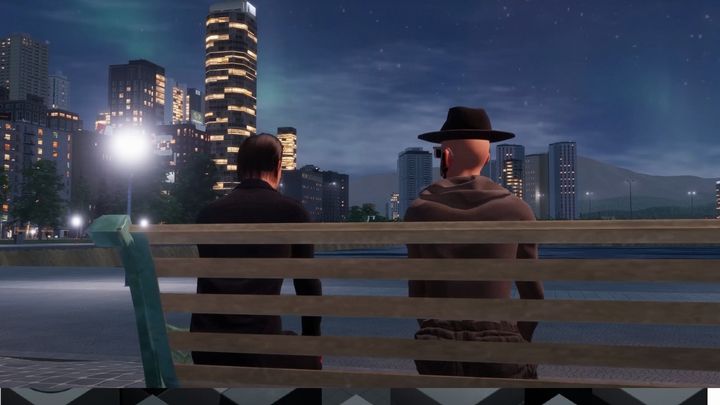 Source: Colossal Order / Paradox Interactive.
i
After the last (so far) small patch, the developers of Cities: Skylines 2 are getting down to work on more extensive updates. One of the consequences of this decision will be the delayed release of new content for CS 2.
The new roadmap of the so-called Expansion Pass was published in an announcement, which you can read on Steam and Paradox Interactive's official forum. The graphic provided by Colossal Order is posted below.
In addition, the developer has published yet another entry on the further development of the second Cities: Skylines. In it, it was made clear that optimization, bug fixes and mod support remain top priorities for the developers.
After last week's patch, Colossal Order has collected about a hundred "reproducible" bugs (i.e., bugs for which means of obtaining them are known). The list also includes another hundred reports that need to be investigated more thoroughly.
The studio listed examples of identified glitches, including undeliverable mail, job takeover by "moving in" but ultimately absent residents, and malfunctioning of the goods export and distribution system.
Nevertheless, it is optimization that seems to be the focus of the developers' attention. The desire to prepare some performance fixes is the reason why the team does not give a release date for the next update - the studio is keen to include them in the next patch.
Of course, as mentioned, this means that gamers hoping for new content must be patient. The first so-called asset pack - Beach Properties, originally announced for the fourth quarter of 2023 - will not be released until early 2024, when the state of optimization and "game element fixes" satisfies the developer. Only then will Colossal Order take on the DLCs - and the console releases, which are expected to hit the market next spring.