Cities Video Game Series
Video Games Encyclopedia by Gamepressure.com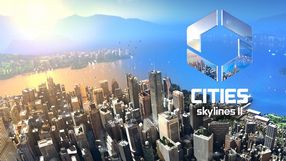 Cities: Skylines II
Strategy 24 October 2023
Cities: Skylines II is the second installment in a series of city builder economic strategies, developed by Colossal Order. Players must build and manage a city, creating districts, placing roads and setting taxes.

Cities: VR
Strategy 28 April 2022
A spin-off of Cities: Skylines, developed with virtual reality headsets in mind. Just like in the original, in Cities: VR we deal with designing entire cities from scratch, which we can see both from the air and from the street level.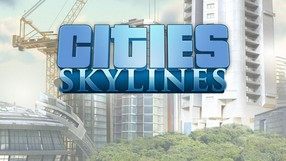 Cities: Skylines
Strategy 10 March 2015
An economic strategy game belonging to the popular genre of city builders. This one was created by the Finnish studio Colossal Order, creators of the Cities In Motion series. The game is a response to the popular SimCity franchise from Maxis Studios. In contrast to the previous titles from the Finns, this one is not limited to public transportation, letting you build up a whole virtual metropolis from scratch. The game is set on maps providing 36 square kilometers of terrain each, where you can build your dream city and take care of its inhabitants by raising new buildings and creating transportation network. Economic aspect is the crucial element to the game – while playing, you have to keep an eye on the city budget, provided by your citizens' taxes, and establish trade contacts with neighboring cities. You also develop means of public transportation to help your citizens get around the city faster. The game features high quality 3D graphics and full mod support.