News
video games
13 December 2022, 16:02
Next-gen The Witcher 3 on Multiple Visual Comparisons
The next-gen version of The Witcher 3 will officially debut tomorrow, but some youtubers have already tested CD Projekt RED's improved work. As a result, a lot of footage comparing old-new Witcher 3 on different hardware has hit the web.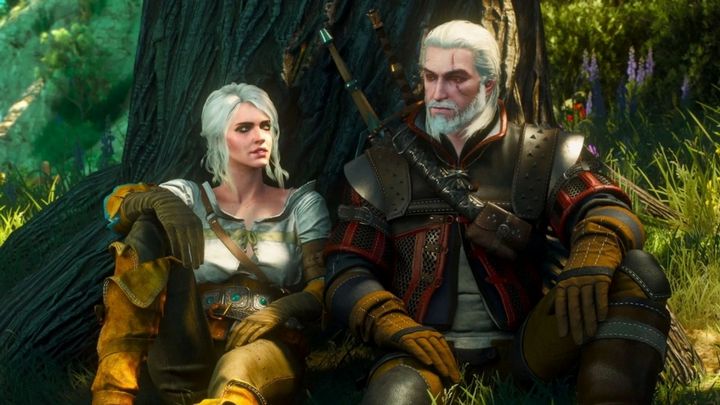 Tomorrow, i.e. on December 14, a free next-gen update for The Witcher 3: Wild Hunt will be released. The long-awaited update introduces a host of improvements on PC and current-gen consoles. Most changes are in the visual layer - the devs dded, among others, better quality textures, modifications developed with the participation of the community or, finally, support for ray tracing.
However, before players around the world will be able to download the update, it is worth checking whether the game itself is worth the time. Undoubtedly, materials prepared by youtubers who have already had the pleasure of interacting with the next-gen The Witcher 3 will provide a great help in this task.
First up is user Cycu1, who specializes in various types of comparisons and technical analysis of video games. In the following videos you can see the refreshed version of the iconic Witcher with ray tracing enabled and disabled on a PlayStation 5 console and a PC equipped with an RTX 3080.
That's not all. A more in-depth analysis can be found on the ElAnalistaDeBits channel. Among other things, the author compares two graphic modes (performance or ray tracing) on current-gen consoles. In addition, he compares object drawing range, loading time, shadows and frame rates on all platforms (including PC on maximum settings). Interestingly, the player notes that performance-wise, the PS5 performs better, while the ray tracing function compares more favorably on the XSX.
The actual leap in quality compared to the original version of Wild Hunt can be observe especially in the material below. After all, the same user compares The Witcher 3 on PS4 and PS4 Pro consoles with the PS5 version (performance and ray tracing modes were also used here).
Wondering how the latest RTX 4090 performs with the new version of the game? You'll find the answer to this question in the next material provided by Digital Dreams.
Finally, it's worth throwing in a screenshot comparing The Witcher 3 from 2015 and its current version. We should add that the photo shared on Reddit has received a lot of comments from users. Among them, the most common are compliments to CD Projekt RED for the free update and congratulations for preserving the style known from the original version of the game while still improving it.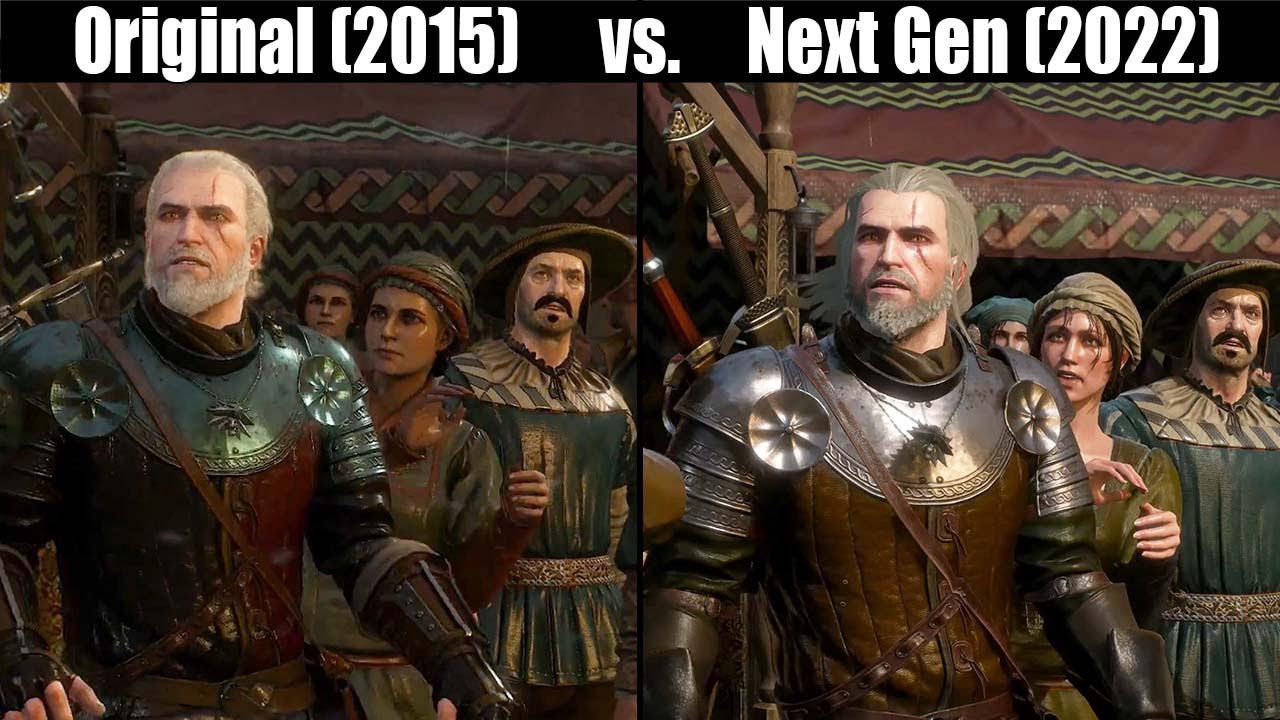 Source: Reddit, TheLogame
Recall that The Witcher 3 Next-Gen for PlayStation 5 will be available for download on December 14, 3 pm PT. PC and Xbox Series X and Xbox Series S console owners, on the other hand, will download the update on December 14 and hour later.