News
guides
06 June 2023, 15:51
Palprize in Friends vs Friends Explained
In this guide we will talk about Palprize mechanic in Friends vs Friends. Read our article to learn more.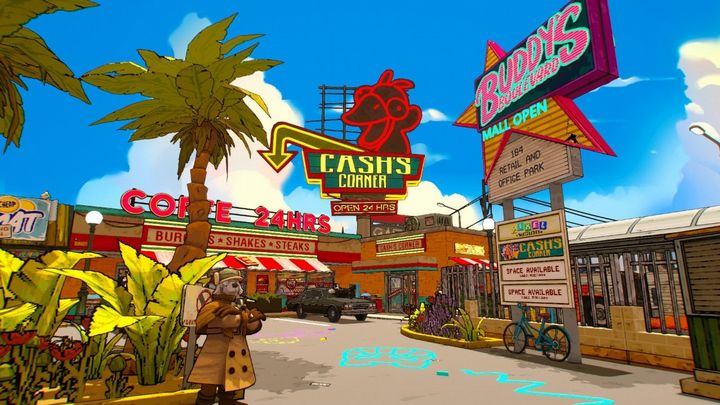 Friends vs Friends is a new shooter, which is a mix of FPS and deckbuilding game. The title allows players to fight against other people in small duels 1 vs 1 or 2 vs 2. You can invite a friend or fight alone against others. There is also an aspect of cosmetics. You can make your account more beautiful. And this feature is important if you want to use Palprize. We will explain this mechanic here.
Palprize coins
At level 8 you will be able to unlock quests. It is possible to get Palprize coins for them. They are also unlocked while you level up. It is a special currency, which allows you to use slot machines (of course they are also locked behind a proper level).
Palprize machines
There are 2 Palprize machines. You can get them on level 4 and 22. They will appear in your base. Thanks to them, it is possible to get some cosmetic items:
The First one allows you to draw Friend Avatars, Card backs and Keychains. These purchases cost 3 coins.
Thanks to the second one, it is possible to unlock new skins for your characters. If you want to buy them, you need to pay 5 coins.
Players generally recommend waiting with the purchase until the moment you can get skins. As they are, according to most, more attractive and valuable. At the same time coins are quite difficult to obtain, so it is a good idea to save them. Nevertheless, the decision is up to you.
Read also: