News
video games
17 September 2023, 22:25
PayDay 3 Devs Drop Denuvo on Eve of Launch; Gamers Cheer
Mere days before its release, the developers of PayDay 3 announced that they are dropping the anti-piracy Denuvo system.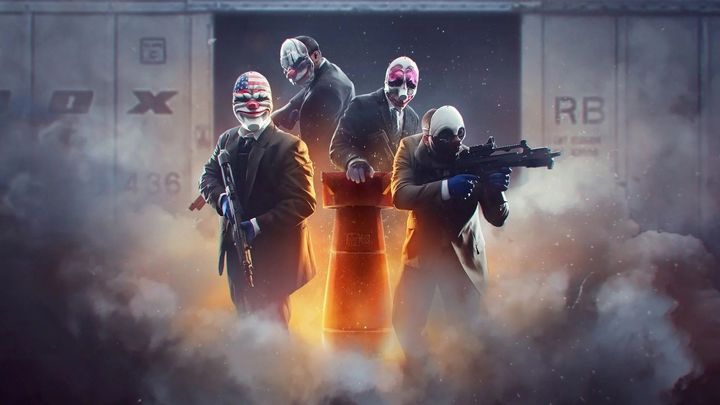 Starbreeze prepared a surprise to fans waiting for the release of PayDay 3, a co-op shooter in which players will carry out daring heists.
The developers have informed that they have dropped the Denuvo DRM solution.
This is all the more surprising given that there are only a few days left until the release. Usually, if a developer abandons Denuvo, it happens many months after the game's release.
On X/Twitter reactions to this news are very positive. Players are praising the developers, as they feared that the presence of Denuvo would negatively affect the performance of PayDay 3.
Recall that the release of PayDay 3 will take place on September 21, this year. The game will debut simultaneously on PC, Xbox Series X, Xbox Series S and PlayStation 5.
In addition to the standard edition, players can also buy two special editions. The Silver Edition offers a season pass for the first six months of DLCs, and the Gold Edition for a full year. Owners of both editions will also begin play three days earlier, on Monday.
The developers recently announced that four DLCs with new heists will be released in the game's first year of development. Smaller DLCs with additional weapons and skins will also be released.