News
guides
30 June 2023, 11:09
Roles in Six Days in Fallujah; Learn about All Classes
6 Days in Falluja focuses on cooperative play during which it will be possible to choose roles for your teammates. Let's learn more about classes in the game.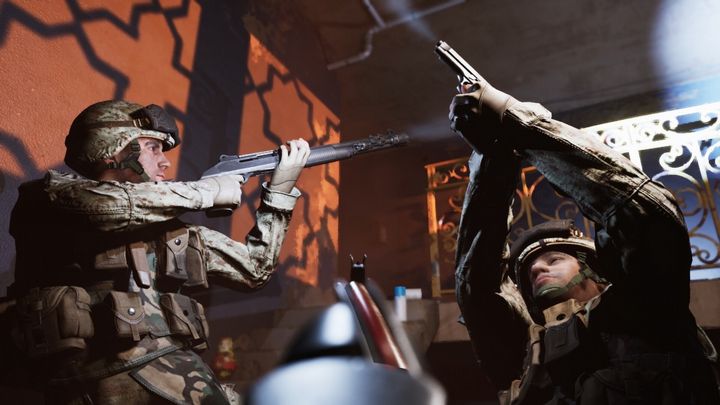 After a lot of uncertainties and many bumps along the way, Six Days in Fallujah finally saw the light of day, allowing players to test it out in Steam's Early Access program. Despite the Call of Duty initial impressions and similar look, the game advertises itself as a realistic first-person tactical shooter. Currently the only way to play it is going through co-op missions, either alone or with online friends. This sets it apart from competitive multiplayer games like aforementioned CoD series or Battlefield. If you decide to gather a team and walk together through the streets of Fallujah, you may want to assign your teammates roles. Let's check out what are the classes in this title.
Roles in Six Days in Fallujah explained
If for any reason you decide to play solo, the game does not offer any roles for you to choose as they are only available in multiplayer coop mode (at least now). Playing with friends will make it possible to assign classes to the squad members but only the person who is a team leader will be able to do so.
Currently, 6 Days in Fallujah features 4 roles, yet their names can be somewhat ambiguous. Let's explain them in more details:
Ready – it's the usual assault class with frag grenades,
Team lead – team leader's class that includes grenade launcher attachment, as it was mentioned, they can also give roles to others in the lobby.
Fire – light machine gun role with M249 "Saw",
Assist – class with a shotgun and M16 rifle.
Assigning roles for teammates can help with drawing out their strengths, but it's mostly a matter of preferred loadout that your friends will get.
If you would like to know more about Six Days in Fallujah, check also: