News
video games
14 December 2020, 19:44
Sony, Microsoft and Nintendo Together Against Toxic Gamers
Microsoft, Nintendo and Sony have announced cooperation in the fight against toxic behavior in video games. The companies want to take action to ensure that "the youngest and most vulnerable players" can safely play online.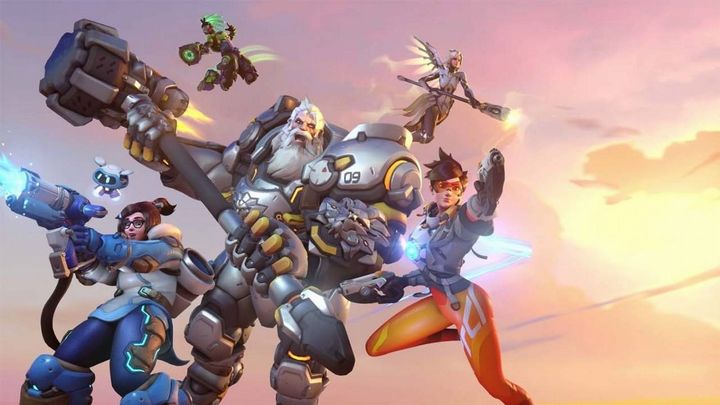 If you'd ask gamers about the biggest problem withonline games, they would probably name cheaters. However, various toxic behavior would also be high on the list. It was the intolerance for lack of manners (to put it mildly) in multiplayer titles that brought together Microsoft, Sony, and Nintendo, which together laid out the rules for battling toxicity in video games. They presented their demands in an article published on the official Xbox website.
The companies have laid out three basic principles they intend to apply in the common fight for civility in online games. First of all, the companies are to create tools to prevent players from being exposed to toxic behavior, as well as to keep them and their parents informed about the existence of these measures. They are also to be easy to use. Secondly, the companies have committed themselves to cooperate in order to share research results that will help in the fight against toxi behavior. They are also to seek the involvement of trade organisations, legal representatives, experts, and other publishers. This includes partnerships with the ESRB, PEGI and similar bodies for video game age rating.
Thirdly, Microsoft, Sony, and Nintendo are to make it as easy as possible for the players to report inappropriate behavior, and they commit themselves to take appropriate action. Such actions include, i.a., removing inappropriate content, cutting off the culprits from the services provided by the companies and reporting cases of law violation by users to legal representatives. Of course, this also includes the need to ensure that gamers know and understand how to use publisher's platforms.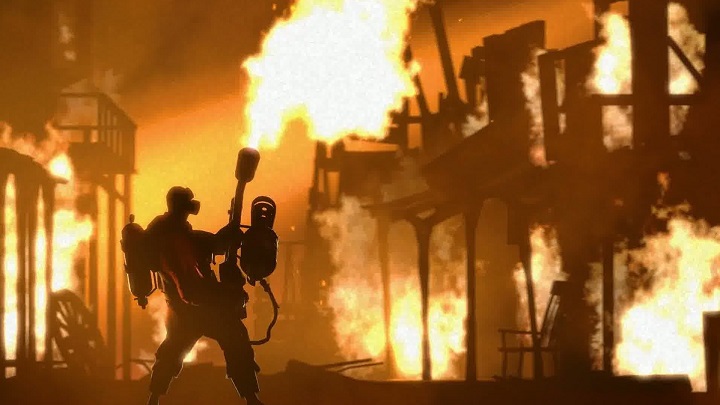 This is what a video game' chat can look like about 10 seconds after a 'cultural' comment from one of the gamers.
This is not the first time that the trio of console companies have joined forces to fight for the right cause. More than a year ago, Microsoft, Sony and Nintendo announced new regulations related to microtransactions. These changes included the obligation to inform about the probability of obtaining the desired item through lootboxes in games published on their websites.
Of course, declarations of intolerance to toxic behavior are one thing, and their implementation is another. Especially since the postulated changes are more general outlines than concrete promises. Cynics could also say that the protection of the "youngest and most vulnerable gamers" is more likely to result from financial considerations than from the actual concern. Whether we should hold that against them if it would translate into even partial disappearance of toxic people is another thing.