News
video games
20 September 2023, 14:22
Ton of New Stuff in Star Citizen; Trailer Takes a Jab at Starfield's Weakness
The developers have released a new update for Star Citizen. Patch Alpha 3.20 introduces changes to the game as well as fixes for existing bugs.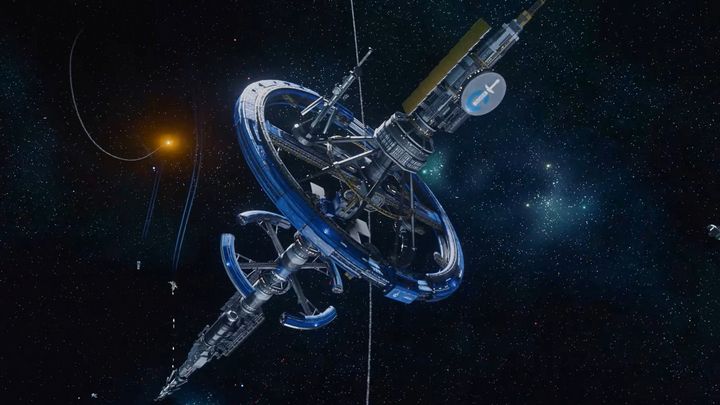 Source: Cloud Imperium Games
i
Developers of Star Citizen have released an extensive update called Alpha 3.20 and in doing so, they have pointed out one flaw present in Starfield. It's about "seamless travel between worlds," which is replaced by numerous loading screens in Bethesda's game.
Fresh delivery for Star Citizen
Developers have introduced a lot of fresh content to the game and fixed some bugs in the gameplay. On the official forum they also posted valuable information for owners of the game.
"Players are advised to delete their USER and Shader folders for the public client after installing the patch, especially if they start to experience strange graphical problems with characters or hangs during loading."
The latest patch introduces, among other things:
new location - Seraphim station;
the "automatic cargo transfer" feature; and the "new cargo packing system";
new mission "Illegal Salvage Coverup";
new ships - MISC Hull-C and Mirai Fury LX;
HDR technology (for compatible monitors).
In addition the developers have fixed many bugs that spoiled gameplay. The full list of changes, as well as all the new features, can be found on the official game forum linked above. Below we will cite only a few of them.
Players should no longer "spin" when exiting a ship.
A bug causing players to become invisible to others has been fixed.
Fixed a glitch that caused the Greycat Salvage backpack to not work properly.
Got rid of a bug causing ships to "fly away" after landing on planets.
Fixed a bug causing ships to sometimes not load properly in VMA.
Scoring Starfield's weaknesses
The trailer for update Alpha 3.20, at the same time appears to be taking a jab at Starfield. In Bethesda's new game, you can't travel freely between planets - instead, you have to use fast travel.
It seems obvious that one frame of the Star Citizen's trailer directly alludes to this problem present in Starfield.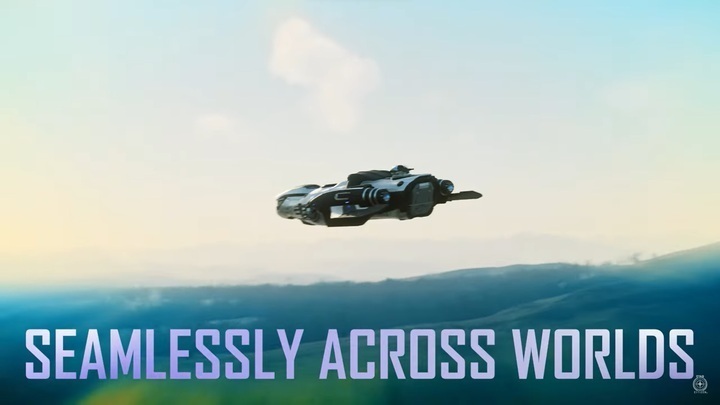 Star Citizen / YouTube
Recall that Star Citizen, whose creators have raised $600 million for development, is still in early access. It is not known when we will see the release of the full version of the game - those interested can buy it for now through the developer's website in standard and premium early access versions.