News
video games
25 September 2023, 22:46
Starfield Cracks Down on Stealing Bug in New Update
Starfield update to version 1.7.33 is now available on PC and XSX/S. The patch fixes a bug that facilitates thievery and a handful of other glitches.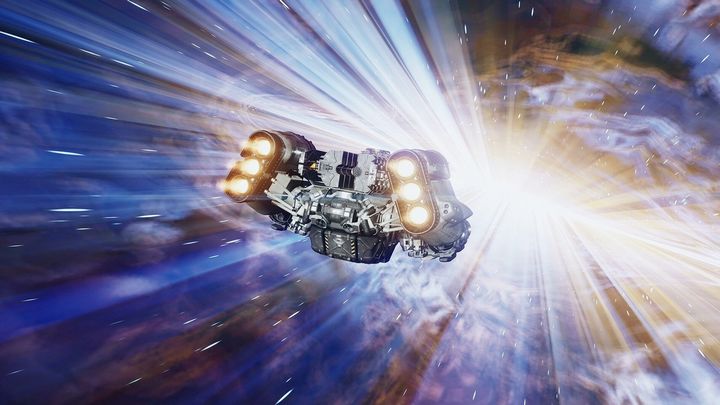 Source: Bethesda Softoworks / Xbox Game Studios.
i
Bethesda modestly begins patching its new game. Starfield has received its second post-release patch with just ten fixes. At least that's what the changelog for update 1.7.33 contains, available on the game's official website and Steam.
It should be noted that performance and stability fixes for forced closing of the game have been summarized under a single point. The exception is a glitch related to the hand scanner, which could reduce the game's performance.
The patch will certainly not please those who enjoy easy acquisition of equipment at the expense of NPCs. The list included a point concerning a bug allowing for stealing equipment of vendors without spending virtual funds. In addition, players will no longer be surprised when items (in this case, it is about their dematerialization after being put on dummies and weapon holders, among others) or characters suddenly disappear from their "posts".
We've posted the full list of changes below. Let's hope that the next update will be much bigger, preferably on the scale of the large patches for Baldur's Gate 3.
Starfield 1.7.33 - list of changes
General
Fixed a bug that could cause some characters to be in the wrong places.
Fixed a bug by which star stations could be marked as player-owned ships.
A problem by which a player could access all of a vendor's inventory has been resolved.
Graphics
PC: A bug by which the flare effect associated with stars was not displayed correctly on PCs with AMD processor cards has been fixed.
A problem with image scaling that could cause texture blurring has been resolved.
Fixed a bug that could cause photosensitivity problems when scrolling through the inventory menu.
Performance and stability
Resolved an issue through which the hand scanner was causing the game to stutter.
Various stability and performance improvements have been made to eliminate the problem of the game suddenly crashing.
Ships
A bug that caused items placed on dummies inside a ship to disappear has been fixed.
A bug has been fixed that caused items placed in Razorleaf's storage containers and weapon holders to disappear after taking over another ship.