News
video games
28 April 2022, 14:10
Starfield's Engine is Crap; Ex-Bethesda Employee Reveals Details
A former Bethesda employee spoke out about Starfield. In his opinion, the engine is the game's weak point, but otherwise he has a good opinion about the title.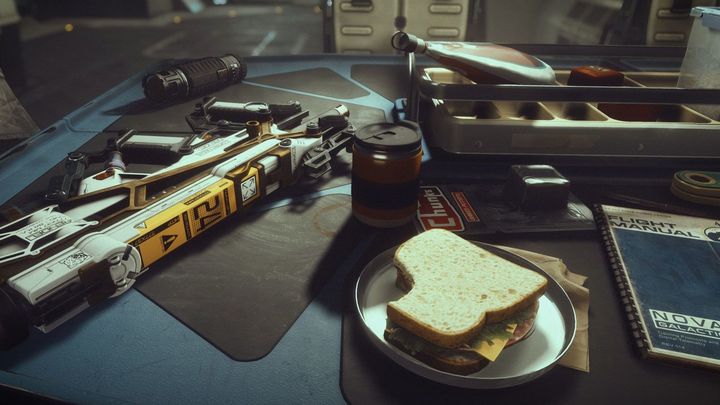 Source: Steam | Starfield
Starfield is anticipated by many players who eagerly await any information about the game. Unfortunately, Bethesda has been silent, and when it refers to the game in its statements, these are usually residual allusions or concept arts. A little more light on Starfield was shed by Resetera forum user, who turned out to be a former Bethesda employee.
Starfield's engine is the game's weakness?

Hevy008's entry on Resetera
According to a Resetera user by the handle Hevy008 - verified by the website's admins as someone who held the position of character artist at Bethesda - Starfield's engine is underdeveloped (user called it a "piece of crap"), and flying is no fun. In addition, the former employee spoke warmly about the work in the studio and admitted that the rest of the game presents a high level.. He also shared his opinion on the visuals, describing them as very nice, although he pointed out that they are not on such a high level as the visuals of Horizon Forbidden West.
Will Starfield's release be delayed?
According to a former Bethesda employee Starfield has a great deal of, if not too much content. In his opinion, the company will most likely make the game available on the scheduled date, and in case of technical problems the devs may possibly cut some content. Recall that Bethesda plans to release Starfield on November 11 this year. The game will be available on PC, XSX and in Game Pass.