News
video games
07 June 2023, 13:55
Steam Plans Radical Steps in Wake of Nintendo Piracy Scandal
The popular emulator was supposed to debut on Steam, but Valve eventually blocked its launch on the platform.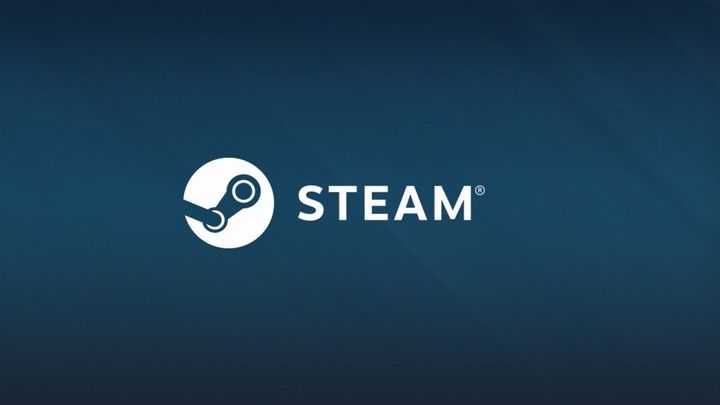 Nintendo is taking no prisoners when it comes to fighting the illegal distribution of its games. The Japanese giant recently won a case in court against a pirate website, and now has strongly objected to the publication of the Dolphin emulator on Steam. Valve reacted quickly and blocked the software's introduction on its platform.
The emulator will not make it to Steam
What is Dolphin? It's special software that enables you to emulate (read: run) games from Wii and GameCube consoles on PC.
Nintendo warned Valve against putting the emulator on Steam.
In response, Gabe Newell's company blocked distribution of the software on the platform.
Valve does not want to get involved in the conflict between Nintendo and the developers of Dolphin.
At the end of March a plan wasannounced, according to which Dolphin was to go to Steam. Nintendo was, of course, not happy with such a turn of events (primarily due to the fact that Dolphin contains a built-in key for decrypting Nintendo games). According to The Verge, the Japanese have sent a letter to Valve, in which they indicated that they would respond to illegal sharing of their intellectual property.
To avoid legal problems, the owner of Steam eventually decided that it would not get involved in Nintendo's conflict with emulator developers, whom the Switch manufacturer sees as pirates.
Steam Deck vs. Asus ROG Ally
Such a decision by Valve is as most justified. The company does not need additional problems now - especially when accusations of patent infringement (Valve was supposed to have used the patented technology in its devices, including a portable PC), and their Steam Deck has gained a new rival in the handheld market collecting quite favorable reviews. It is, of course, the ROG Ally from Asus, which debuted in the first half of May. Recall that the portable console from Valve hits the market on February 25, 2022.