News
video games
08 August 2023, 14:22
We Know What Undisclosed Characters Will Appear in Tekken 8
A screenshot taken during the EVO tournament enabled us to get to know the as yet undisclosed characters that will appear in Tekken 8. In addition, the devs released trailers showing two fighters in action.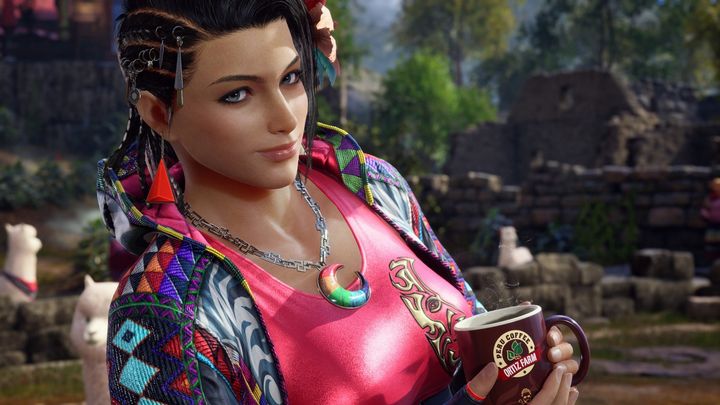 The EVO tournament was held this past weekend. One of the games shown during it was Tekken 8, the latest installment of the hit series from Bandai Namco Entertainment. Thanks to this a screenshot of the character selection screen appeared on the web, which enabled us to see some previously undisclosed fighters. The list includes:
Steve Fox
Kuma
Panda
Shaheen
Feng
Dragunov
Allisa
Yoshimitsu
Leo
A handful of new characters also seem to be visible in an image from EVO.
The screenshow is practically certainly real. After all, it shows Raven and Azucena - characters that were not officially unveiled until after the publication of this screenshot.
Recall that earlier Bandai Namco Entertainment confirmed the following characters in Tekken 8:
Asuka Kazama
Azucena
Bryan Fury
Claudio
Hwoarang
Jack-8
Jin Kazama
Jun Kazama
Kazuya
King
Lars Alexandersson
Leroy
Lili
Marshall Law
Nina Williams
Paul Phoenix
Raven
Xiaoyu
Combining the two lists will give you a summary of most of the characters that will appear in Tekken 8. Of course, we are only talking about the roster at the time of release. In time, more fighters will surely join them.
Recall that Tekken 8 is headed for PC, Xbox Series S, Xbox Series X and PlayStation 5. Unfortunately, Bandai Namco Entertainment is still not ready to announce the game's release date.
New character trailers (Raven and Azucena)