News
video games
10 July 2020, 12:47
Valve Worked on Half-Life 3, Left 4 Dead 3 and an RPG
Valve Software has worked on several games that have never been completed. These include Half-Life 3, Left 4 Dead 3, and an RPG that hasn't even got a title.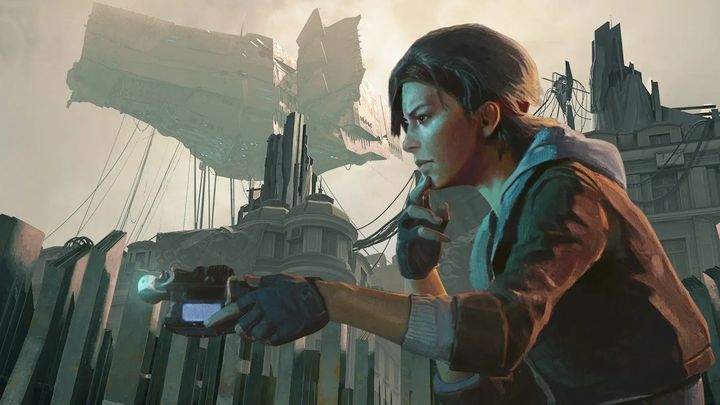 Valve has started many projects in the last 7 years - unfortunately, most of them have not been completed.
IN A NUTSHELL:
Valve Software worked on a number of projects that were canceled;
The list includes several games associated with the Half-Life series, some ideas for the continuation of Left 4 Dead and three completely new IPs;
Many concepts were created with VR in mind.
A new video devoted to the making of Half-Life: Alyx appeared on the web. Thanks to the information revealed in it, we know that Valve Software has worked on many projects in the past, which unfortunately were eventually abandoned (via IGN). The list includes Half-Life 3, Left 4 Dead 3 and an unnamed RPG.
Half-Life 3 with a randomly generated world and a mysterious RPG
Half-Life 3 was powered by Source 2 engine and was to use randomly generated locations. The assumption was that important plot-relevant moments and locations were to be prepared by hand, but what is between them - the places we visit on the way to the goal - would be random. Thanks to this, the game was to attract players for a longer time, because each time the game would look a bit different.
The project was in development for about a year (late 2013/2014). The work did not proceed very far, but the devs managed to make a scan of Frank Sheldon, the actor who played G-Man in the previous installments. Unfortunately, eventually the idea was abandoned, because at that time the engine was not sufficiently developed.
This RPG was to draw inspiration from The Elder Scrolls, Dark Souls and Monster Hunter series. Interestingly, the idea was to release this title "in pieces" - most likely in episodic form. The project did not even have a code name (it was simply called "RPG") and never went beyond the concept phase. After abandoning the project, there was also an idea to create a slightly different RPG, in which the protagonist would be Axe - one of DOTA characters.
A few more Half-Lifes and... Vader (but it's not what you think it is)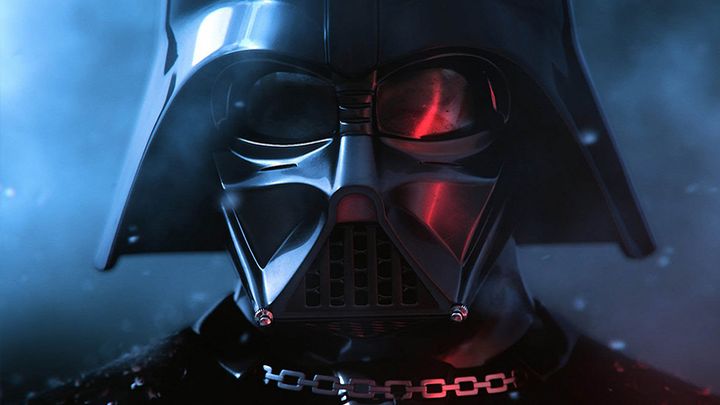 The idea of calling VR goggles "Vader" can only be born in the mind of a geek.
Gabe Newell's company also worked on a VR helmet, which was to be even more ambitious than the Valve Index that was finally created and released. A single set was supposed to cost about 5 thousand dollars. Half-Life: Alyx was initially planned with this device in mind.
Valve Software must have liked VR, because the company was also considering several other projects related to this technology and Half-Life brand. In this group we will find an untitled shooter, which was supposed to be part of The Lab - a set of relatively small apps presenting VR capabilities. The project was not planned as a continuation of the story - more of a tour of the HL universe, during which players could shoot a little. The game was not finished before the release of The Lab.
The developers also worked on the Borealis project, supervised by screenwriter Marc Laidlav. The action of this game was to take place on a time traveling ship, which was mentioned in Half-Life 2. The players would be given a chance to participate in one of the key historical events of this universe - the so-called Seven Hour War. Some levels would also be played after the events of Half-Life 2: Episode 2. There would also be a mini-game enabling us to fish.
Some ideas for Left 4 Dead 3 and some other projects
Valve Software was also considering the continuation of its other IP - Left 4 Dead. For some time, a full-fledged third part was being worked on, which was to take place in Morocco. The project used the Source 2 engine and, like Half-Life 3, was abandoned due to its insufficient development. The second concept of the L4D sequel was the Hot Dog project (the name was supposed to hide the fact that the developers are working on a game belonging to this brand). Unfortunately, we don't know any details about this production.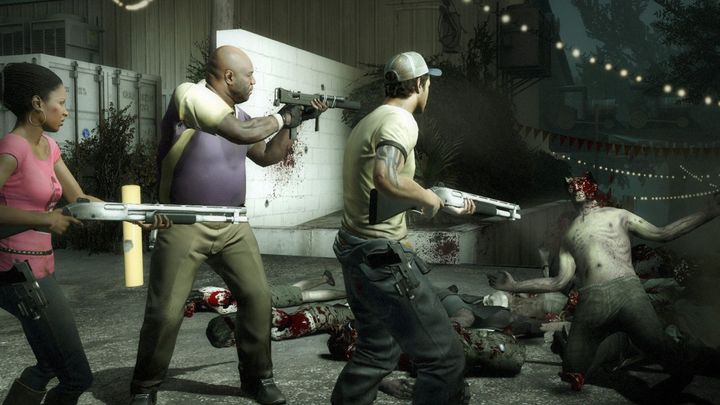 Left 4 Dead 2.
The company was also working on some original projects not related to known brands. An example is SimTrek - another game dedicated to VR. The game was developed by the creators of Kerbal Space Program, but it was put aside to focus on Half-Life: Alyx. The second project of this type was A.R.T.I. - title using voxels, characterized by a pleasant, cheerful atmosphere, which in terms of gameplay was to draw inspiration from Minecraft.