News
video games
23 August 2023, 11:58
Warhammer: Age of Sigmar RTS Got a Release Date
The release date for the strategy game Warhammer Age of Sigmar: Realms of Ruin has been announced. Preorder sales have also begun.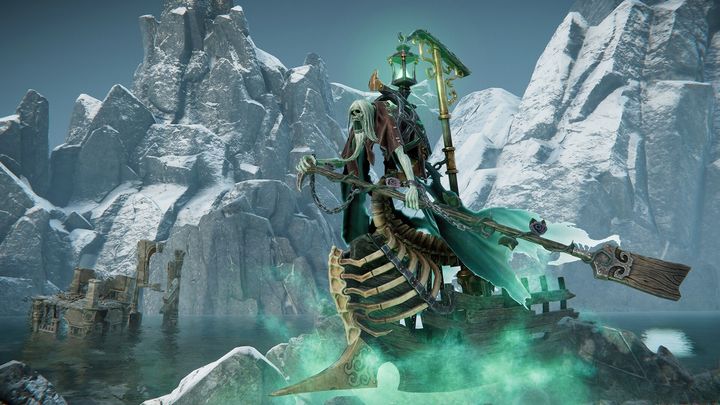 Source: Frontier Developments
i
We finally learned the release date of Warhammer Age of Sigmar: Realms of Ruin, the RTS that Frontier Developments is working on.
The devs announced that Warhammer Age of Sigmar: Realms of Ruin will be released on November 17, this year.
The game will debut simultaneously on PC, Xbox Series S, Xbox Series X and PlayStation 4 consoles.
The Deluxe edition ($69.99), on the other hand, offers the opportunity to start playing three days earlier and provides access to a package of cosmetic options for the in-game profile (including a unique avatar and frame, banner and banner image).
There's also the Ultimate/Ultimate edition ($74.99), which will offer what the Deluxe version has to offer, plus two DLCs with new heroes that will be released some time after launch.
With the announcement of the release date preorders have started.
By pre-ordering the game, players will also receive the Vanguard pack with additional profile configuration options, and preorders of the Deluxe and/or Ultimate editions will be rewarded with alternative skins for the heroes.
On the occasion of gamescom and the start of preorders, Frontier Developments released a new trailer that shows both the story campaign and the conquest mode. Most importantly, however, the trailer enables us to see the third playable faction in action for the first time in the form of Nighthaunt, which includes ghosts serving the dark entity known as Nagash.
Recall that the game will offer a cross-play option, enabling owners of different hardware platforms to play together.