News
video games
05 March 2023, 22:54
Check Out Trailer for Would-be Doom 4
A previously unreleased teaser of Doom 4, the canceledinstallment of the series, has appeared online. It shows, among other things, the thick horror atmosphere that id Software was aiming for at the time.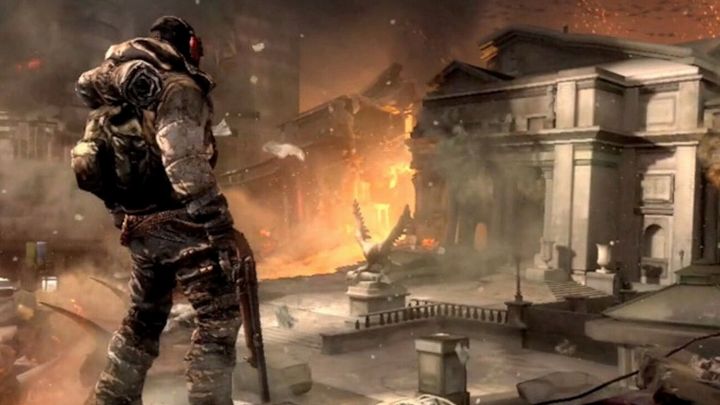 Fans have dug up an unreleased trailer of Doom 4, the cancelled installment of the popular series from studio id Software.
The footage was found on ArtStation profile of one of the artists working at that team. He most likely did not have permission to share it, as the entire account was quickly deleted from the website. However, the cat is already out of the bag and copies of the video can easily be found on the Internet.
The teaser comes from 2012. It presents a significantly different vision of the continuation of the series, compared to what we know today. The devs wanted, continuing the themes from Doom 3, to offer horror atmosphere and present a story about the invasion of demons on Earth.
Ultimately, this project was abandoned. Instead, id Software released a game simply titled Doom in 2016, which focused on a lighter mood and spectacular combat, and was set mainly on Mars. However, some of the melee combat elements from this game resemble what can be seen in the teaser of the canceled game from 2012.
The devs returned to the concept of a demonic invasion of Earth in the next installment of the series in the form of 2020's Doom Eternal. However, the game retains the colorful style and joyful destruction from the 2016 installment.
Finally, it is worth mentioning that this is not the first time we can see footage from the canceled Doom 4. Various videos, screenshots and artwork from this game have already surfaced on the web many times. Especially noteworthy is a short gameplay, which was made available last year by the documentary channel Noclip.