Kingdom Come: Deliverance - Bow Dot Reticle v.1.0 - Game mod - Download
The file Bow Dot Reticle v.1.0 is a modification for Kingdom Come: Deliverance, a(n) rpg game. Download for free.
file typeGame mod
file size172 B
last updateSunday, March 4, 2018
downloads13231
downloads (7 days)44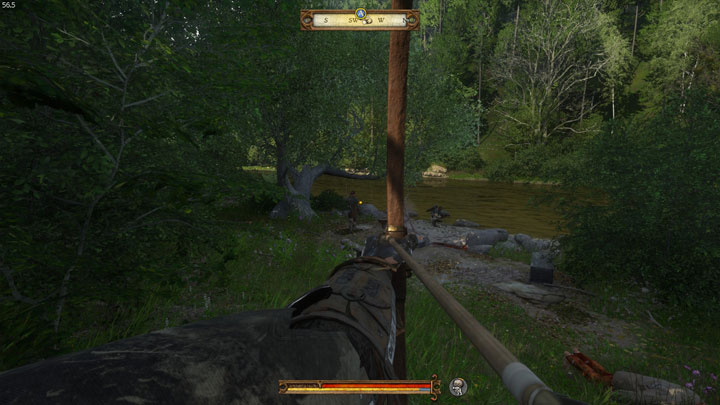 Bow Dot Reticle is a mod for Kingdom Come: Deliverance, created by Faawks.
Description (in authorís own words):
A simple console command in a .cfg file that gives you a dot for aiming with instead of it disappearing when you draw your bow.
Place the user.cfg file into your "Steam\steamapps\common\KingdomComeDeliverance" directory.
(Alternatively, Right-click the game in your steam library > Properties > Local Files > Browse Local Files)
If you already have a user.cfg already (for disabling vsync for example) then add this line to the file:
wh_pl_showfirecursor=1
The file is marked as 'read only' but this was only a precaution, the box can be un-ticked and you can modify it.
A couple of users are finding 'blocky' text after using the .cfg file, if this is the case then open it with notepad and change the =1 to =2 and see if that fixes it.
At this stage I advise to use at your own risk as I can not say for sure whether they were bugs unique to their own games ect.
Last update: Sunday, March 4, 2018
Genre: RPG
File size: 172 B
see more
Popular files for Kingdom Come: Deliverance