Age of Mythology: Extended Edition - Legends of Middle-Earth for Steam v.Alpha 1 - Game mod - Download
The file Legends of Middle-Earth for Steam v.Alpha 1 is a modification for Age of Mythology: Extended Edition, a(n) strategy game. Download for free.
file typeGame mod
file size970.7 MB
last updateSaturday, August 1, 2020
downloads130
downloads (7 days)4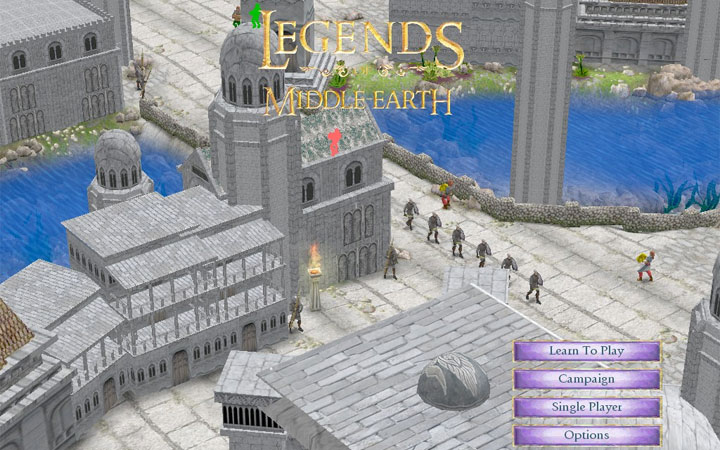 Legends of Middle-Earth for Steam is a mod for Age of Mythology Extended Edition, created by  Venlesh.
Description (in authors' own words):
There was Eru, The One, who in Arda is called Ilúvatar...
Rejoin a mod as old as the First Age, but as spritely as a young Hobbit! Legends of Middle-Earth is back to being regularly updated, and aims to finish the work it layed out years ago! Take armies of Elves, Dwarves, Men, or orcs to battle for your dominance of Middle-Earth!
Featuring new maps, campaigns, units, god powers and more! Help our community grow: Join our Discord!
This is for Steam version only. If you have Age of Mythology: Titans check out the older version of LOME.
Instructions:
To Install this mod, please drop the extracted "Legends of Middle-Earth" folder in your Age of Mythology "mods" folder. You may have to then enable it in game from there!.
This build is not complete, and merely exists to get a foothold into the Steam version of the game. Missing features or ones that aren't working properly have rarely been noted in detail, but rather very broadly. You can find a bug list in the "language" folder if you are interested in seeing what's not there or is broken. Please be aware that I am aware most of the game is broken!
Features:
LOME for EE now includes ONLINE PLAY! It should be noted it not tested, desync errors MAY BE PRESENT, AND PREVALENT! This version DOES NOT include working AI, however, the single player mode exists if you wish to familiarize yourself with the mod!
The Return of the King campaign has been included, but only in raw level format, and may not be accessible from the campaign menu. Other campaigns are not currently included.
"Why is this mod so bad/incomplete?
Because this version of the mod is a PORT of the original mod for "The Titans" version of the game. There, it works superb and little is broken. Furthermore, if you think you can improve the mod, please be my guest.
Last update: Saturday, August 1, 2020
Genre: Strategy
File size: 970.7 MB
Files for Age of Mythology: Extended Edition