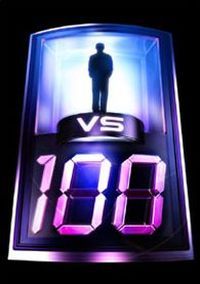 1 vs. 100
1 vs. 100 is a virtual version of the popular tele-tournament broadcast by the American NBC. The player takes control of one of the participants in an effort to win a major prize of one million dollars.
Logic | quiz | educational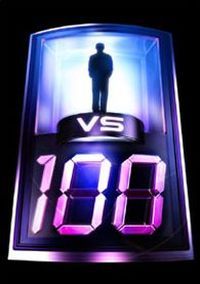 Game mode: single / multiplayer
Multiplayer mode: local network, players: 1-4
It's back!! Season 2 of 1 vs 100 on Xbox LIVE transforms you from spectator to player in this innovative and socially interactive game experienced based upon the hit TV game show. Enjoy the fun and freshness of a television show in a massively multiplayer online game. Play for chances to win real prizes. Have fun playing with your friends and family, or compete with other LIVE Gold Members in a friendly game of 1 vs 100. With live events, featured players, and fresh content, it's a new experience every time you play. Lots of new features in Season 2 make this even more of a reason to switch on your console and play!
Features:
Free game: Season 2 of 1 vs 100 is one of the fantastic benefits of your Gold Membership.
Fun for everyone: Enjoy live episodes where you play the game at specified times; massively multiplayer allows you to play with friends and against the masses.
Big prizes! You have the chance to win prizes like an HDTV with entertainment center or a Zune just for participating (answering a question right or wrong).
Scheduled events: Check the schedule and make sure you don't miss the events you know you're going to be great at, whether that's sports, general knowledge, movie trivia, or games and technology!
PEGI Rating