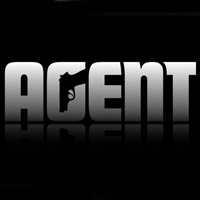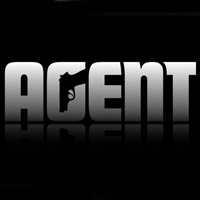 Agent
PS3
A side project of Rockstar North studio, created as an exclusive for those who own Sony's gaming platform. The game takes us to the 70's - the Cold War - during the escalation of the tensions between two superpowers: Soviet Union and the USA.
Action | TPP | cold war | spyware | PlayStation exclusive titles
Agent

Release Date PS3

canceled
developer: Rockstar Games publisher: Rockstar Games Official website

game language: English
Agent for PS4 is a stealth-action title from the development team of the Rockstar North studio. The project is personally supervised by Dan and Sam Houser. The process of the game's creation has started in 2007; however, the production has been officially announced two years later as a PlayStation 3 exclusive.
The storyline of the game has been set at the end of the 1970's, when the Cold War is in full effect. The political tension between the world's nuclear superpowers – the Soviet Union and the United States of America – is unbelievably high, even a small incident could be enough to cause humanity to be on the brink of World War III. In this atmosphere, the intelligence services on both sides of the Iron Curtain play a complex and extremely dangerous game with each other. The player steps into the shoes of a spy, involved in a complicated and mysterious scheme, which could determine the outcome of the future conflict.
According to the developers, the gameplay in Agent for PS4 is supposed to reach out beyond the usual solutions and mechanics and redefine the action game genre. The players can expect a detailed, open world, which could be considered on par with productions of the Grand Theft Auto series and other titles from the Rockstar studio.
Game mode: single player
Expectations: 8.5 / 10 based on 203 votes.
Age restrictions Agent: 18+