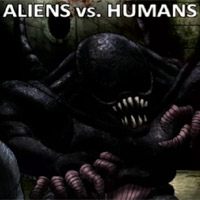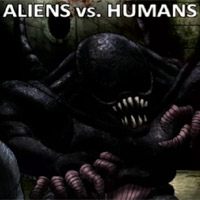 Aliens versus Humans
Aliens versus Humans is a turn-based strategy developed by the Leisurerules team, in which we take command of a group to counter the alien invasion of Earth.
Aliens vs. Humans is a turn-based strategy game inspired by the first installment of the X-COM series (also known as UFOs: Enemy Unknown). The game was created by developers working at the Leisurerules studio dedicated to mobile devices.
In the game, players assume the role of the commander of a secret organization established to repel the alien invasion on Earth. The developers have prepared several gameplay modes for players to enjoy. Training missions comprise a set of independent tasks, during which players only give orders to a small unit of well-trained agents.
The second mode is Onslaught, which is a proposal for those who like strategic challenges. In it players also deal with database management. They have to recruit subordinates and take care of their career development. It is necessary to conduct technological research, manage the budget rationally, and expand the base with new locations. There is also a tactical aspect within which players command troops sent to the place of alien activity.
The random map generation system ensures a constant supply of fresh experiences. Players are also given options to change the names and appearance of the agents they control and develop their skills using the experience points accumulated during the missions. Battles are shown from the isometric perspective. The game features 2D retro visuals. At the same time, however, the authors made it possible to destroy numerous elements of the environment, which is important when in the middle of a battle.
Please let us know if you have any comments or suggestions regarding this description.
Game mode: single player
App size:
Age restrictions Aliens versus Humans: 12+