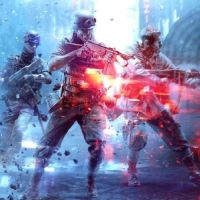 Battlefield Mobile
A spin-off of the bestselling FPS game series Battlefield, developed for smartphones and tablets. Battlefield Mobile was developed by EA studio DICE and the Industrial Toys team, acquired by Electronic Arts in 2018.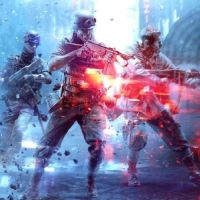 Game mode: multiplayer
Multiplayer mode: Internet
Battlefield Mobile is a spin-off of the bestselling series of war FPS under the title Battlefield, developed for mobile devices and multiplayer gameplay. The game is a result of cooperation between the EA DICE team, which takes care of the series' development, and Industrial Toys, a Californian studio acquired by Electronic Arts (the owner of the rights to the brand) in 2018, known for two genre-related games from the Midnight Star series. The game was developed from scratch for smartphones and tablets and is not a conversion of any of the previous parts of the series (it was created parallel to Battlefield 6), although it takes from their heritage and uses many solutions from them.