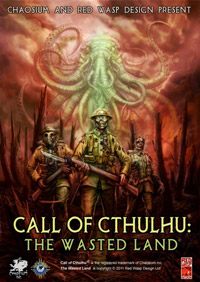 Call of Cthulhu: The Wasted Land
Turn-based RPG based on the work of horror master Howard Phillips Lovecraft. The action takes place during the First World War. We control a small group of detectives and soldiers who have to foil the plans of an ancient evil.
RPG | World War I | turn-based | horror | Cthulhu mythology | indie games | classic RPG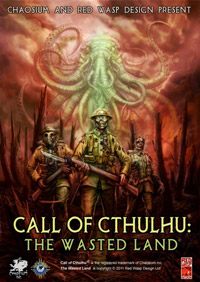 Call of Cthulhu: The Wasted Landí is a turn-based strategy/role-playing video game based on the award winning Call of Cthulhu RPG. The game is set in the midst of World War One and pits a team of investigators and soldiers against an ancient evil, one older than humanity itself, who is using the carnage of the great war to build an undead army deep beneath the battlefields of Europe.
Similar games:
Age Rating
age requirements: 16+