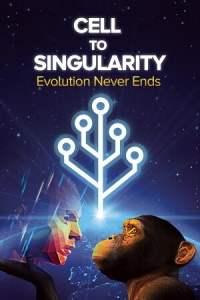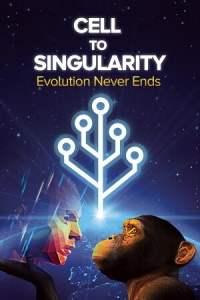 Cell to Singularity
Cell to Singularity: Evolution Never Ends
Clicker game, which allows us to take control over the evolution of earth life. In Cell to Singularity we gain entropy points with every click, which we then spend on getting various improvements. Game is distributed in free-to-play model.
Simulation | play for free | educational | indie games | Prehistory | clicker
Cell to Singularity is a clicker game with an educational aspect. It was developed by Computer Lunch studio and is distributed in a free-to-play model with micropayments.
Mechanics
In Cell to Singularity we take control over the life that appeared on Earth over 4.5 billion years ago. The gameplay is based on a very simple scheme. With every click we gain entropy points, which allow us to gain various improvements and push the evolution process forward.
At first, we are given only the simplest single-celled organisms, which over time give way to their increasingly complex, multicellular successors - from fish and reptiles, through small mammals, to humans. As we progress, we witness successive "milestones" in the history of earthly life, such as the extinction of the dinosaurs or the taming of fire by man. And when the time is right, there's nothing left for us to do but to develop science and technology and lead our civilization through successive stages of development.
The game implements a variety of interesting facts about the presented organisms, processes and events.
Technical aspects
Cell to Singularity has quite attractive graphics made in low poly technique (its individual elements are based on a relatively small number of polygons). We can listen to an atmospheric soundtrack as well.
Last updated on 05 November 2021
Game mode: single player
Age restrictions Cell to Singularity: Good for all ages.
Cell to Singularity System requirements
Minimum:
Intel Pentium 1.0 GHz
1 GB RAM
graphic card Intel HD or better
150 MB HDD
Windows 7 64-bit