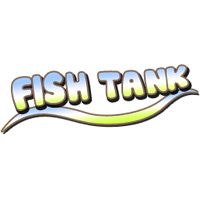 Fish Tank
Fish Tank is a puzzle game of the type "combine three elements" created by the Polish iFun4all studio. (match-3). The player's task is to position the aquarium fish in such a way that there are at least three identical coloured fish next to each other.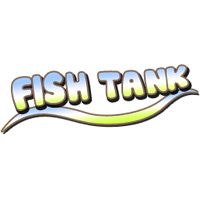 Game mode: single / multiplayer
Multiplayer mode: common screen, players: 1-4
Fish Tank, released on Wii and PSP, was developed by iFun4all and aimed at fans of casual logical games. The title is distinguished by several innovative solutions for match-3 (combine three elements) productions.
Mechanics
The action of the game takes place in a virtual aquarium. The appropriate board is located on the right side of the screen and consists of a grid of 5x8 fields. The player's task is to direct the incoming fish in such a way that at least three identical specimens are next to each other so that they can be removed. The game fails when a number of fields in the net are filled and the next incoming fish can't fit into it. Innovative solutions for match-3 games include the ability to decide for yourself when identical fish will be removed from the board. In practice, this allows for the use of more considered strategies, leading to a much higher score.
Game modes
The game offers two modes - a campaign consisting of 24 stages and survival mode, in which the player has to resist the fish wave for as long as possible. The developers have also prepared three difficulty levels and nine types of bonus games that can be obtained during the game.
Technical aspects
Fish Tank is characterized by simple but aesthetically made visuals. Two-dimensional graphics are maintained in cartoon style. The game also features calming background music.
Similar games:
Age Rating
age requirements: everyone
System requirements
PlayStation Portable
Uses: PSP Minis
Nintendo Wii
Uses: WiiWare