Arcade Game Screenshots2018
A list of new screenshots, arts and pictures for 2018 Arcade Video Games. While browsing, an image is always scaled automatically to fit your screen. If you want to see it in its original size, use the full screen mode in your browser.
We have recently added screenshots to galleries for the following games: Trine 4: Melody of Mystery, osu!, A Tale of Paper, Party Animals, Disc Room, DARQ: Complete Edition, The Binding of Isaac: Repentance, Unbound: Worlds Apart, Kingdom Hearts: Melody of Memory, Spark the Electric Jester 3, Aerial_Knights Never Yield, Super Mario 3D All-Stars, Kao the Kangaroo, Struggling and White Shadows.
6
OkunoKA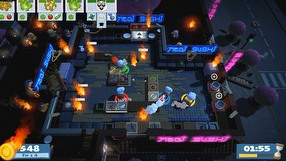 24
Overcooked 2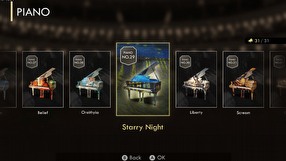 5
Pianista: The Legendary Virtuoso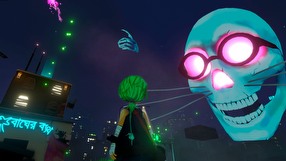 5
Carly and the Reaperman: Escape from the Underworld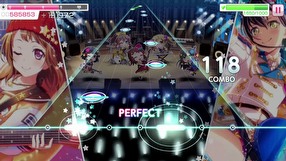 4
BanG Dream! Girls Band Party!
5
Muse Dash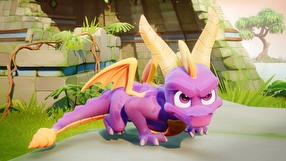 69
Spyro Reignited Trilogy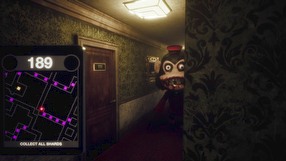 8
Dark Deception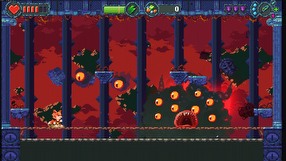 8
Furwind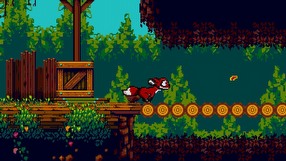 13
Tanglewood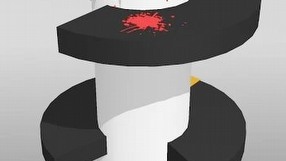 4
Helix Jump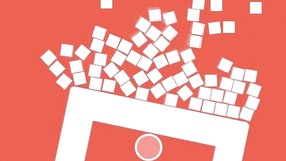 4
Rise Up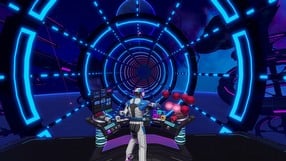 7
Electronauts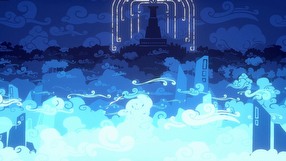 8
The King's Bird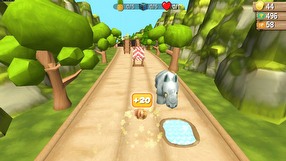 6
Ultimate Runner
5
Atari Flashback Classics Vol. 3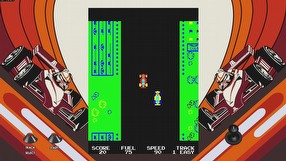 5
Atari Flashback Classics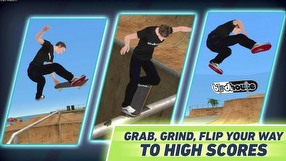 5
Tony Hawk's Skate Jam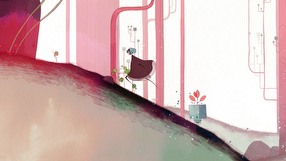 46
Gris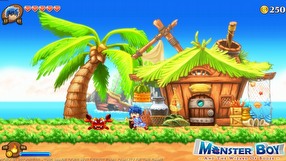 24
Monster Boy and the Cursed Kingdom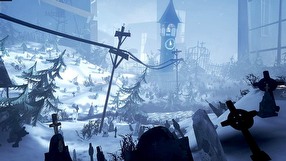 5
Hello Neighbor: Hide and Seek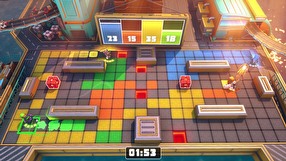 7
Battery Jam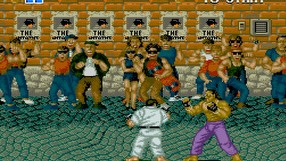 27
SNK 40th Anniversary Collection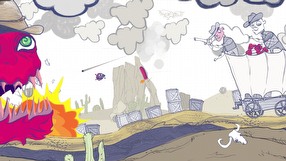 8
Escape Doodland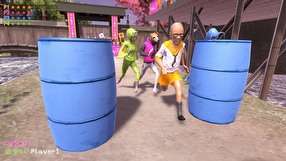 12
Nippon Marathon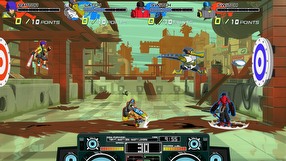 10
Lethal League Blaze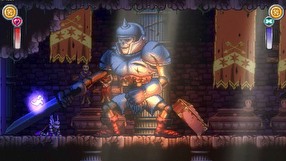 37
Battle Princess Madelyn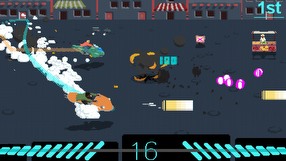 10
Desert Child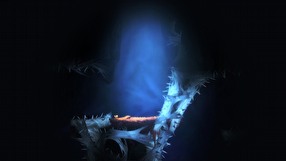 9
Wenjia
8
Pako Forever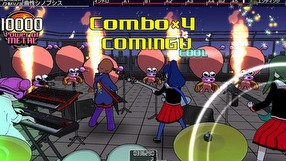 17
Gal Metal
6
Don-Ay: Pet Rescue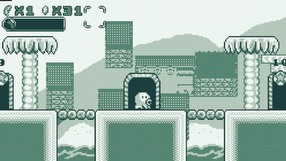 26
Save me Mr Tako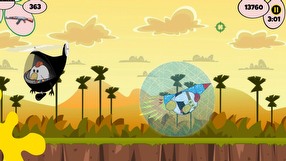 6
Chicken Range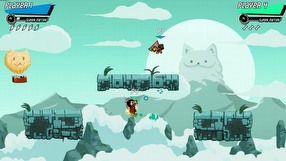 6
Splash Blast Panic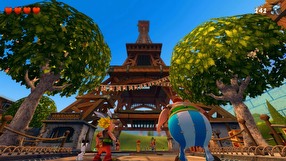 10
Asterix & Obelix XXL 2: Remastered