New Strategy Game Screenshots
A list of new screenshots, arts and pictures for Strategy Video Games. While browsing, an image is always scaled automatically to fit your screen. If you want to see it in its original size, use the full screen mode in your browser.
We have recently added screenshots to galleries for the following games: The Amazing American Circus, Urban Strife, Craftlands Workshoppe, Field of Glory II: Medieval, Reigns: Beyond, Anno 1800: Land of Lions, Colony Siege, Aeronautica Imperialis: Flight Command, Drone Swarm, Creeper World 4, Evil Democracy: 1932, FarmVille 3: Animals, Prehistoric Kingdom, Pirate Commander and Order of Battle: Red Storm.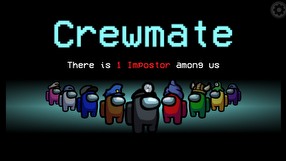 6
Among Us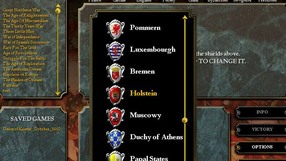 7
Europa Universalis II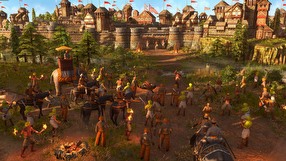 13
Age of Empires III: Definitive Edition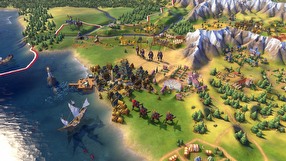 116
Sid Meier's Civilization VI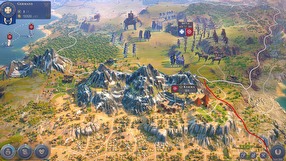 30
Humankind
18
Partisans 1941
14
Crusader Kings III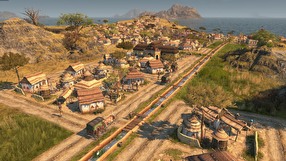 12
Anno 1800: Land of Lions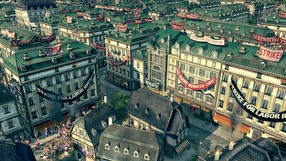 53
Anno 1800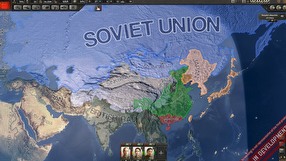 32
Hearts of Iron IV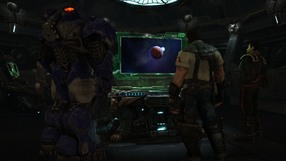 57
StarCraft II: Wings of Liberty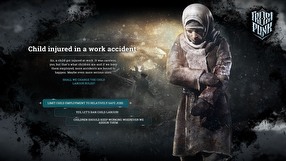 42
Frostpunk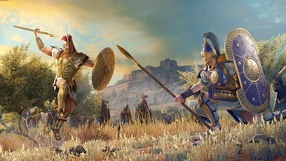 28
Total War Saga: Troy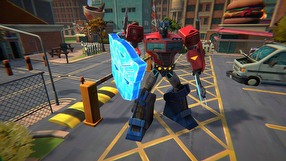 5
Transformers: Battlegrounds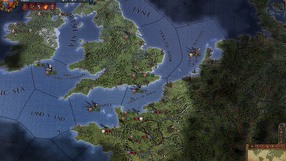 14
Europa Universalis IV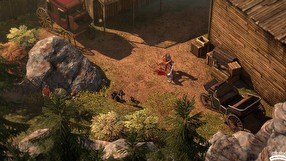 35
Desperados III
65
Total War: Rome II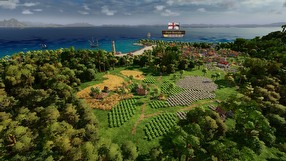 12
Port Royale 4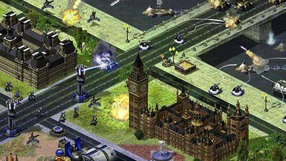 3
Command & Conquer: Red Alert 2 - Yuri's Revenge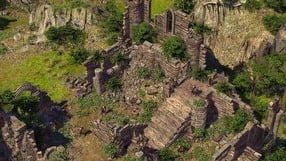 70
SpellForce 3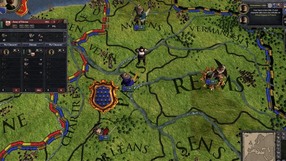 61
Crusader Kings II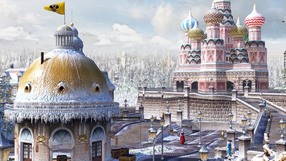 31
Age of Empires III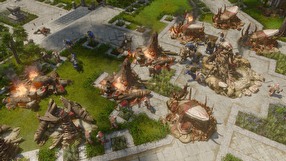 6
SpellForce 3: Fallen God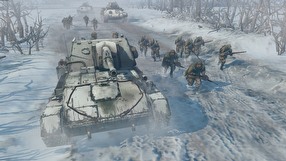 95
Company of Heroes 2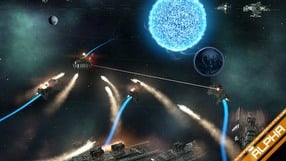 35
Stellaris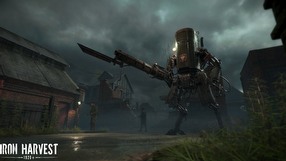 68
Iron Harvest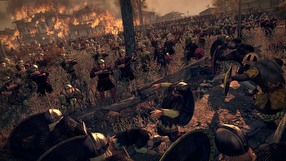 39
Total War: Attila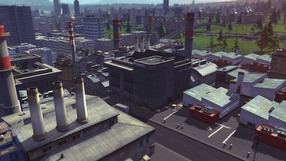 42
Cities: Skylines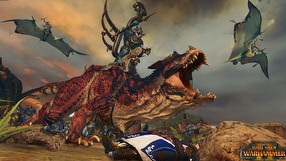 54
Total War: Warhammer II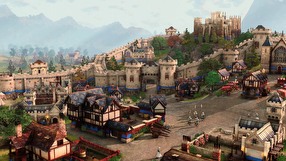 9
Age of Empires IV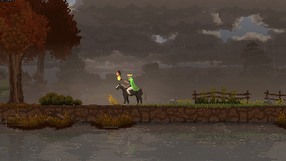 9
Kingdom: New Lands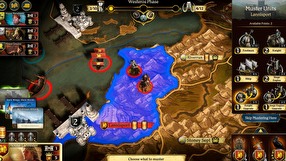 7
A Game of Thrones: The Board Game - Digital Edition
106
Total War: Warhammer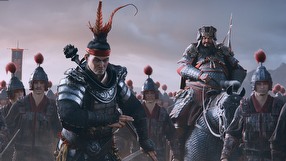 72
Total War: Three Kingdoms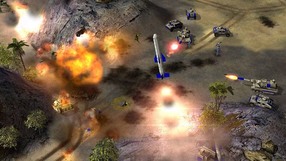 14
Command & Conquer: Generals - Zero Hour
105
Empire: Total War