New Strategy Game Screenshots
A list of new screenshots, arts and pictures for Strategy Video Games. While browsing, an image is always scaled automatically to fit your screen. If you want to see it in its original size, use the full screen mode in your browser.
We have recently added screenshots to galleries for the following games: Anno History Collection, Valthirian Arc: Hero School Story, Prison Architect: Island Bound, Atomic Society, Democratic Socialist Simulator, Mondo Museum, For the Warp, Causa, Voices of the Dusk, Evil Genius 2: World Domination, Task Force Admiral, Stellaris: Synthetic Dawn, Second Front, COVID: The Outbreak, Fata Deum and My Lovely Wife.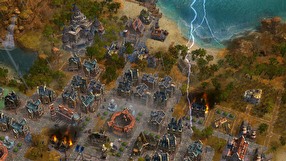 5
Anno History Collection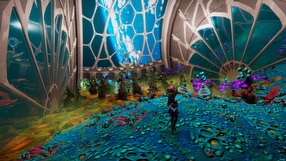 17
Spacebase Startopia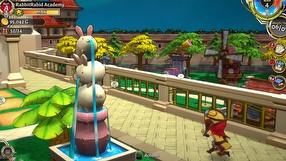 5
Valthirian Arc: Hero School Story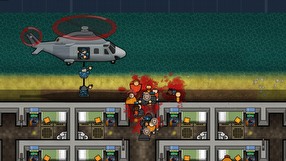 6
Prison Architect: Island Bound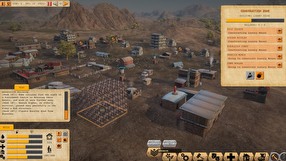 6
Atomic Society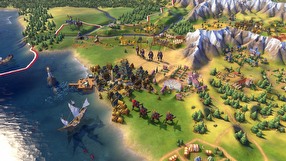 108
Sid Meier's Civilization VI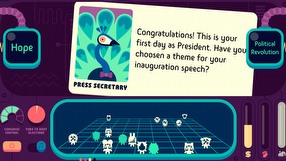 6
Democratic Socialist Simulator
14
Crusader Kings III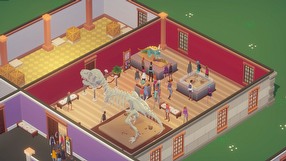 5
Mondo Museum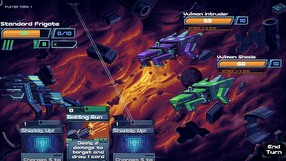 6
For the Warp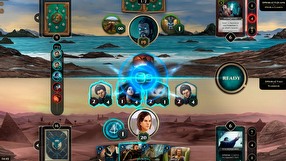 6
Causa, Voices of the Dusk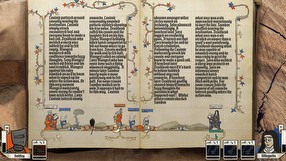 16
Inkulinati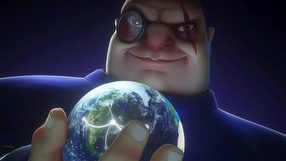 5
Evil Genius 2: World Domination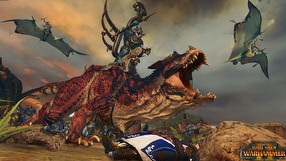 54
Total War: Warhammer II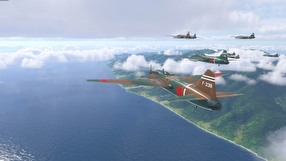 15
Task Force Admiral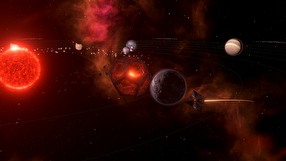 7
Stellaris: Synthetic Dawn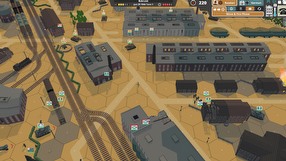 8
Second Front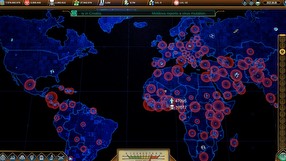 10
COVID: The Outbreak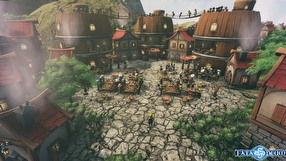 19
Fata Deum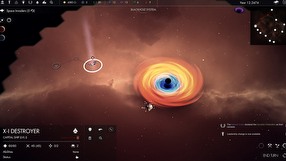 20
Pax Nova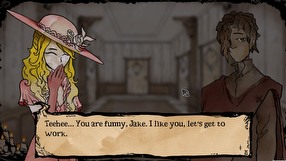 5
My Lovely Wife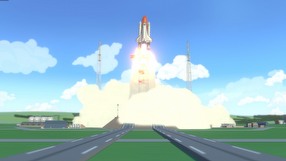 9
Mars Horizon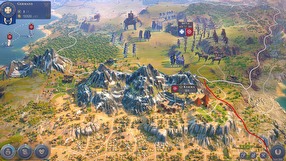 21
Humankind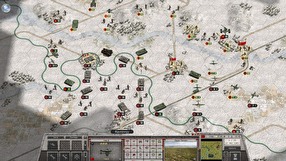 4
Order of Battle: Red Steel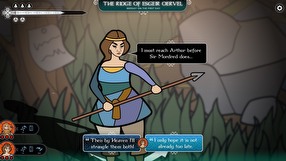 5
Pendragon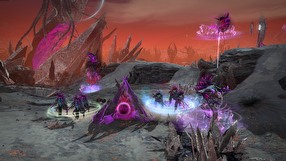 10
Age of Wonders: Planetfall - Invasions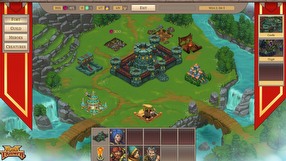 29
Fort Triumph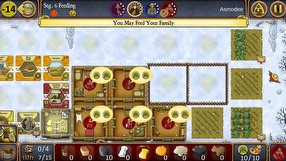 6
Agricola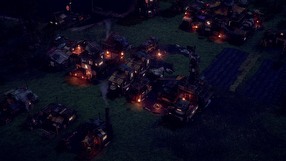 40
Endzone: A World Apart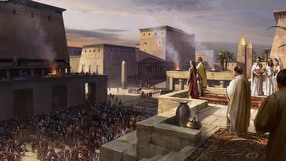 4
Old World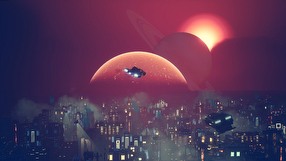 20
Industries of Titan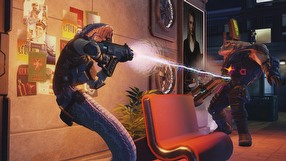 7
XCOM: Chimera Squad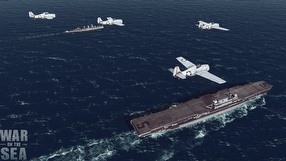 5
War on the Sea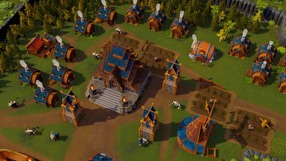 12
DwarfHeim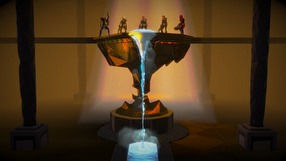 14
Massive Chalice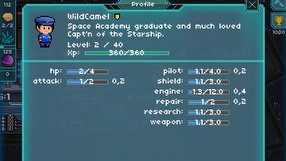 22
Pixel Starships