New Strategy Game Screenshots
A list of new screenshots, arts and pictures for Strategy Video Games. While browsing, an image is always scaled automatically to fit your screen. If you want to see it in its original size, use the full screen mode in your browser.
We have recently added screenshots to galleries for the following games: Against the Storm, Advance Wars 1+2: Re-Boot Camp, Company of Heroes 3, Fire & Maneuver, Carrier Command 2, Dream Engines: Nomad Cities, CrimeSight, Ixion, Jurassic World Evolution 2, City of Atlantis, Terra Nil, Voxel Tycoon, Two Point Campus, Ultimate General: American Revolution and Crusader Kings III: The Royal Court.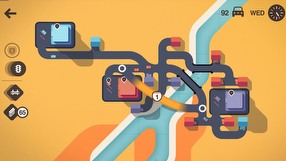 27
Mini Motorways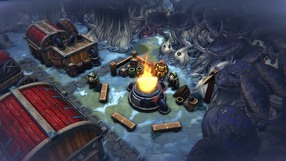 14
Against the Storm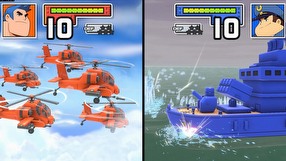 6
Advance Wars 1+2: Re-Boot Camp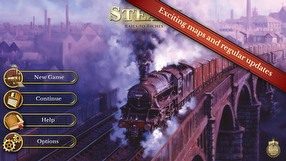 8
Steam: Rails to Riches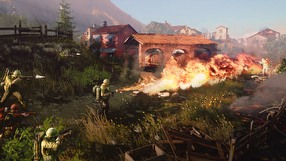 11
Company of Heroes 3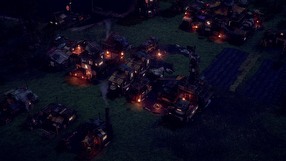 58
Endzone: A World Apart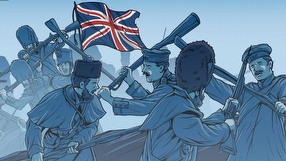 5
Fire & Maneuver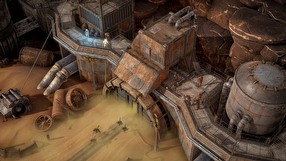 30
Gray Zone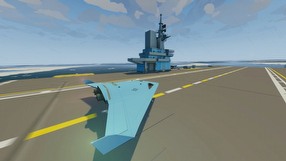 30
Carrier Command 2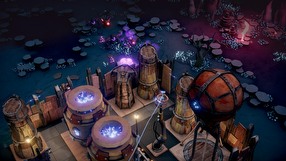 22
Dream Engines: Nomad Cities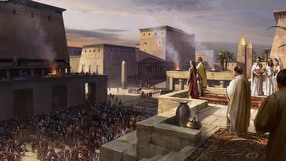 27
Old World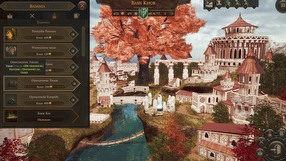 12
Clash II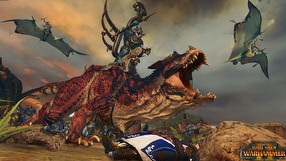 73
Total War: Warhammer II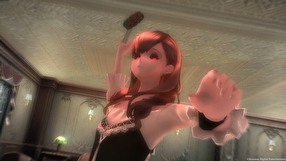 5
CrimeSight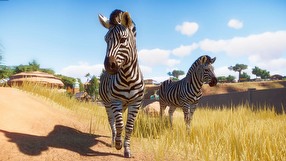 134
Planet Zoo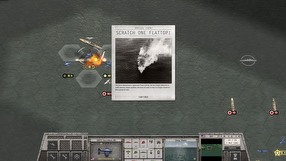 17
Order of Battle: World War II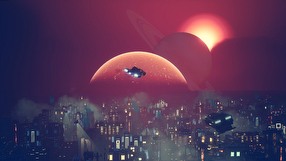 24
Industries of Titan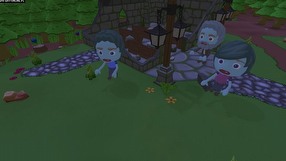 14
Farm for your Life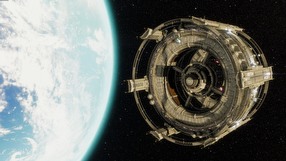 7
Ixion
14
Songs of Conquest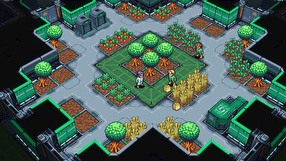 19
Starmancer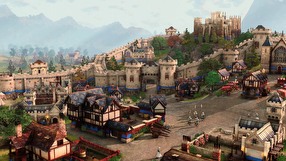 45
Age of Empires IV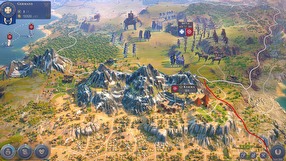 57
Humankind
17
Disciples: Liberation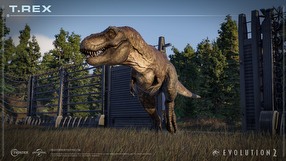 13
Jurassic World Evolution 2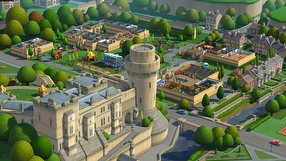 11
Two Point Campus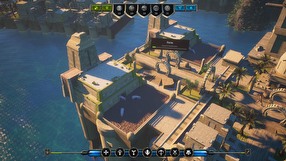 10
City of Atlantis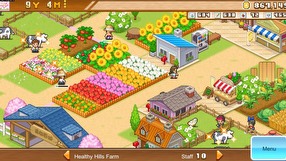 9
8-Bit Farm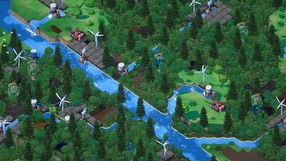 6
Terra Nil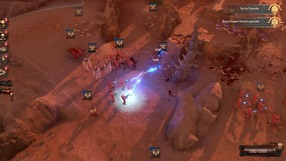 11
Warhammer 40,000: Battlesector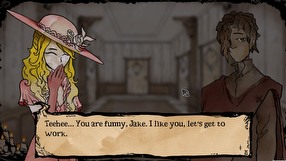 14
My Lovely Wife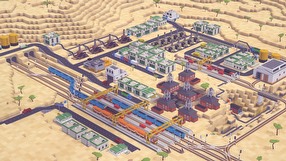 16
Voxel Tycoon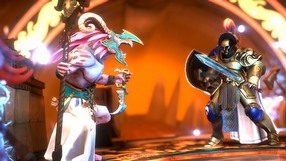 8
Warhammer Quest: Silver Tower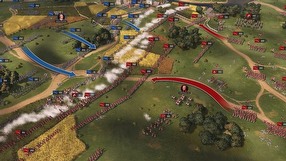 1
Ultimate General: American Revolution
13
Anno 1800: Tourist Season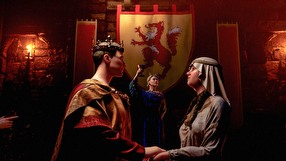 7
Crusader Kings III: The Royal Court