New Strategy Game Screenshots
A list of new screenshots, arts and pictures for Strategy Video Games. While browsing, an image is always scaled automatically to fit your screen. If you want to see it in its original size, use the full screen mode in your browser.
We have recently added screenshots to galleries for the following games: Volta-X, Lords Mobile, Empire of Sin, Praetorians: HD Remaster, Stronghold: Warlords, Commandos 2: HD Remaster, Per Aspera, Age of Empires II: Definitive Edition, Immortal Realms: Vampire Wars, LornSword: Winter Chronicle, Hammerting, Tiny Metal: Full Metal Rumble, Mutant Year Zero: Seed of Evil, Ancestors Legacy: Saladin's Conquest and Stellaris: Ancient Relics.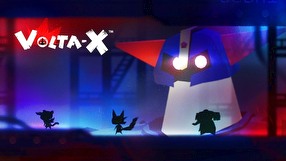 4
Volta-X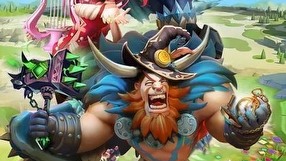 11
Lords Mobile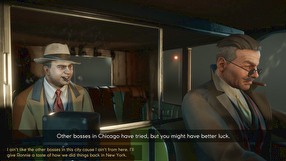 6
Empire of Sin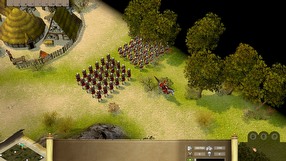 4
Praetorians: HD Remaster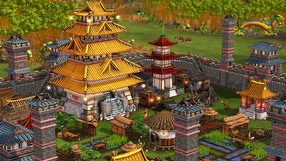 5
Stronghold: Warlords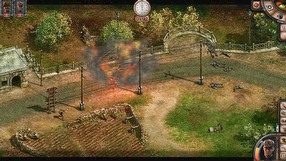 3
Commandos 2: HD Remaster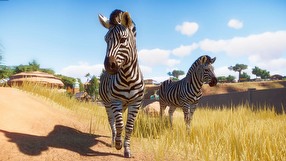 22
Planet Zoo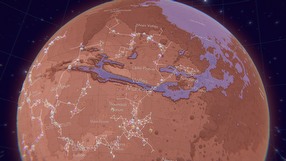 5
Per Aspera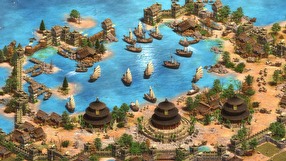 18
Age of Empires II: Definitive Edition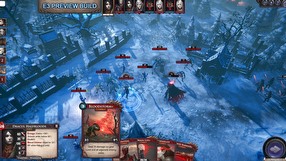 9
Immortal Realms: Vampire Wars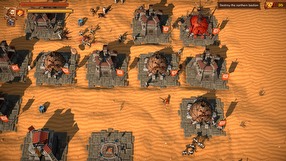 6
LornSword: Winter Chronicle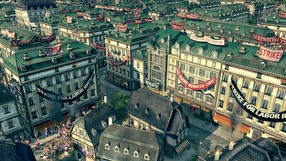 45
Anno 1800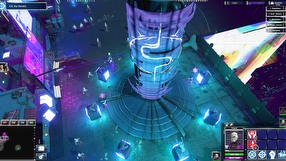 82
Re-Legion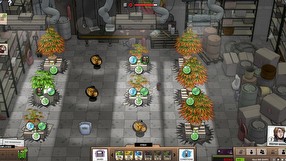 20
Weedcraft Inc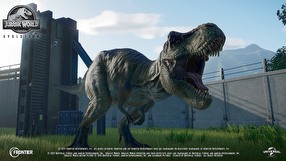 44
Jurassic World Evolution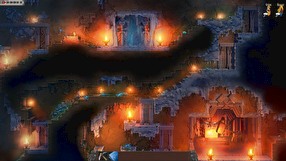 8
Hammerting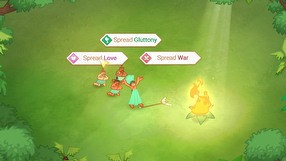 22
Godhood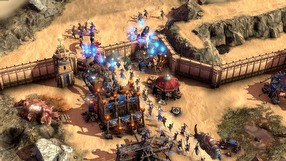 17
Conan Unconquered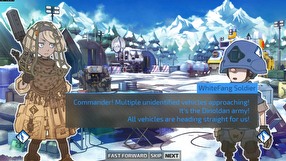 8
Tiny Metal: Full Metal Rumble
5
Mutant Year Zero: Seed of Evil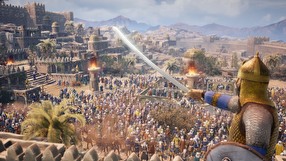 8
Ancestors Legacy: Saladin's Conquest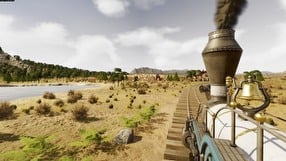 42
Railway Empire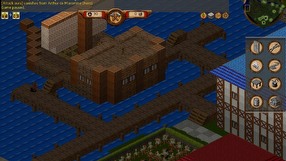 11
Towns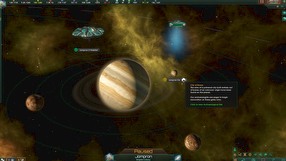 4
Stellaris: Ancient Relics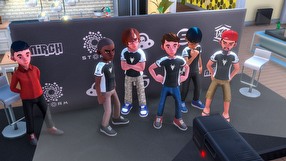 9
Esports Life Tycoon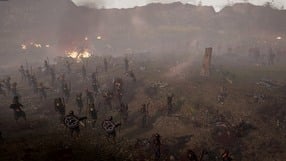 47
Ancestors Legacy
6
Cities: Skylines - Campus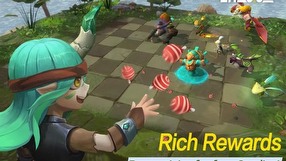 5
Auto Chess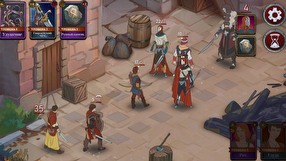 5
Ash of Gods: Tactics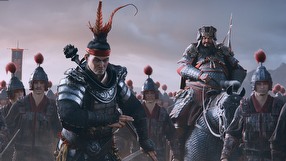 50
Total War: Three Kingdoms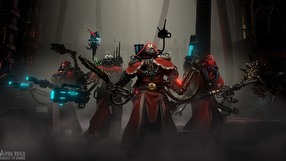 39
Warhammer 40,000: Mechanicus
15
Warhammer Underworlds: Online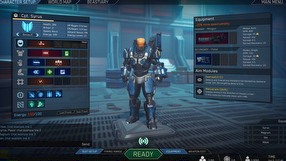 8
The Red Solstice 2: Survivors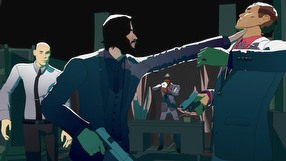 7
John Wick Hex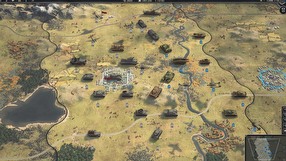 6
Panzer Corps 2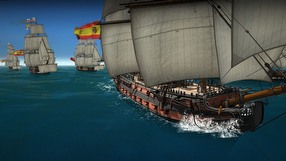 4
Ultimate Admiral: Age of Sail