New Strategy Game Screenshots
A list of new screenshots, arts and pictures for Strategy Video Games. While browsing, an image is always scaled automatically to fit your screen. If you want to see it in its original size, use the full screen mode in your browser.
We have recently added screenshots to galleries for the following games: War of the Visions: Final Fantasy Brave Exvius, Stellaris: Galaxy Command, War Selection, Mindustry, Spaceland, Rebel Inc: Escalation, Out There: Oceans of Time, Ostriv, Braveland Heroes, Six Ages: Ride Like the Wind, Cold War Game , Little Big Workshop, Total War Saga: Troy, Mini Motorways and Spacebase Startopia.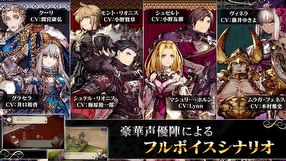 5
War of the Visions: Final Fantasy Brave Exvius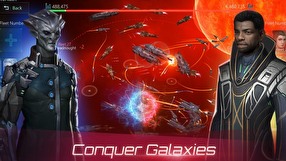 7
Stellaris: Galaxy Command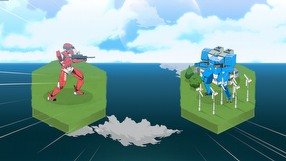 17
Warborn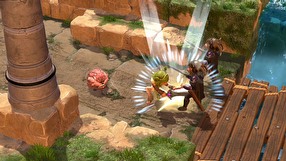 12
The Dark Crystal: Age of Resistance Tactics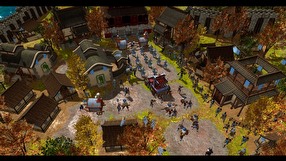 20
War Selection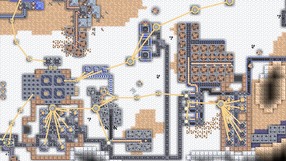 7
Mindustry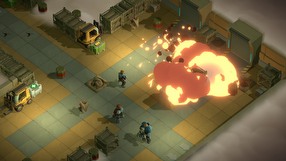 9
Spaceland
8
Rebel Inc: Escalation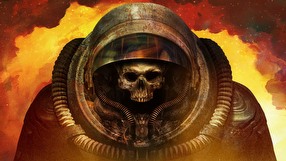 5
Out There: Oceans of Time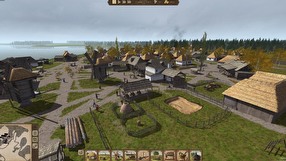 10
Ostriv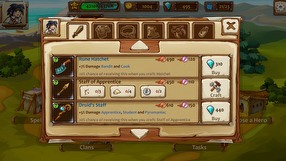 5
Braveland Heroes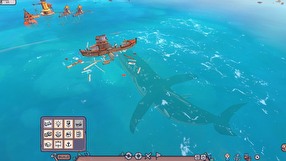 24
Flotsam
7
Six Ages: Ride Like the Wind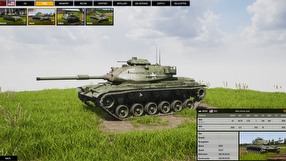 4
Cold War Game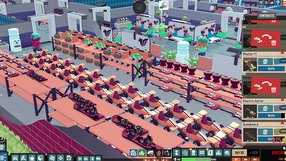 17
Little Big Workshop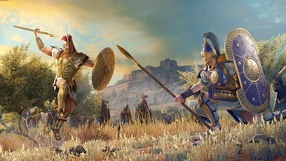 5
Total War Saga: Troy
23
Narcos: Rise of the Cartels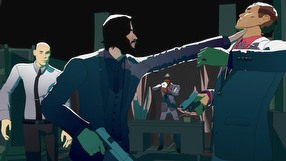 13
John Wick Hex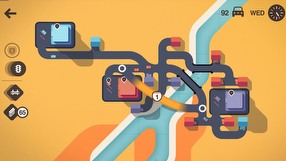 6
Mini Motorways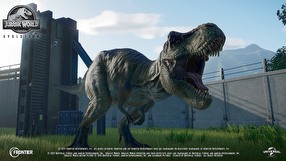 52
Jurassic World Evolution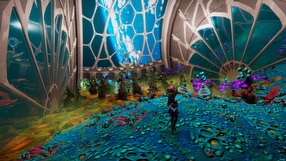 8
Spacebase Startopia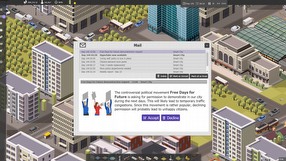 5
Smart City Plan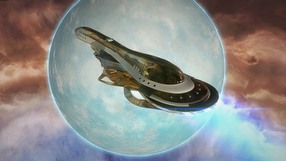 11
Endless Space 2: Awakening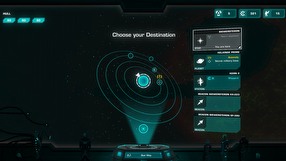 16
Crying Suns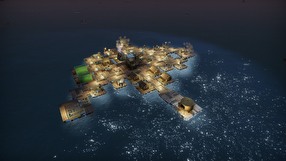 7
Buoyancy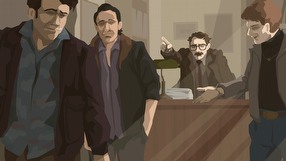 20
Rebel Cops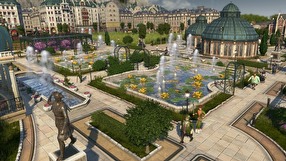 9
Anno 1800: Botanica
12
Command: Modern Operations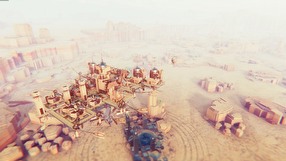 5
Airborne Kingdom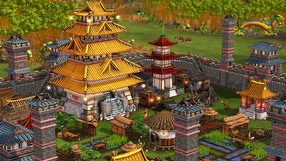 11
Stronghold: Warlords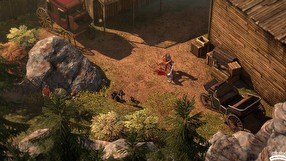 16
Desperados III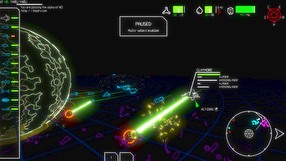 10
XO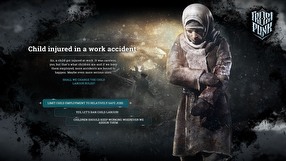 42
Frostpunk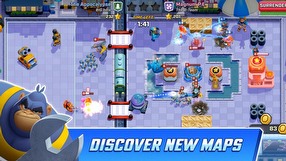 5
Rush Wars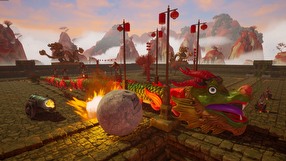 9
Rock of Ages 3: Make & Break
8
Knights of Honor II: Sovereign