New Strategy Game Screenshots
A list of new screenshots, arts and pictures for Strategy Video Games. While browsing, an image is always scaled automatically to fit your screen. If you want to see it in its original size, use the full screen mode in your browser.
We have recently added screenshots to galleries for the following games: Gord, The Fermi Paradox, The Walking Dead: Survivors, Clash II, Gary Grigsby's War in the East 2, Punk Wars, Fire Commander, Shadow Tactics: Blades of the Shogun - Aiko's Choice, War Hospital, OpenTTD, Bloons TD 6, Total War: Rome Remastered, Europa Universalis IV: Leviathan, Necromunda: Gang Skirmish and Frozenheim.
6
Gord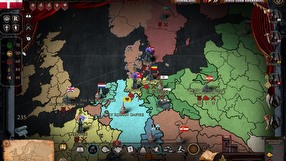 26
Secret Government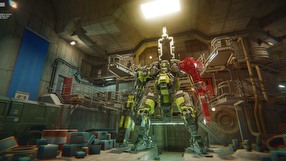 21
Phantom Brigade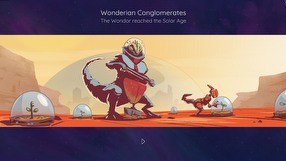 7
The Fermi Paradox
20
Distant Kingdoms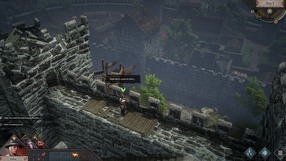 12
Siege Survival: Gloria Victis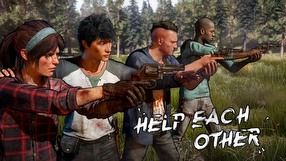 6
The Walking Dead: Survivors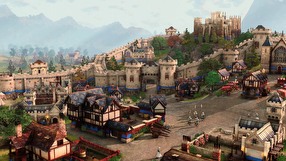 36
Age of Empires IV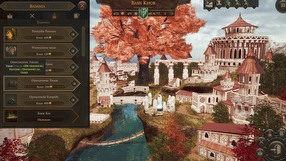 6
Clash II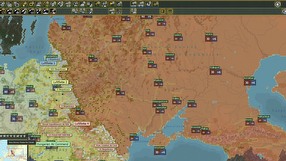 8
Gary Grigsby's War in the East 2
57
The Colonists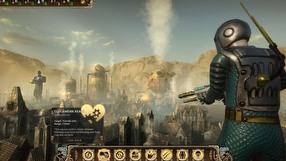 5
Punk Wars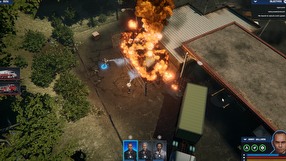 10
Fire Commander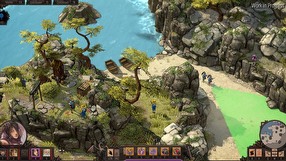 5
Shadow Tactics: Blades of the Shogun - Aiko's Choice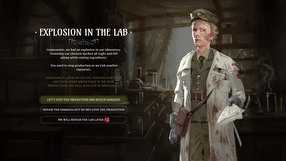 5
War Hospital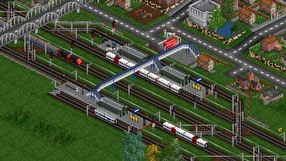 13
OpenTTD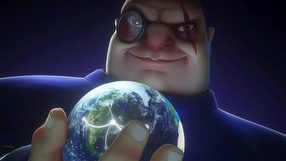 52
Evil Genius 2: World Domination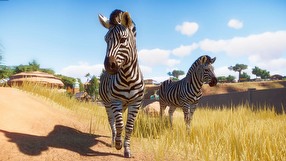 118
Planet Zoo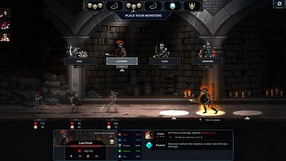 17
Legend of Keepers: Career of a Dungeon Master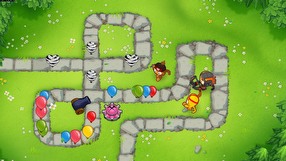 8
Bloons TD 6
9
Total War: Rome Remastered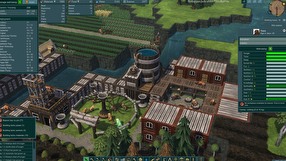 23
Timberborn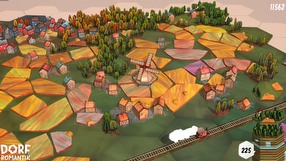 21
Dorfromantik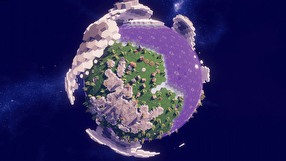 14
Before We Leave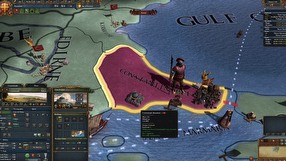 5
Europa Universalis IV: Leviathan
21
Crusader Kings III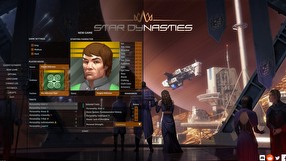 19
Star Dynasties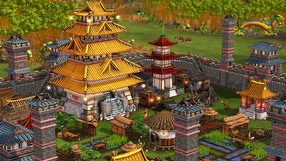 23
Stronghold: Warlords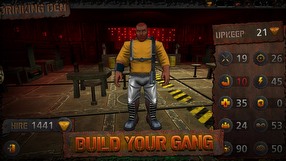 6
Necromunda: Gang Skirmish
8
Frozenheim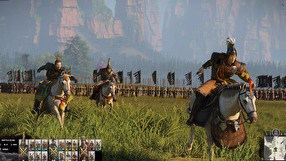 8
Total War: Three Kingdoms - Fates Divided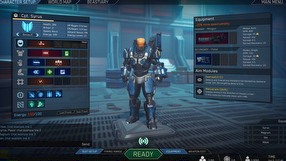 14
The Red Solstice 2: Survivors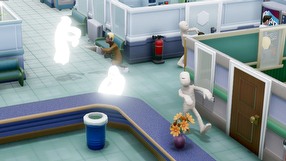 64
Two Point Hospital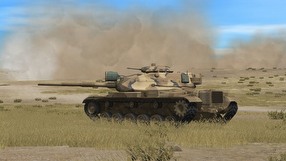 10
Combat Mission: Cold War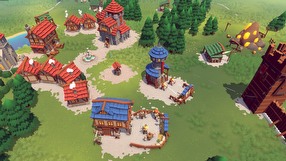 9
Becastled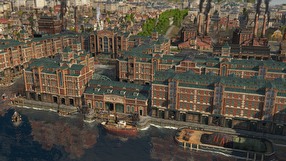 7
Anno 1800: Docklands