New Strategy Game Screenshots
A list of new screenshots, arts and pictures for Strategy Video Games. While browsing, an image is always scaled automatically to fit your screen. If you want to see it in its original size, use the full screen mode in your browser.
We have recently added screenshots to galleries for the following games: Stellaris: Utopia, Book of Aliens, Might & Magic Heroes: Era of Chaos, Farm Manager 2020, Anno 1800: The Passage, Terra Incognito: Antarctica 1911, Othercide, MicroTown, Automation Empire, Of Ships & Scoundrels, Age of Empires IV, Jurassic World Evolution: Return To Jurassic Park, Ratropolis, Undercrewed and Endzone: A World Apart.
21
Warhammer Underworlds: Online
9
Stellaris: Utopia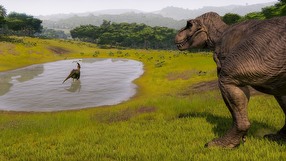 13
Jurassic World Evolution: Return To Jurassic Park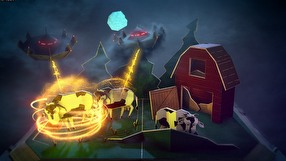 6
Book of Aliens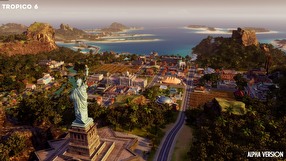 56
Tropico 6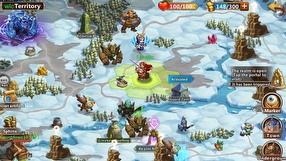 6
Might & Magic Heroes: Era of Chaos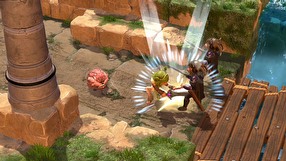 28
The Dark Crystal: Age of Resistance Tactics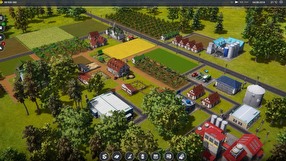 16
Farm Manager 2020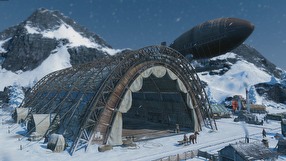 4
Anno 1800: The Passage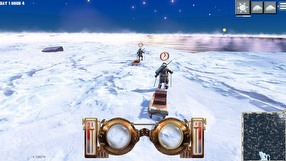 6
Terra Incognito: Antarctica 1911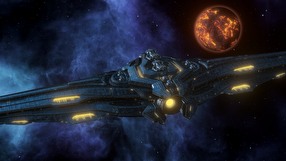 8
Stellaris: Federations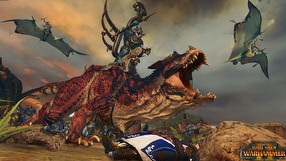 49
Total War: Warhammer II
24
Phoenix Point
6
Othercide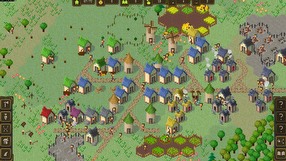 6
MicroTown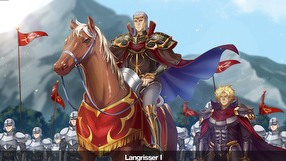 28
Langrisser I & II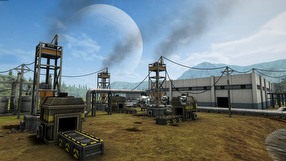 20
Automation Empire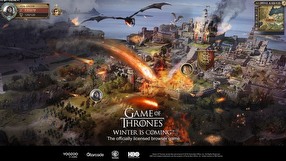 15
Game of Thrones: Winter is Coming
8
Of Ships & Scoundrels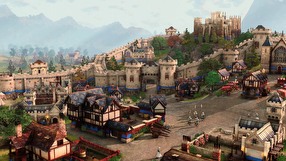 9
Age of Empires IV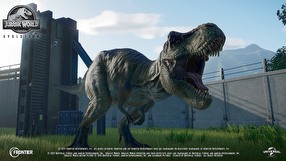 60
Jurassic World Evolution
29
Railroad Corporation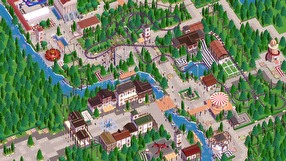 30
Parkitect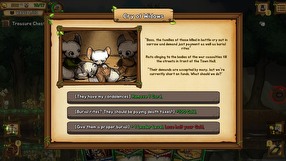 12
Ratropolis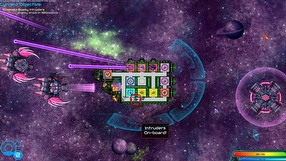 5
Undercrewed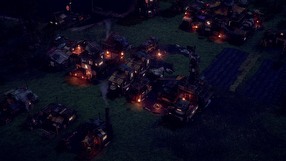 7
Endzone: A World Apart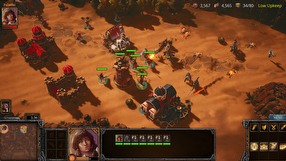 29
A Year of Rain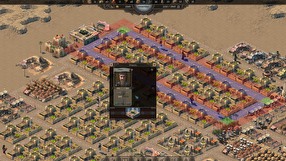 10
Nebuchadnezzar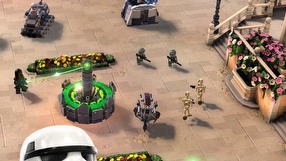 4
LEGO Star Wars Battles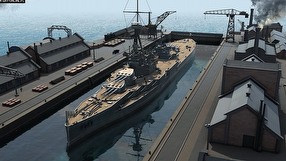 13
Ultimate Admiral: Dreadnoughts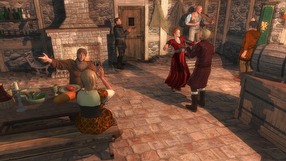 17
Crossroads Inn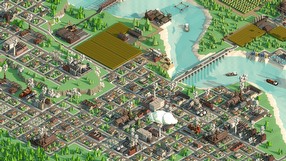 56
Rise of Industry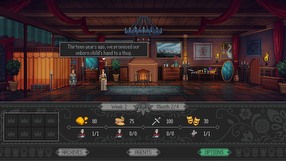 10
Yes, Your Grace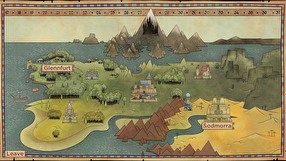 6
Touch Type Tale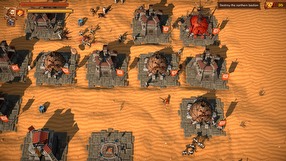 16
Lornsword Winter Chronicle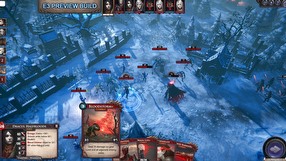 17
Immortal Realms: Vampire Wars