New Strategy Game Screenshots
A list of new screenshots, arts and pictures for Strategy Video Games. While browsing, an image is always scaled automatically to fit your screen. If you want to see it in its original size, use the full screen mode in your browser.
We have recently added screenshots to galleries for the following games: Pirate Commander, Order of Battle: Red Storm, Against the Moon, Time to Morp, RollerCoaster Tycoon 3: Complete Edition, The Feud: Wild West Tactics, Snowtopia: Ski Resort Tycoon, Democracy 4, Blackthorn Arena, Project Haven, Jurassic World Evolution: Complete Edition, Pharaoh: A New Era, Warhammer Age of Sigmar: Storm Ground, Age of Empires III: Definitive Edition and Grand Tactician: The Civil War.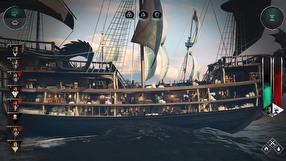 6
Pirate Commander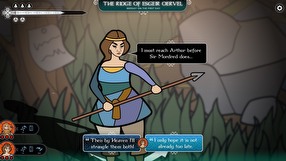 21
Pendragon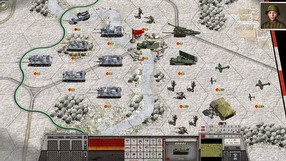 4
Order of Battle: Red Storm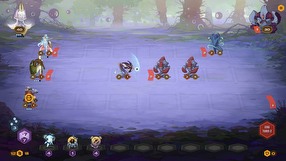 10
Against the Moon
50
Northgard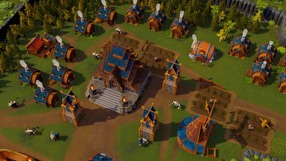 20
DwarfHeim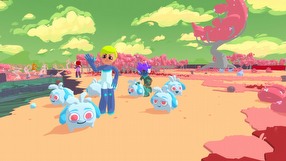 5
Time to Morp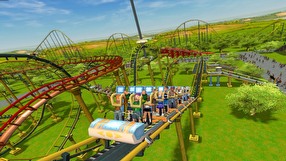 7
RollerCoaster Tycoon 3: Complete Edition
26
The Feud: Wild West Tactics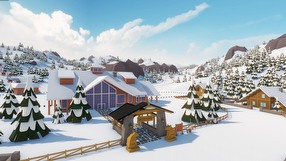 9
Snowtopia: Ski Resort Tycoon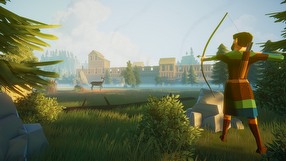 35
Going Medieval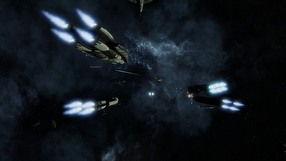 55
Battlestar Galactica Deadlock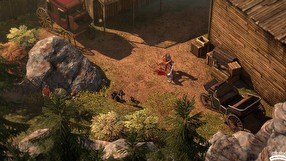 35
Desperados III
10
Democracy 4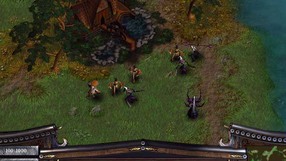 23
Battle Realms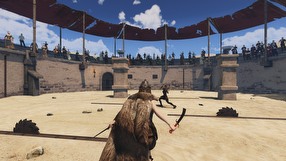 16
Blackthorn Arena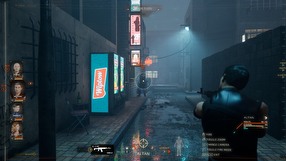 9
Project Haven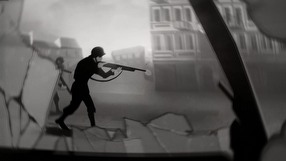 11
War Mongrels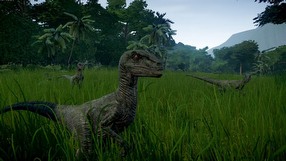 6
Jurassic World Evolution: Complete Edition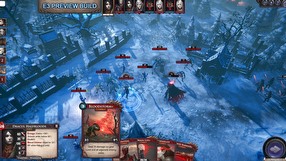 29
Immortal Realms: Vampire Wars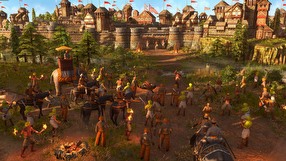 13
Age of Empires III: Definitive Edition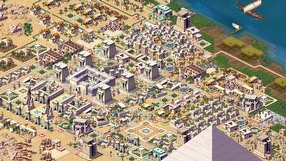 8
Pharaoh: A New Era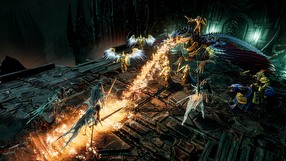 4
Warhammer Age of Sigmar: Storm Ground
33
Phoenix Point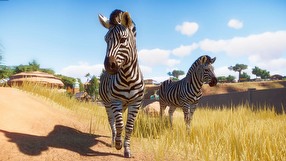 72
Planet Zoo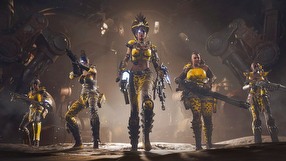 37
Necromunda: Underhive Wars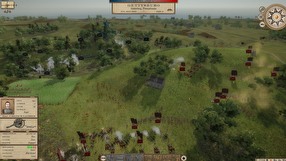 16
Grand Tactician: The Civil War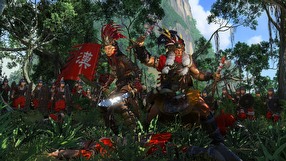 5
Total War: Three Kingdoms - The Furious Wild
5
Steel Division 2: Black Sunday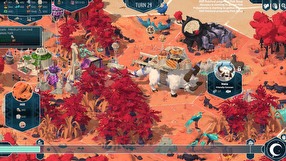 7
As Far As The Eye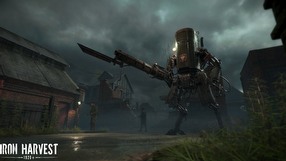 68
Iron Harvest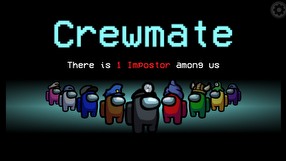 6
Among Us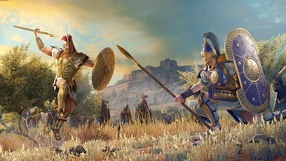 28
Total War Saga: Troy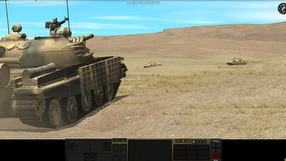 5
Combat Mission: Shock Force 2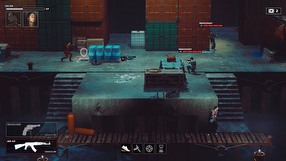 10
Yakuza Empire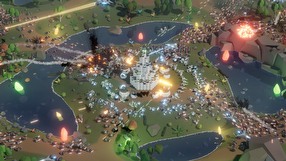 12
Taur