New Strategy Game Screenshots
A list of new screenshots, arts and pictures for Strategy Video Games. While browsing, an image is always scaled automatically to fit your screen. If you want to see it in its original size, use the full screen mode in your browser.
We have recently added screenshots to galleries for the following games: Gears POP!, Kingdom Wars 2: Definitive Edition, Islanders, Throne of Lies: The Online Game of Deceit, Radio Commander, Golem Gates, SpellForce: Heroes & Magic, Neverdark, Siege of Centauri, Warparty, Unity of Command II, Rise of Legions, Command: The Silent Service, Command: Shifting Sands and Command: Desert Storm.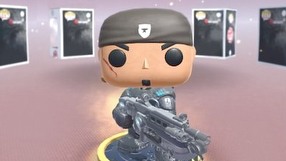 6
Gears POP!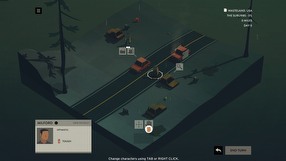 36
Overland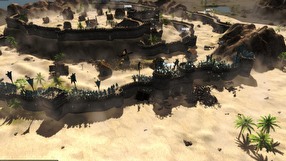 10
Kingdom Wars 2: Definitive Edition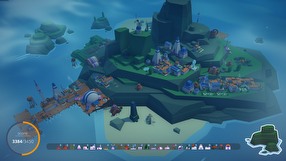 8
Islanders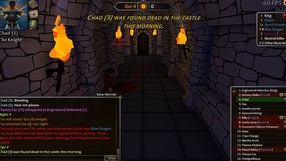 14
Throne of Lies: The Online Game of Deceit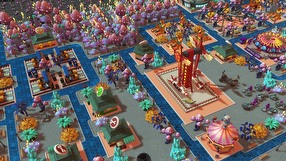 14
RollerCoaster Tycoon Adventures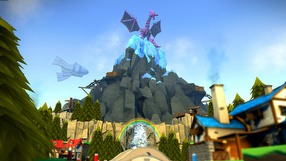 21
Skyworld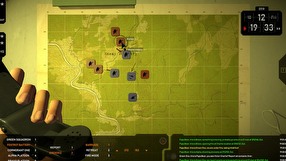 16
Radio Commander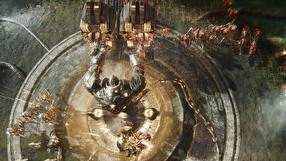 10
Golem Gates
6
SpellForce: Heroes & Magic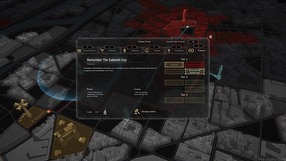 6
Neverdark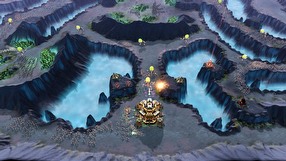 5
Siege of Centauri
5
Warparty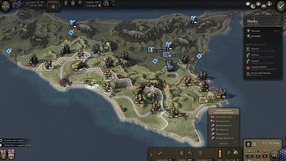 5
Unity of Command II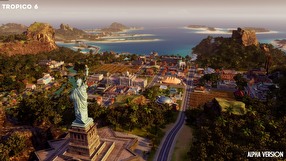 28
Tropico 6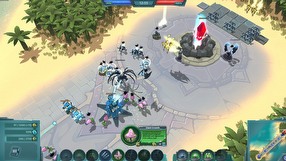 6
Rise of Legions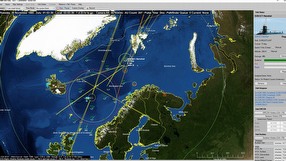 10
Command: The Silent Service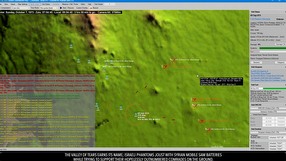 10
Command: Shifting Sands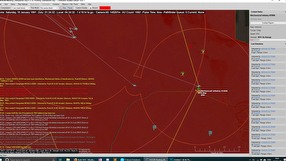 10
Command: Desert Storm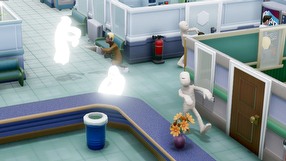 45
Two Point Hospital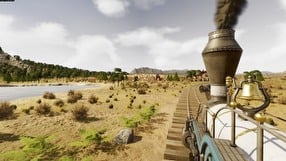 32
Railway Empire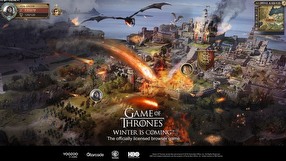 10
Game of Thrones: Winter is Coming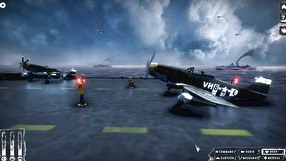 5
Aircraft Carrier Survival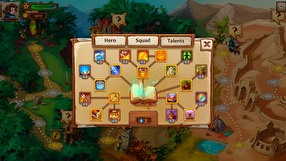 14
Braveland Trilogy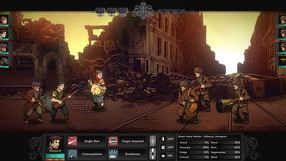 5
Warsaw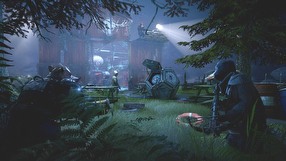 33
Mutant Year Zero: Road to Eden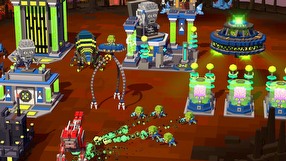 13
8-bit Invaders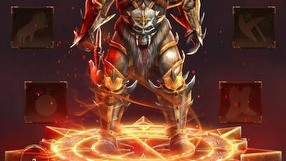 7
Warhammer: Chaos & Conquest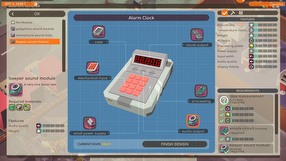 5
Good Company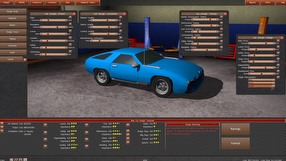 19
GearCity
7
BATALJ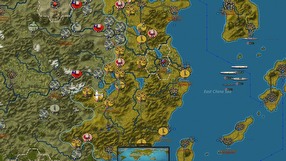 16
Strategic Command WWII: World at War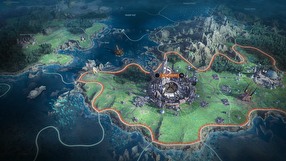 30
Age of Wonders: Planetfall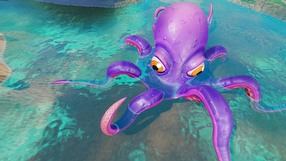 60
Dungeons 3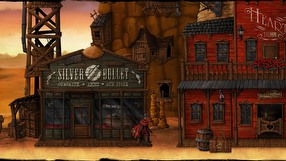 7
Blood Will Be Spilled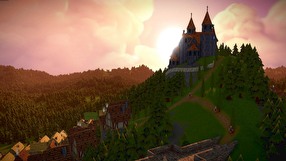 27
Foundation