New Strategy Game Screenshots
A list of new screenshots, arts and pictures for Strategy Video Games. While browsing, an image is always scaled automatically to fit your screen. If you want to see it in its original size, use the full screen mode in your browser.
We have recently added screenshots to galleries for the following games: Total War: Rome II - Rise of the Republic, Animal Force, Tiny Guardians, Insane Robots, Judgment: Apocalypse Survival Simulation, Spinnortality, Command & Conquer: Rivals, Circle Empires, Star Trek Trexels, Squids Odyssey, EVE: War of Ascension, Victory at Sea Pacific, Carcassonne: Tiles & Tactics, Football, Tactics & Glory and Hearts of Iron IV: Man the Guns.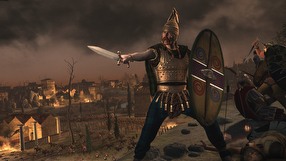 5
Total War: Rome II - Rise of the Republic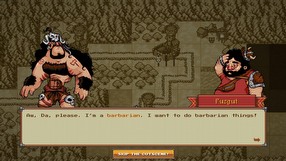 26
Crush Your Enemies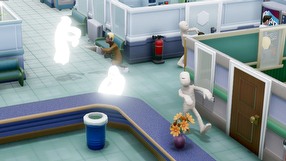 17
Two Point Hospital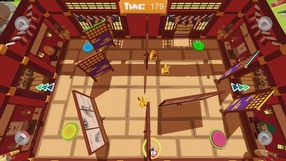 8
Animal Force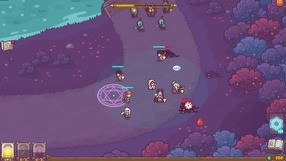 5
Tiny Guardians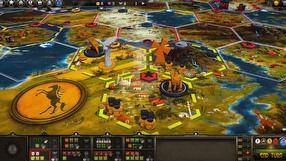 18
Scythe: Digital Edition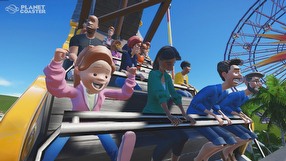 135
Planet Coaster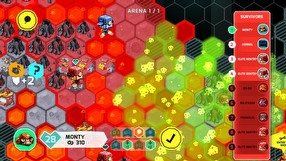 15
Insane Robots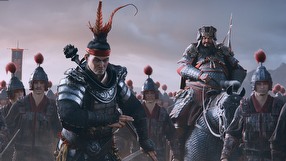 7
Total War: Three Kingdoms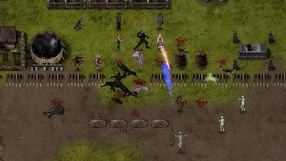 18
Judgment: Apocalypse Survival Simulation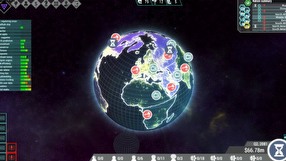 7
Spinnortality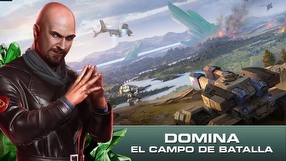 4
Command & Conquer: Rivals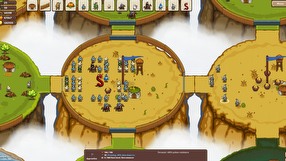 18
Circle Empires
7
Star Trek Trexels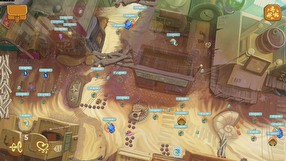 6
Squids Odyssey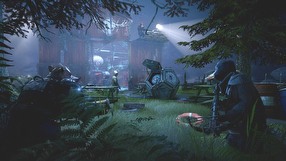 11
Mutant Year Zero: Road to Eden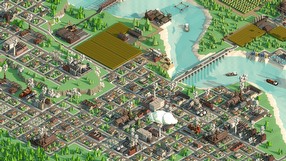 35
Rise of Industry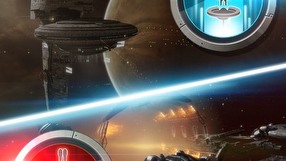 4
EVE: War of Ascension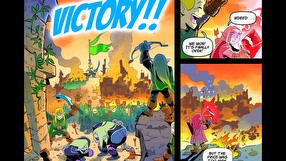 23
Kingdom Rush Origins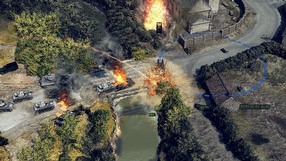 50
Sudden Strike 4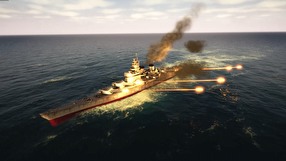 15
Victory at Sea Pacific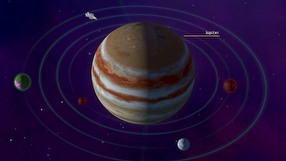 19
Star Control: Origins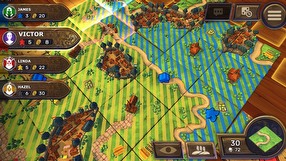 5
Carcassonne: Tiles & Tactics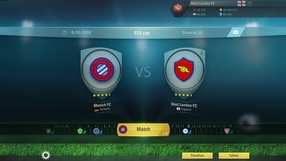 13
Football, Tactics & Glory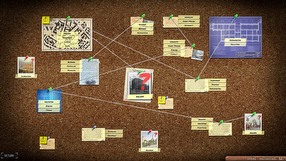 17
Phantom Doctrine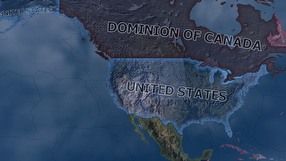 2
Hearts of Iron IV: Man the Guns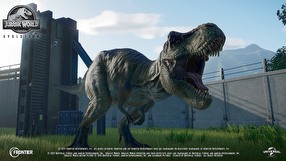 28
Jurassic World Evolution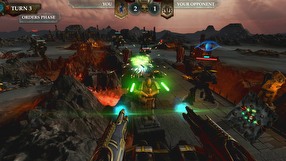 9
Adeptus Titanicus: Dominus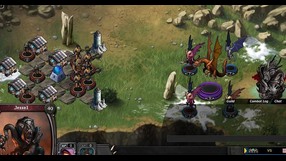 20
Pox Nora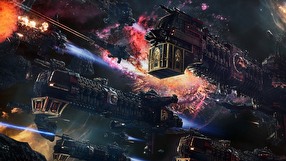 3
Battlefleet Gothic: Armada 2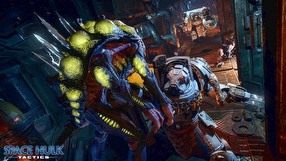 4
Space Hulk: Tactics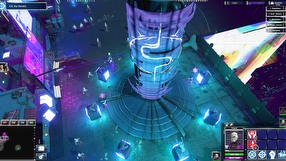 18
Re-Legion
5
Europa Universalis IV: Dharma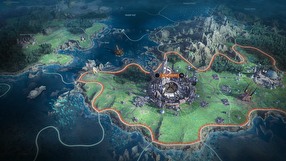 5
Age of Wonders: Planetfall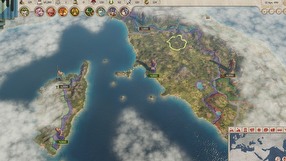 5
Imperator: Rome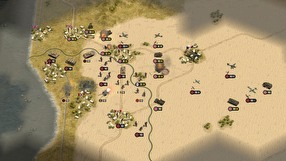 4
Order of Battle: Sandstorm