New Strategy Game Screenshots
A list of new screenshots, arts and pictures for Strategy Video Games. While browsing, an image is always scaled automatically to fit your screen. If you want to see it in its original size, use the full screen mode in your browser.
We have recently added screenshots to galleries for the following games: Bio Inc. Nemesis, War Room, The Ancients AR, Floppy Knights, Starport Delta, Corruption 2029, Gray Zone, Outscape, Going Medieval, Magic: ManaStrike, Wingspan, Black Powder Red Earth, Sea Power: Naval Combat in the Missile Age, Anime Studio Story and The Political Machine 2020.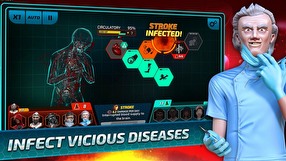 5
Bio Inc. Nemesis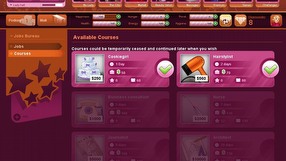 15
Lady Popular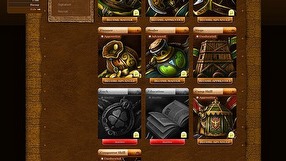 12
Khan Wars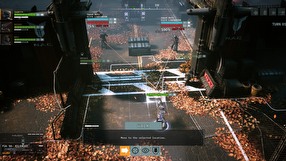 16
Corruption 2029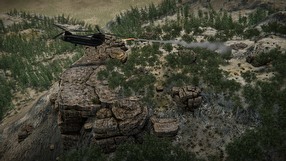 5
War Room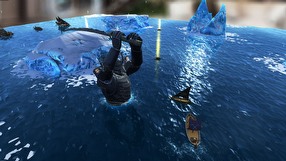 6
The Ancients AR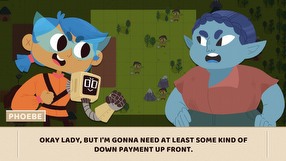 7
Floppy Knights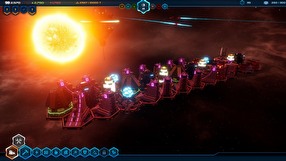 6
Starport Delta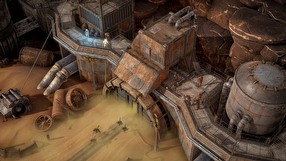 10
Gray Zone
16
Outscape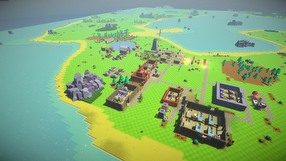 17
Autonauts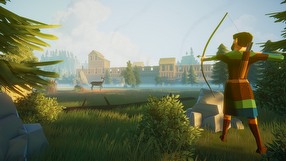 5
Going Medieval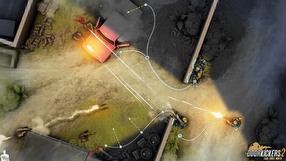 14
Door Kickers 2: Task Force North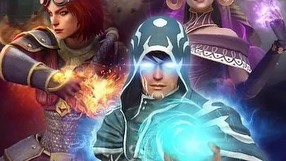 5
Magic: ManaStrike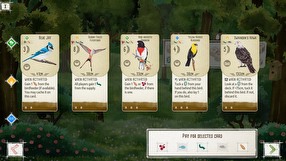 5
Wingspan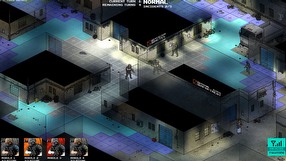 6
Black Powder Red Earth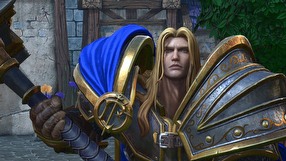 41
Warcraft III: Reforged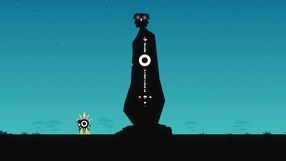 10
Patapon 2 Remastered
4
Sea Power: Naval Combat in the Missile Age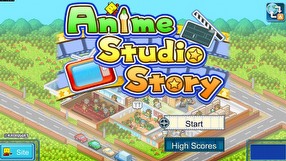 5
Anime Studio Story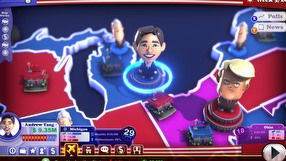 5
The Political Machine 2020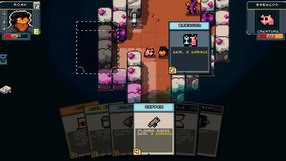 5
Space Grunts 2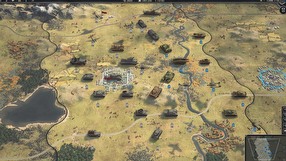 20
Panzer Corps 2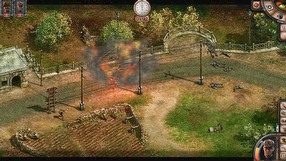 17
Commandos 2: HD Remaster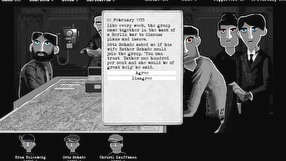 34
Through the Darkest of Times
6
Might & Magic: Chess Royale
5
Starship Troopers: Terran Command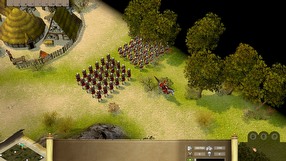 8
Praetorians: HD Remaster
6
Total War: Three Kingdoms - Mandate of Heaven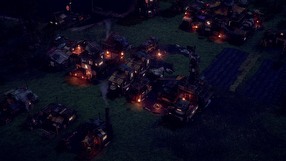 12
Endzone: A World Apart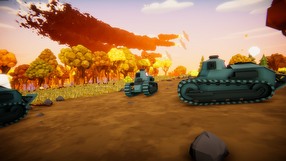 10
Total Tank Simulator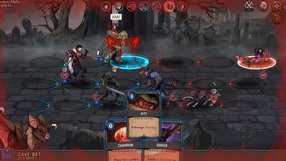 11
Gordian Quest
4
Dark Moon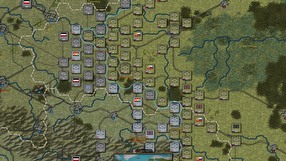 9
Strategic Command: World War I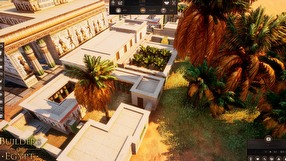 16
Builders of Egypt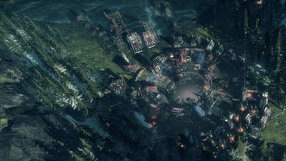 5
Frostpunk: The Last Autumn