Video Game Screenshots2020
A list of new screenshots, arts and pictures for 2020 Video Games. While browsing, an image is always scaled automatically to fit your screen. If you want to see it in its original size, use the full screen mode in your browser.
We have recently added screenshots to galleries for the following games: A Total War Saga: Troy - Mythos, Submerged: Hidden Depths, Mortal Shell: The Virtuous Cycle, Skeleton Crew, Age of Darkness: Final Stand, Guild Wars 2: End of Dragons, NORCO, Rush Rally Origins, Assassin's Creed: Valhalla - The Siege of Paris, Minecraft: Dungeons - Echoing Void, eFootball, Get Packed, Agatha Christie - Hercule Poirot: The First Cases, Tetragon and Faraday Protocol.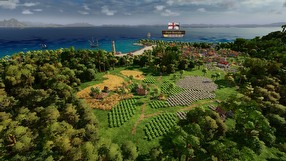 26
Port Royale 4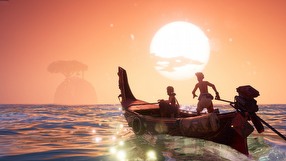 10
Submerged: Hidden Depths
14
Train Sim World 2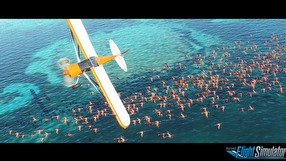 121
Microsoft Flight Simulator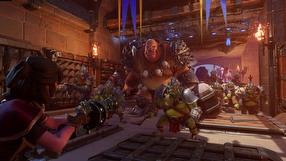 52
Orcs Must Die! 3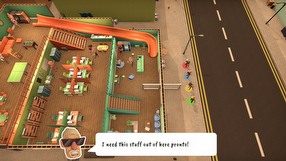 10
Get Packed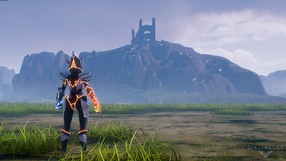 33
Spellbreak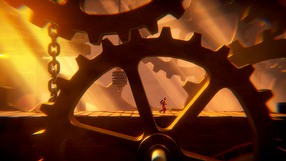 13
Little Orpheus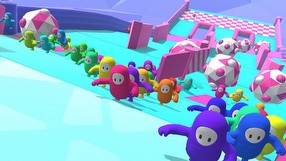 94
Fall Guys: Ultimate Knockout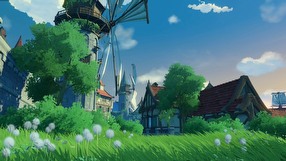 106
Genshin Impact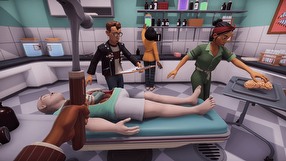 29
Surgeon Simulator 2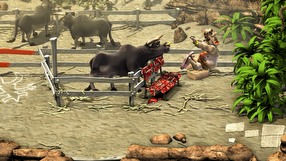 19
Neighbours back From Hell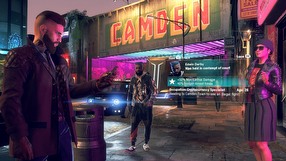 61
Watch Dogs: Legion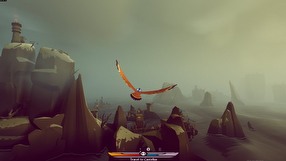 100
The Falconeer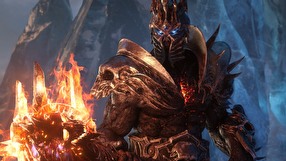 68
World of Warcraft: Shadowlands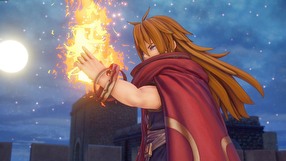 71
Trials of Mana
160
Call of Duty: Black Ops - Cold War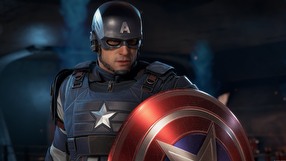 105
Marvel's Avengers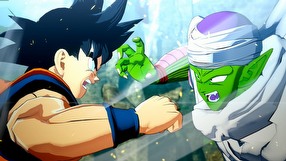 83
Dragon Ball Z: Kakarot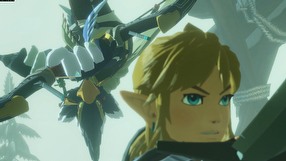 54
Hyrule Warriors: Age of Calamity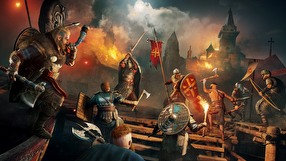 45
Assassin's Creed: Valhalla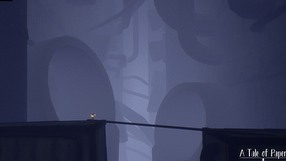 13
A Tale of Paper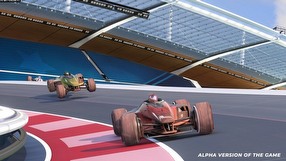 41
Trackmania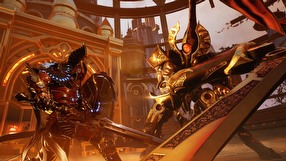 17
Godfall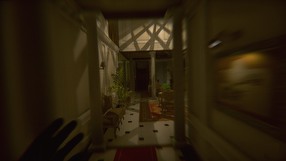 18
Under: Depths of Fear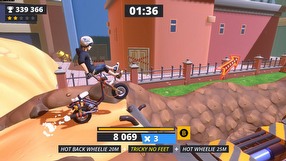 17
Urban Trial Tricky: Deluxe Edition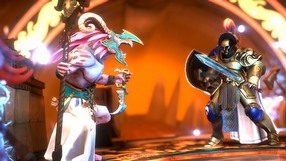 8
Warhammer Quest: Silver Tower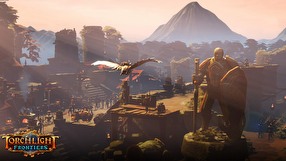 91
Torchlight III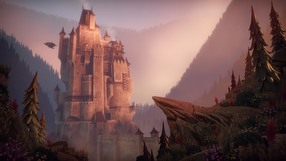 33
The Dungeon of Naheulbeuk: The Amulet of Chaos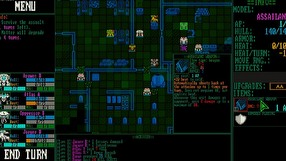 7
Mainframe Defenders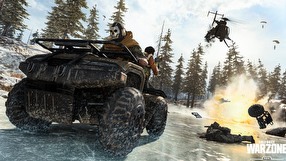 31
Call of Duty: Warzone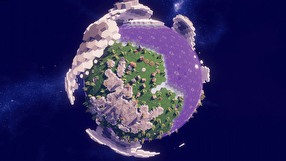 47
Before We Leave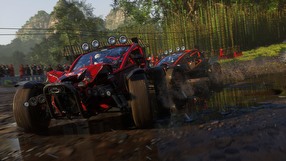 68
DiRT 5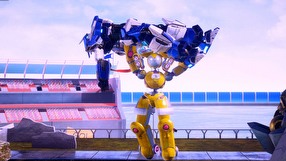 14
Override 2: Super Mech League
13
Space Commander: War and Trade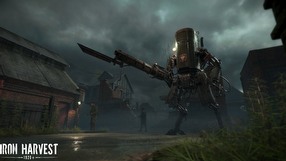 72
Iron Harvest