New Video Game Screenshots
A list of new screenshots, arts and pictures for Video Games. While browsing, an image is always scaled automatically to fit your screen. If you want to see it in its original size, use the full screen mode in your browser.
We have recently added screenshots to galleries for the following games: Nekopara Vol. 4, Hogwarts Legacy, Rune Factory 5, Conan Exiles: Isle of Siptah, Estranged: The Departure, Final Fantasy XVI, The Invincible, AFL Evolution 2, The Darkest Tales, Fallen Aces, Sniper: Ghost Warrior Contracts 2, Cloud Gardens, 4 Minutes to the Apocalypse, The Wind Road and Kingdom Hearts: Melody of Memory.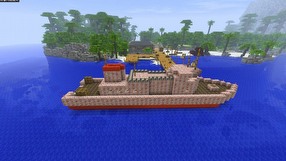 64
Minecraft
14
Crusader Kings III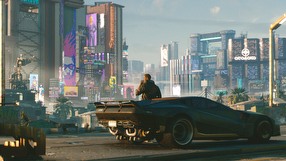 137
Cyberpunk 2077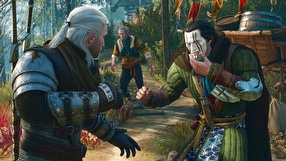 209
The Witcher 3: Wild Hunt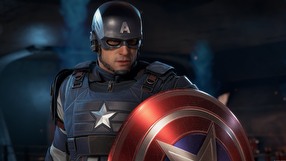 53
Marvel's Avengers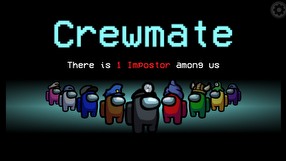 6
Among Us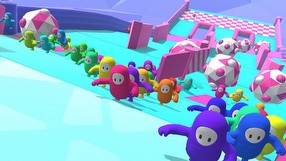 33
Fall Guys: Ultimate Knockout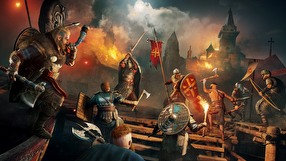 15
Assassin's Creed: Valhalla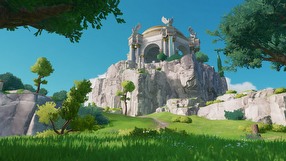 29
Immortals: Fenyx Rising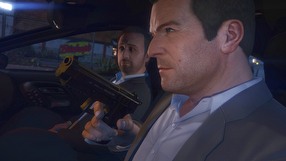 396
Grand Theft Auto V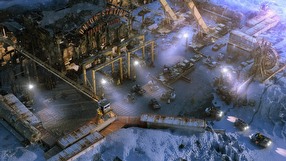 22
Wasteland 3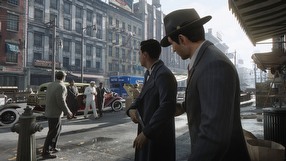 16
Mafia: Definitive Edition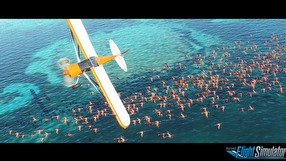 67
Microsoft Flight Simulator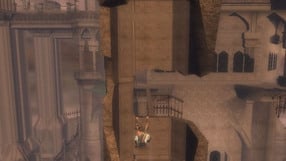 146
Prince of Persia: The Sands of Time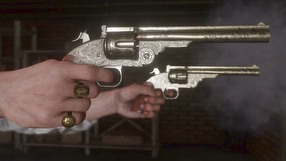 150
Red Dead Redemption 2
397
World of Tanks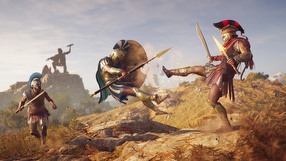 81
Assassin's Creed: Odyssey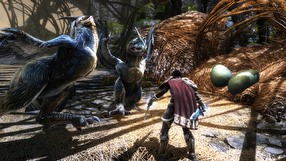 10
Kingdoms of Amalur: Re-Reckoning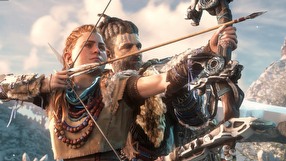 135
Horizon Zero Dawn: Complete Edition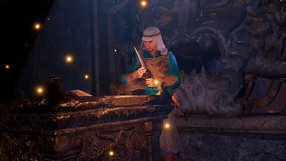 6
Prince of Persia: The Sands of Time Remake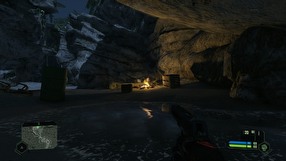 11
Crysis Remastered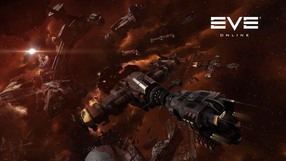 67
EVE Online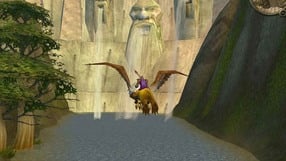 38
World of Warcraft
31
New World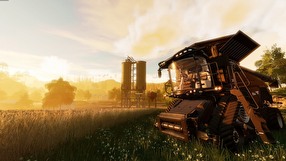 20
Farming Simulator 19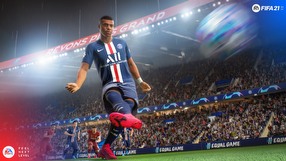 24
FIFA 21
52
Call of Duty: Black Ops - Cold War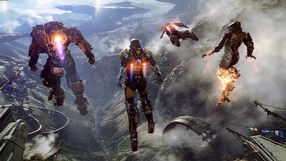 52
Anthem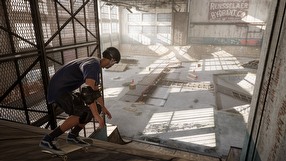 20
Tony Hawk's Pro Skater 1+2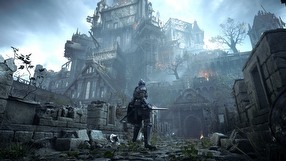 11
Demon's Souls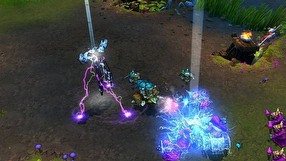 121
League of Legends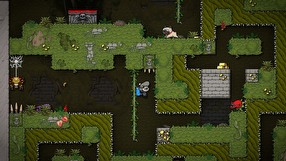 10
Spelunky 2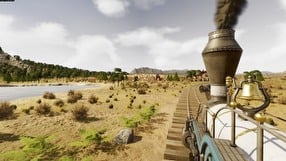 42
Railway Empire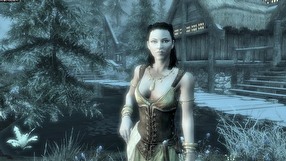 194
The Elder Scrolls V: Skyrim
310
Divinity: Original Sin II - Definitive Edition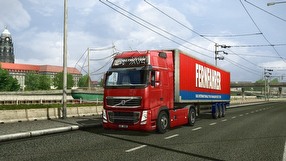 131
Euro Truck Simulator 2