New Video Game Screenshots
A list of new screenshots, arts and pictures for Video Games. While browsing, an image is always scaled automatically to fit your screen. If you want to see it in its original size, use the full screen mode in your browser.
We have recently added screenshots to galleries for the following games: Metro Exodus: The Two Colonels, Knights of Honor II: Sovereign, Humankind, Grandia HD Remaster, Port Royale 4, Remothered: Broken Porcelain, Little Nightmares II, Marvel's Avengers, Kine, EarthNight, Disintegration, Comanche, Ghostrunner, Grandia HD Collection and Starsector.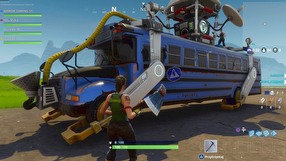 25
Fortnite: Battle Royale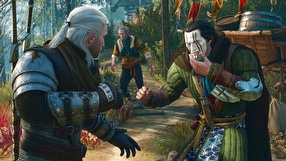 209
The Witcher 3: Wild Hunt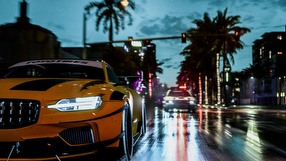 6
Need for Speed: Heat
37
Borderlands 3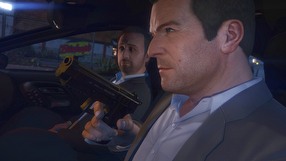 396
Grand Theft Auto V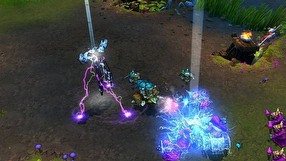 121
League of Legends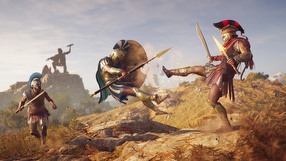 82
Assassin's Creed: Odyssey
19
Call of Duty: Modern Warfare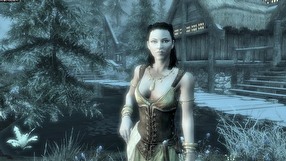 194
The Elder Scrolls V: Skyrim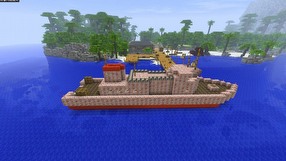 64
Minecraft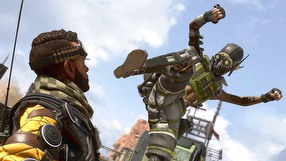 33
Apex Legends
46
No Man's Sky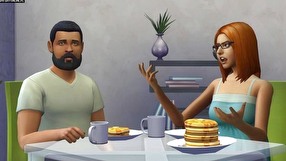 53
The Sims 4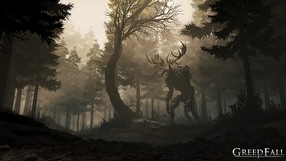 15
GreedFall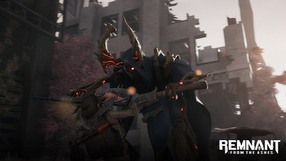 21
Remnant: From the Ashes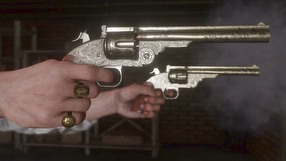 111
Red Dead Redemption 2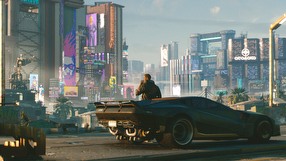 69
Cyberpunk 2077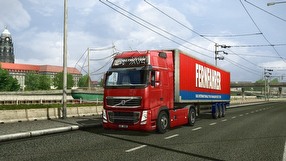 131
Euro Truck Simulator 2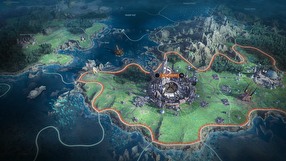 30
Age of Wonders: Planetfall
58
Death Stranding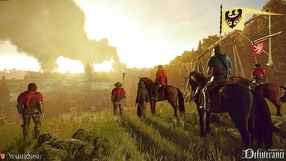 60
Kingdom Come: Deliverance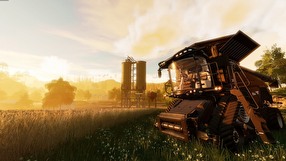 11
Farming Simulator 19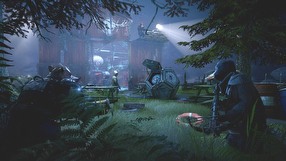 33
Mutant Year Zero: Road to Eden
130
The Witcher 2: Assassins of Kings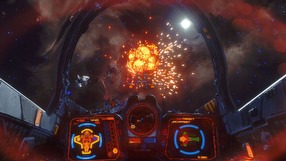 6
Rebel Galaxy Outlaw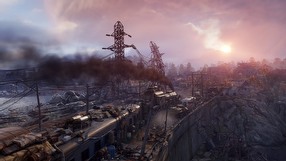 66
Metro Exodus
299
Divinity: Original Sin II - Definitive Edition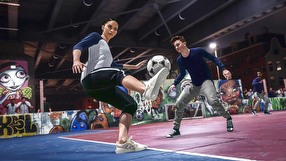 28
FIFA 20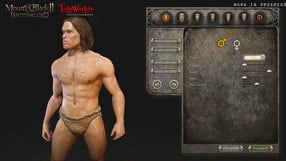 76
Mount & Blade II: Bannerlord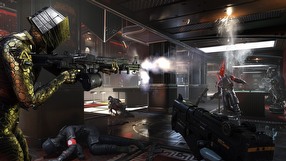 11
Wolfenstein: Youngblood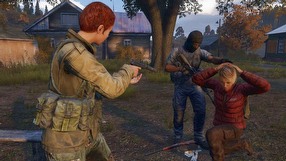 109
DayZ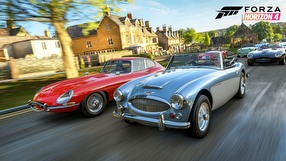 41
Forza Horizon 4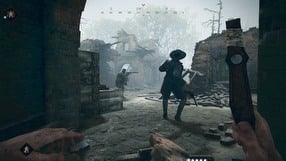 21
Hunt: Showdown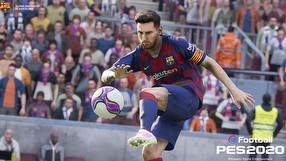 25
eFootball PES 2020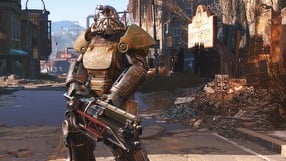 109
Fallout 4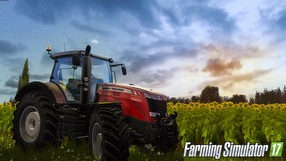 7
Farming Simulator 17