New Video Game Screenshots
A list of new screenshots, arts and pictures for Video Games. While browsing, an image is always scaled automatically to fit your screen. If you want to see it in its original size, use the full screen mode in your browser.
We have recently added screenshots to galleries for the following games: SnowRunner: A MudRunner Game, Dead Age 2, Farm Manager 2020, The Red Lantern, Under Night In-Birth Exe:Late[cl-r], Anno 1800: The Passage, Shady Part of Me, SD Gundam G Generation Cross Rays, Football Drama, Earthbreakers, Dusk Diver, DREAMO, A Short Hike, Terra Incognito: Antarctica 1911 and Wasteland Remastered.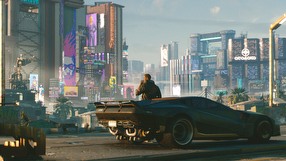 76
Cyberpunk 2077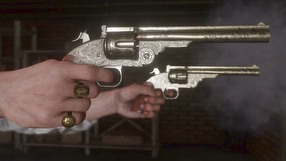 150
Red Dead Redemption 2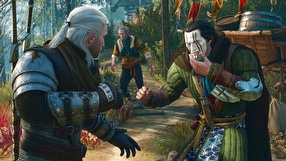 209
The Witcher 3: Wild Hunt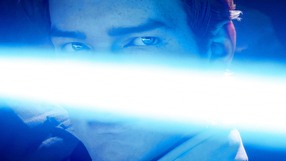 39
Star Wars Jedi: Fallen Order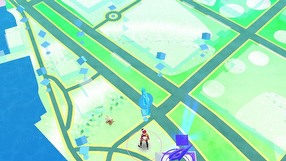 19
Pokemon GO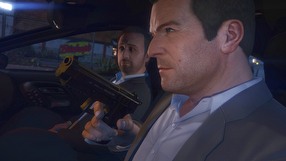 396
Grand Theft Auto V
62
Death Stranding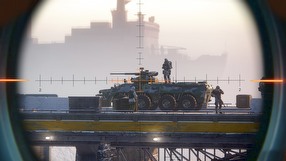 10
Sniper: Ghost Warrior Contracts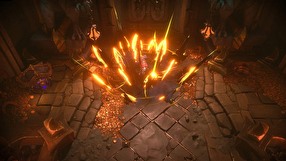 11
Darksiders Genesis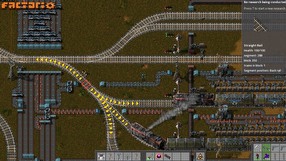 15
Factorio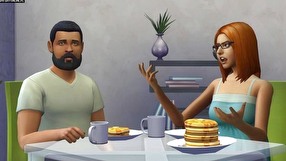 53
The Sims 4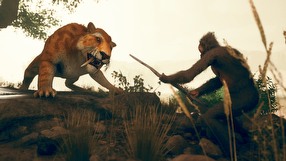 30
Ancestors: The Humankind Odyssey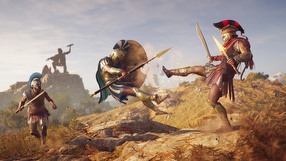 82
Assassin's Creed: Odyssey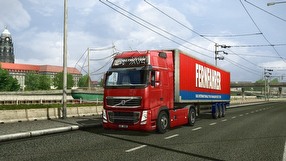 131
Euro Truck Simulator 2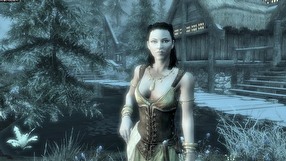 194
The Elder Scrolls V: Skyrim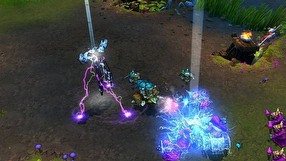 121
League of Legends
24
Phoenix Point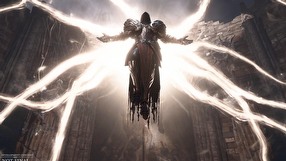 29
Diablo IV
47
Call of Duty: Modern Warfare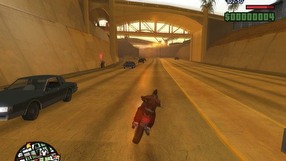 115
Grand Theft Auto: San Andreas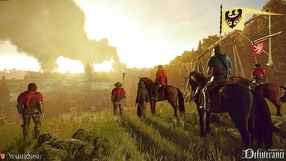 60
Kingdom Come: Deliverance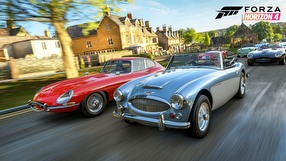 41
Forza Horizon 4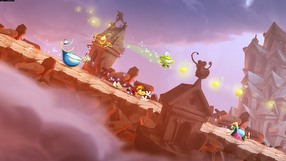 52
Rayman Legends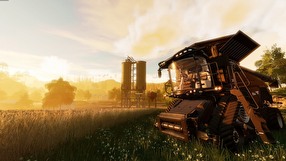 11
Farming Simulator 19
78
Fallout 76
304
Divinity: Original Sin II - Definitive Edition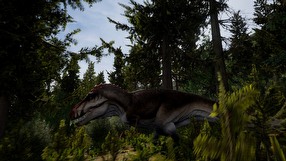 25
The Isle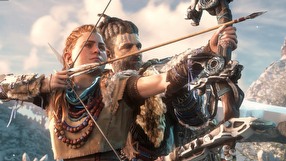 131
Horizon: Zero Dawn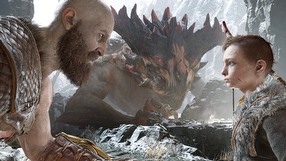 105
God of War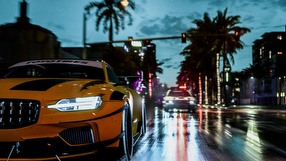 28
Need for Speed: Heat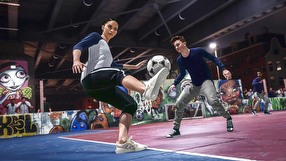 28
FIFA 20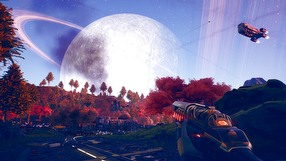 21
The Outer Worlds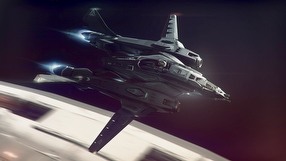 120
Star Citizen
130
The Witcher 2: Assassins of Kings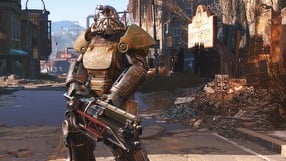 109
Fallout 4
34
Terminator: Resistance