New Video Game Screenshots
A list of new screenshots, arts and pictures for Video Games. While browsing, an image is always scaled automatically to fit your screen. If you want to see it in its original size, use the full screen mode in your browser.
We have recently added screenshots to galleries for the following games: Pilgrims, Martha is Dead, WitchBrook, Camelot Unchained, Postal 4: No Regerts, Stellaris: Galaxy Command, Legends of Runeterra, War Selection, Tesla Force: United Scientists Army, Ring Fit Adventure, Dragon Quest, Chorus, Bloody Spell, Isles of Adalar and Dragon Quest III: The Seeds of Salvation.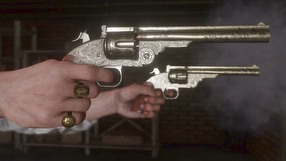 119
Red Dead Redemption 2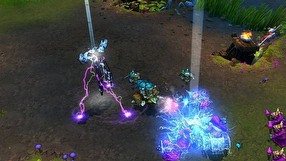 121
League of Legends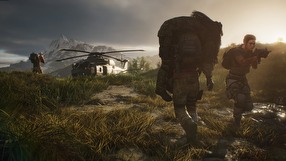 38
Tom Clancy's Ghost Recon: Breakpoint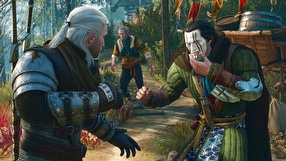 209
The Witcher 3: Wild Hunt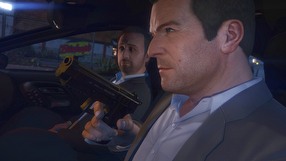 396
Grand Theft Auto V
35
Call of Duty: Modern Warfare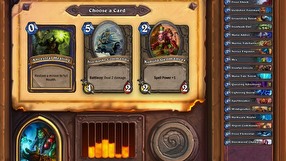 9
Hearthstone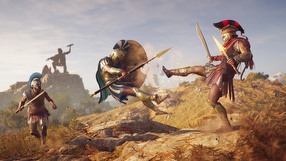 82
Assassin's Creed: Odyssey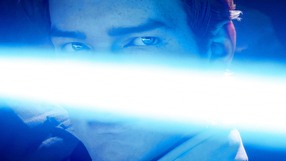 24
Star Wars Jedi: Fallen Order
39
Borderlands 3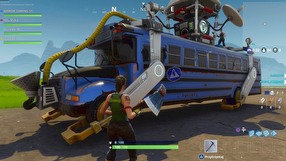 29
Fortnite: Battle Royale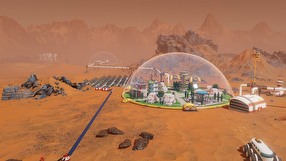 30
Surviving Mars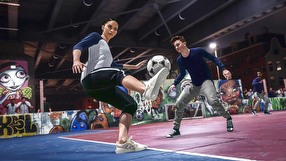 28
FIFA 20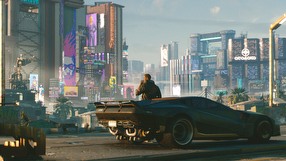 76
Cyberpunk 2077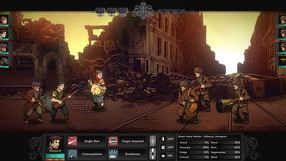 11
Warsaw
62
Death Stranding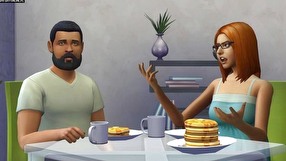 53
The Sims 4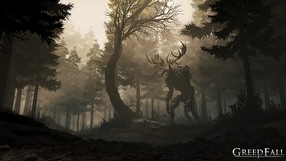 15
GreedFall
49
GRID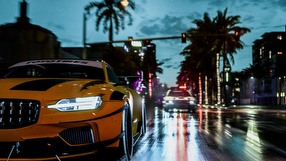 8
Need for Speed: Heat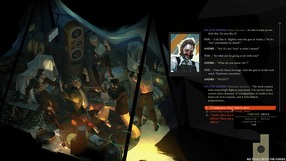 13
Disco Elysium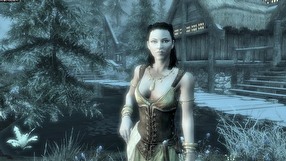 194
The Elder Scrolls V: Skyrim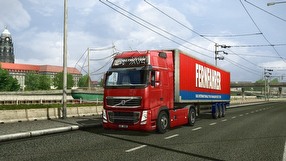 131
Euro Truck Simulator 2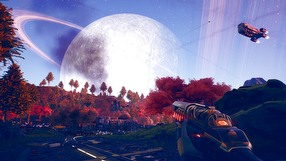 21
The Outer Worlds
73
Fallout 76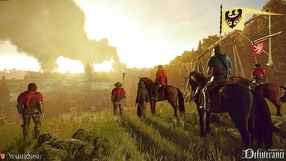 60
Kingdom Come: Deliverance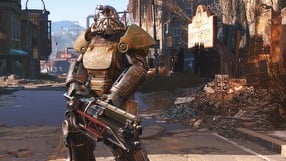 109
Fallout 4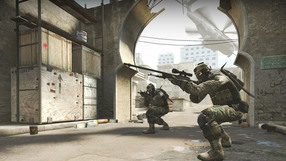 20
Counter-Strike: Global Offensive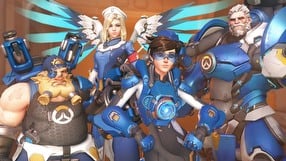 859
Overwatch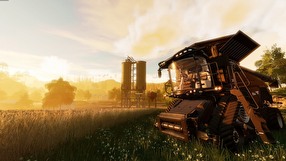 11
Farming Simulator 19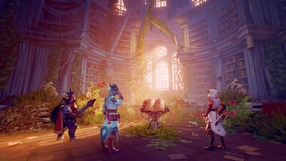 45
Trine 4: The Nightmare Prince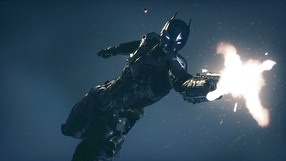 63
Batman: Arkham Knight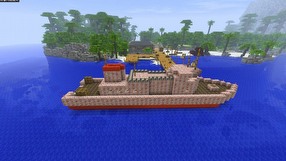 64
Minecraft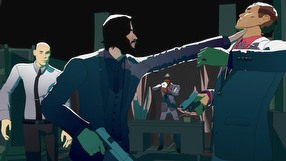 13
John Wick Hex
304
Divinity: Original Sin II - Definitive Edition