New Video Game Screenshots
A list of new screenshots, arts and pictures for Video Games. While browsing, an image is always scaled automatically to fit your screen. If you want to see it in its original size, use the full screen mode in your browser.
We have recently added screenshots to galleries for the following games: Monster Energy Supercross: The Official Videogame 4, The Spirit of the Samurai, The Wandering Village, Amazing Cultivation Simulator, Gwent: Way of The Witcher, NiOh Collection, Trine 4: Melody of Mystery, Dieselpunk Wars , Immortals: Fenyx Rising - A New God, Immortals: Fenyx Rising - The Lost Gods, Immortals: Fenyx Rising - Myths of the Eastern Realm, City of Gangsters, Speed 3: Grand Prix, Space Marshals 3 and Legendy Piotrkowa.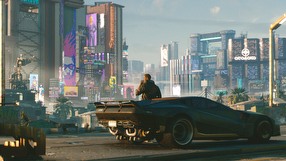 271
Cyberpunk 2077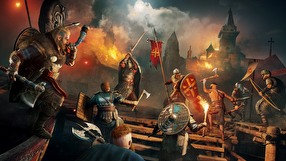 33
Assassin's Creed: Valhalla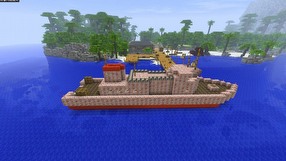 64
Minecraft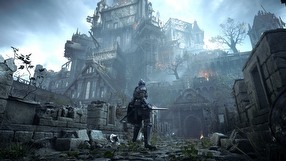 42
Demon's Souls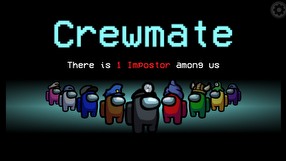 6
Among Us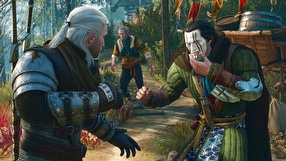 209
The Witcher 3: Wild Hunt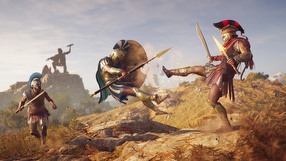 81
Assassin's Creed: Odyssey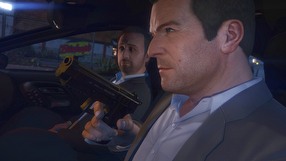 396
Grand Theft Auto V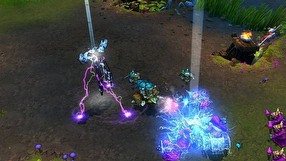 121
League of Legends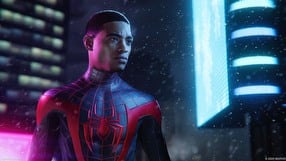 23
Spider-Man: Miles Morales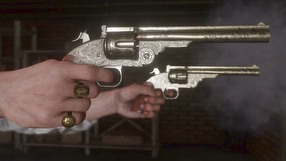 150
Red Dead Redemption 2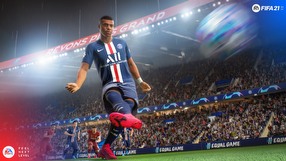 24
FIFA 21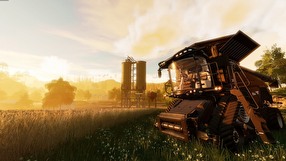 20
Farming Simulator 19
82
Call of Duty: Black Ops - Cold War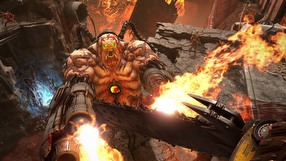 53
Doom Eternal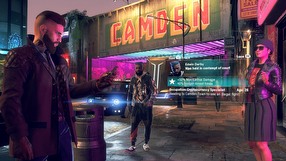 50
Watch Dogs: Legion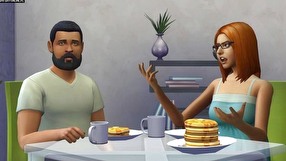 53
The Sims 4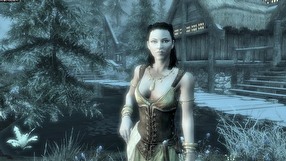 194
The Elder Scrolls V: Skyrim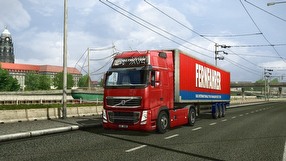 131
Euro Truck Simulator 2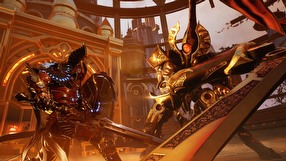 9
Godfall
310
Divinity: Original Sin II - Definitive Edition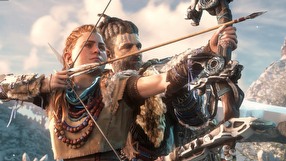 135
Horizon Zero Dawn: Complete Edition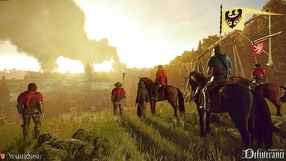 60
Kingdom Come: Deliverance
96
Assassin's Creed Origins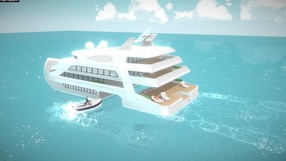 13
Paralives
14
Crusader Kings III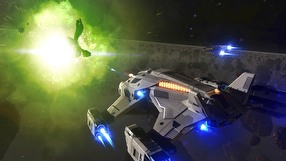 140
Elite: Dangerous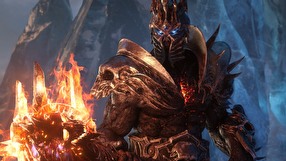 55
World of Warcraft: Shadowlands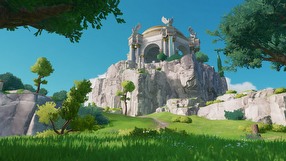 52
Immortals: Fenyx Rising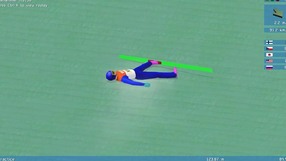 33
Deluxe Ski Jump 4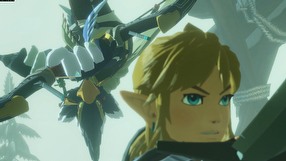 33
Hyrule Warriors: Age of Calamity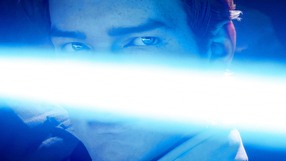 39
Star Wars Jedi: Fallen Order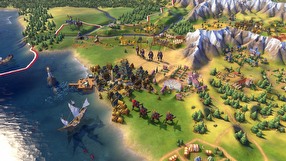 116
Sid Meier's Civilization VI
130
The Witcher 2: Assassins of Kings
26
Middle-earth: Shadow of War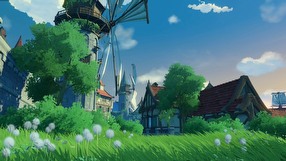 32
Genshin Impact