New Video Game Screenshots
A list of new screenshots, arts and pictures for Video Games. While browsing, an image is always scaled automatically to fit your screen. If you want to see it in its original size, use the full screen mode in your browser.
We have recently added screenshots to galleries for the following games: The Elder Scrolls Online: Greymoor, Highly Likely, Hidden Through Time, Gigantosaurus: The Game, HERO: Flood Rescue, Bartlow's Dread Machine, The Political Machine 2020, Space Grunts 2, Captain Tsubasa: Rise of New Champions, Pascal's Wager, Lost Viking: Kingdom of Women, Uragun, The White Door, The Rat Project and Music Racer.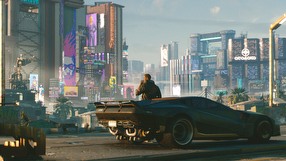 76
Cyberpunk 2077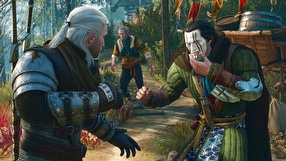 209
The Witcher 3: Wild Hunt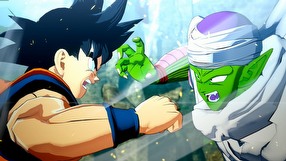 45
Dragon Ball Z: Kakarot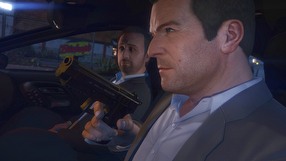 396
Grand Theft Auto V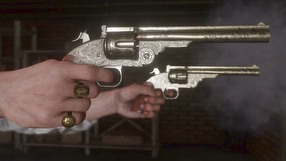 150
Red Dead Redemption 2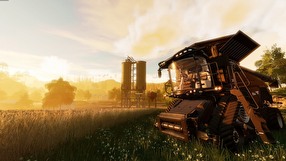 11
Farming Simulator 19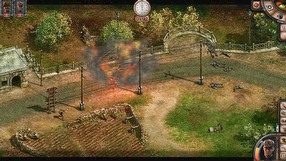 17
Commandos 2: HD Remaster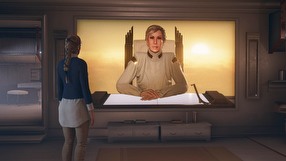 60
Rain of Reflections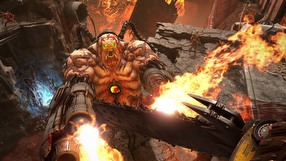 44
Doom Eternal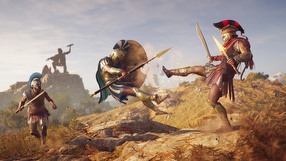 82
Assassin's Creed: Odyssey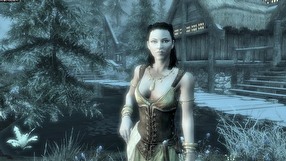 194
The Elder Scrolls V: Skyrim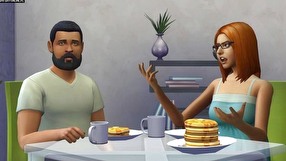 53
The Sims 4
130
The Witcher 2: Assassins of Kings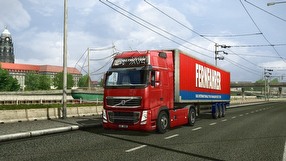 131
Euro Truck Simulator 2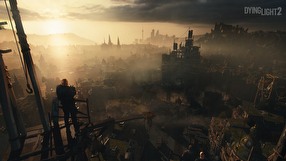 21
Dying Light 2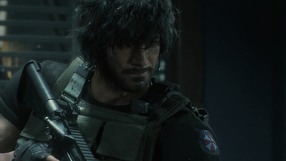 38
Resident Evil 3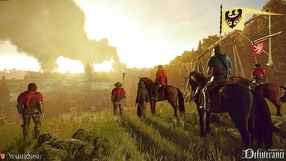 60
Kingdom Come: Deliverance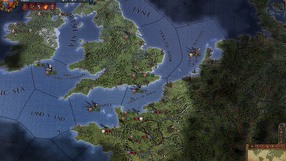 14
Europa Universalis IV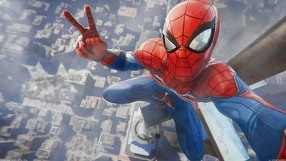 47
Spider-Man
78
Star Wars: Knights of the Old Republic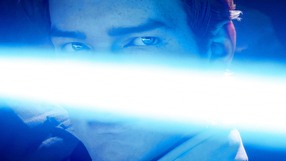 39
Star Wars Jedi: Fallen Order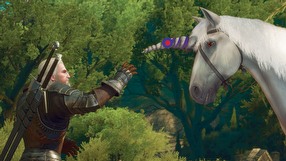 47
The Witcher 3: Blood and Wine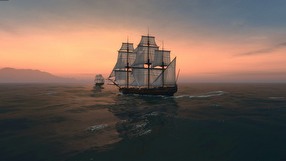 94
Naval Action
304
Divinity: Original Sin II - Definitive Edition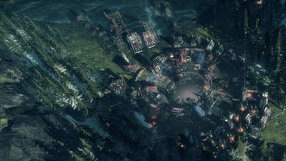 5
Frostpunk: The Last Autumn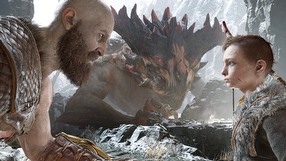 105
God of War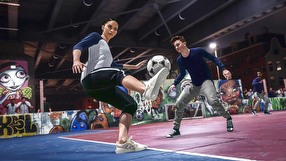 28
FIFA 20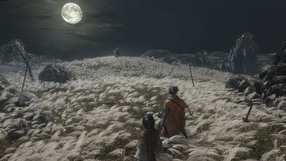 29
Sekiro: Shadows Die Twice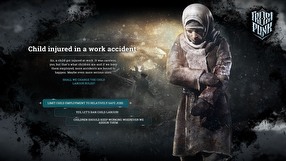 42
Frostpunk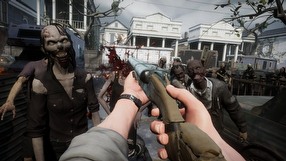 9
The Walking Dead: Saints & Sinners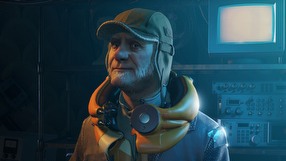 10
Half-Life: Alyx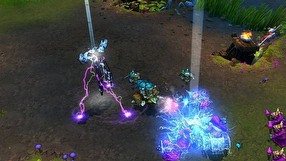 121
League of Legends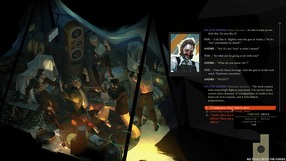 13
Disco Elysium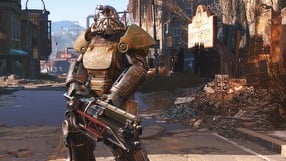 109
Fallout 4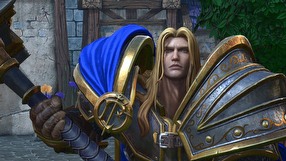 27
Warcraft III: Reforged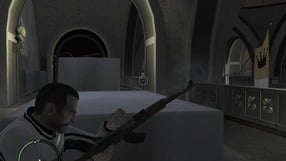 264
Grand Theft Auto IV