New Video Game Screenshots
A list of new screenshots, arts and pictures for Video Games. While browsing, an image is always scaled automatically to fit your screen. If you want to see it in its original size, use the full screen mode in your browser.
We have recently added screenshots to galleries for the following games: Windbound, Rising Star 2, XCOM 2 Collection, Ultimate Ski Jumping 2020, Fields of Glory, Quantum Error, Operation: Harsh Doorstop, Going Under, Embr, Airhead, Wildfire, Missile Command: Recharged, Gunbrick: Reloaded, American Truck Simulator: Colorado and Ageless.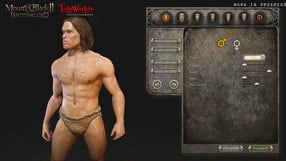 96
Mount & Blade II: Bannerlord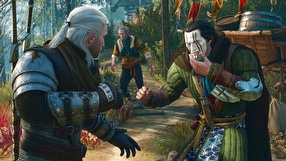 209
The Witcher 3: Wild Hunt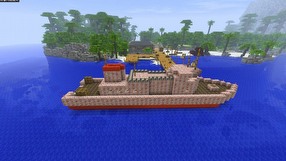 64
Minecraft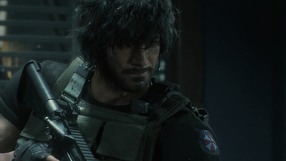 59
Resident Evil 3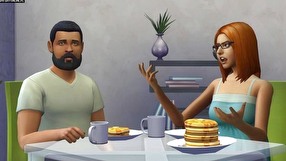 53
The Sims 4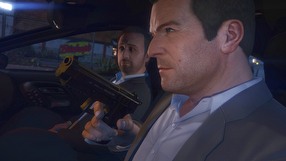 396
Grand Theft Auto V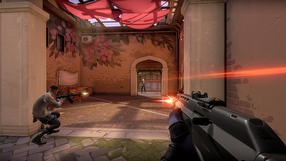 5
Valorant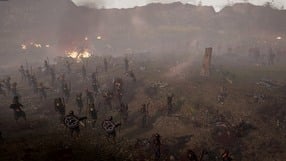 47
Ancestors Legacy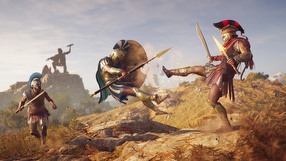 82
Assassin's Creed: Odyssey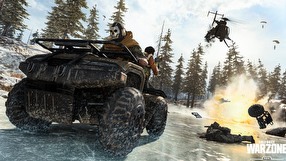 13
Call of Duty: Warzone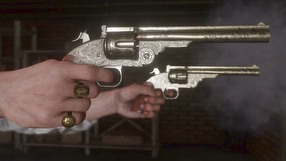 150
Red Dead Redemption 2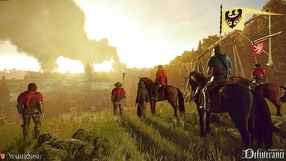 60
Kingdom Come: Deliverance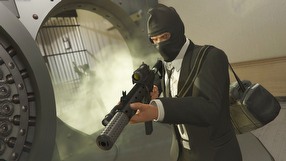 169
Grand Theft Auto Online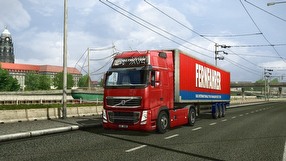 131
Euro Truck Simulator 2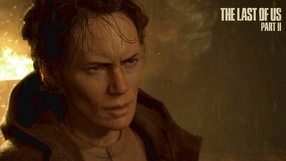 52
The Last of Us: Part II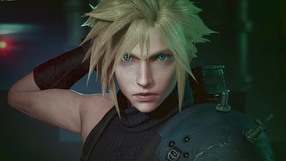 134
Final Fantasy VII Remake
304
Divinity: Original Sin II - Definitive Edition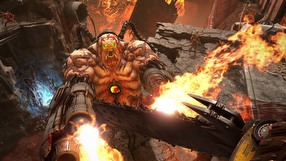 53
Doom Eternal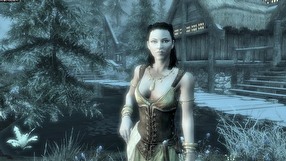 194
The Elder Scrolls V: Skyrim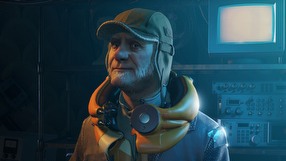 13
Half-Life: Alyx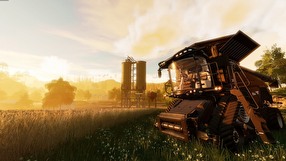 11
Farming Simulator 19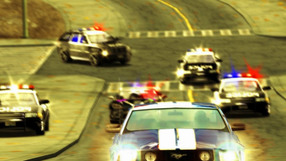 77
Need for Speed: Most Wanted (2005)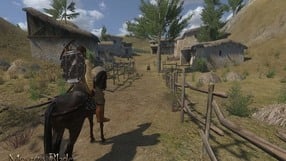 79
Mount & Blade: Warband
130
The Witcher 2: Assassins of Kings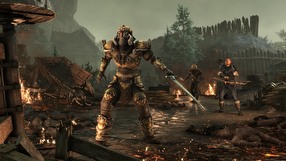 18
The Elder Scrolls Online: Greymoor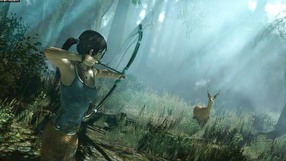 86
Tomb Raider
5
Call of Duty: Modern Warfare 2 Campaign Remastered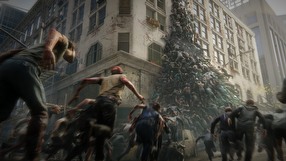 37
World War Z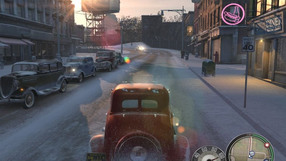 169
Mafia II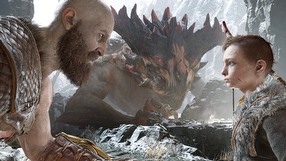 105
God of War
96
Assassin's Creed Origins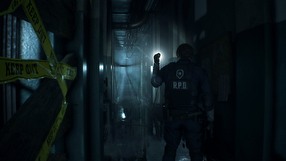 98
Resident Evil 2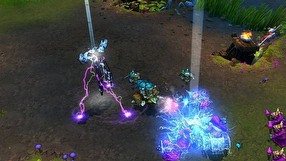 121
League of Legends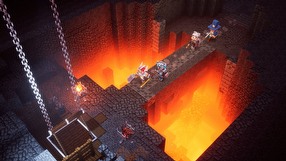 6
Minecraft: Dungeons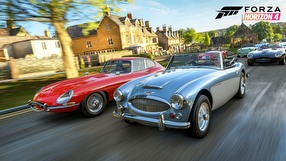 45
Forza Horizon 4
225
Dragon Age: Inquisition