New Video Game Screenshots
A list of new screenshots, arts and pictures for Video Games. While browsing, an image is always scaled automatically to fit your screen. If you want to see it in its original size, use the full screen mode in your browser.
We have recently added screenshots to galleries for the following games: Steelrising, NieR Re[in]carnation, Manor Lords, Far Cry 6, Tennis World Tour 2, WWE 2K Battlegrounds, Where the Heart Is, Elden: Path of the Forgotten, Drox Operative 2, Alex Kidd in the Miracle World DX, Townscaper, Vampire: The Masquarade - Swansong, Test Drive Unlimited: Solar Crown, Heavenly Bodies and Cowboy Life Simulator.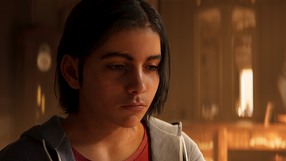 12
Far Cry 6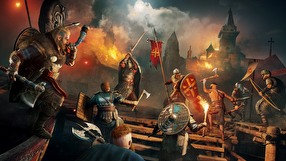 15
Assassin's Creed: Valhalla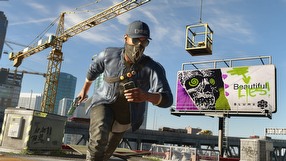 41
Watch Dogs 2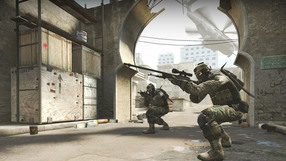 20
Counter-Strike: Global Offensive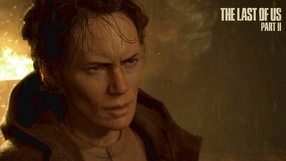 77
The Last of Us: Part II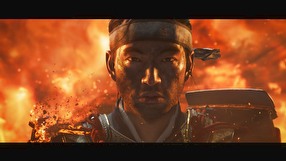 35
Ghost of Tsushima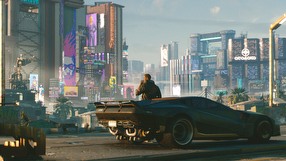 122
Cyberpunk 2077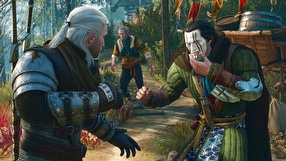 209
The Witcher 3: Wild Hunt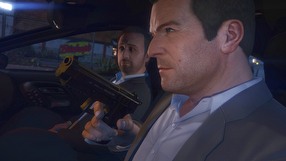 396
Grand Theft Auto V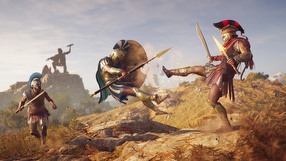 81
Assassin's Creed: Odyssey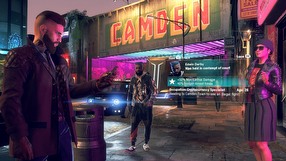 22
Watch Dogs: Legion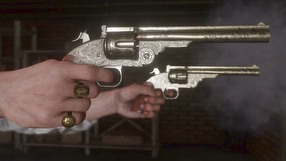 150
Red Dead Redemption 2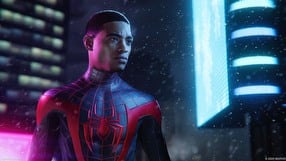 4
Spider-Man: Miles Morales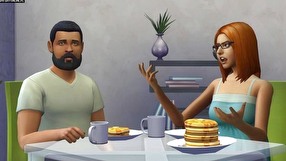 53
The Sims 4
65
Death Stranding
140
Mass Effect: Andromeda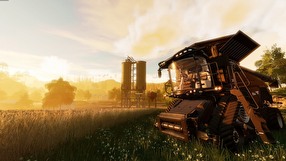 20
Farming Simulator 19
90
Call of Duty: Modern Warfare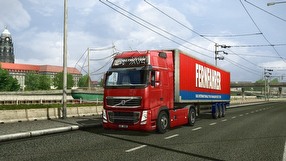 131
Euro Truck Simulator 2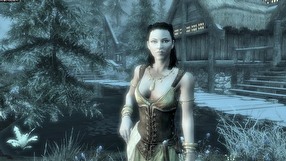 194
The Elder Scrolls V: Skyrim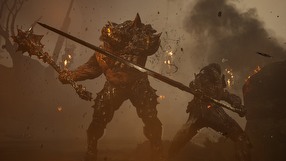 25
Mortal Shell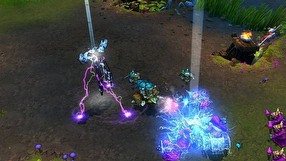 121
League of Legends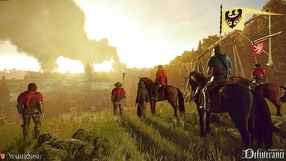 60
Kingdom Come: Deliverance
99
F1 2020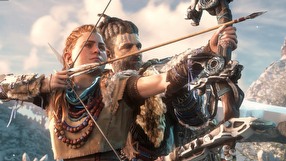 135
Horizon: Zero Dawn
310
Divinity: Original Sin II - Definitive Edition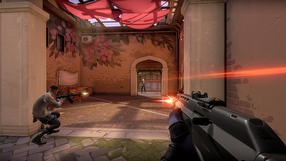 9
Valorant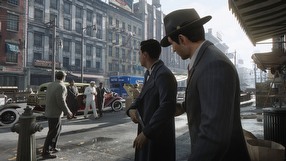 6
Mafia: Definitive Edition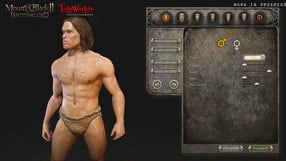 96
Mount & Blade II: Bannerlord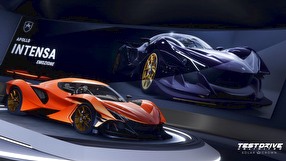 6
Test Drive Unlimited: Solar Crown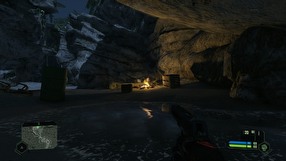 7
Crysis Remastered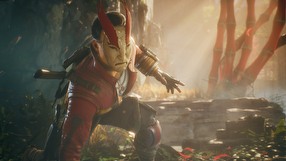 12
Shadow Warrior 3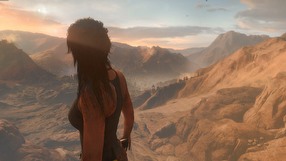 126
Rise of the Tomb Raider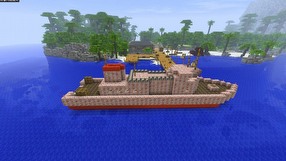 64
Minecraft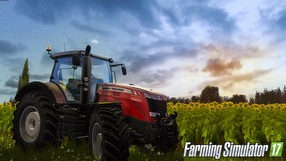 7
Farming Simulator 17
31
New World