New Video Game Screenshots
A list of new screenshots, arts and pictures for Video Games. While browsing, an image is always scaled automatically to fit your screen. If you want to see it in its original size, use the full screen mode in your browser.
We have recently added screenshots to galleries for the following games: Super Dragon Ball Heroes: World Mission, Odallus: The Dark Call, Macrotis: A Mother's Journey, Dysmantle, Devotion, Space Cows, Spike Volleyball, Psyvariar Delta, The Elder Scrolls Online: Elsweyr, Dollhouse, What Never Was, War Tech Fighters, OlliOlli: Switch Stance, Steel Circus and The Jackbox Party Pack.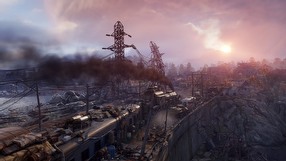 56
Metro Exodus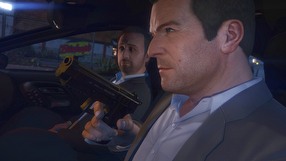 396
Grand Theft Auto V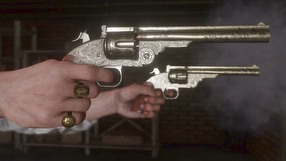 111
Red Dead Redemption 2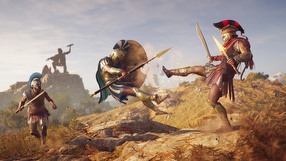 75
Assassin's Creed Odyssey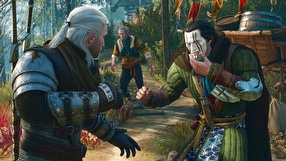 185
The Witcher 3: Wild Hunt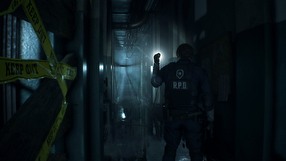 95
Resident Evil 2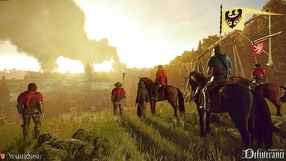 60
Kingdom Come: Deliverance
47
Fallout 76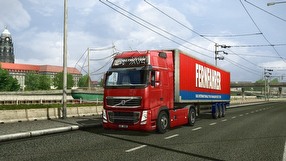 131
Euro Truck Simulator 2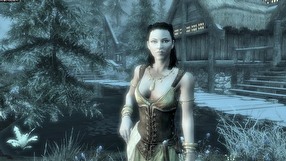 194
The Elder Scrolls V: Skyrim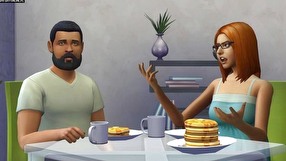 53
The Sims 4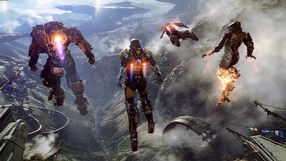 34
Anthem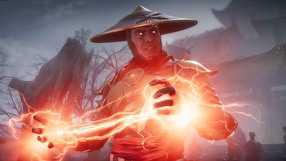 15
Mortal Kombat 11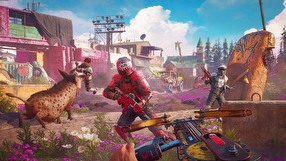 9
Far Cry: New Dawn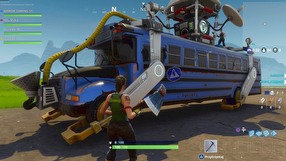 22
Fortnite: Battle Royale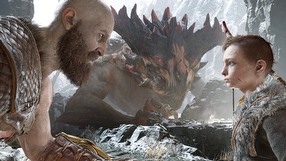 105
God of War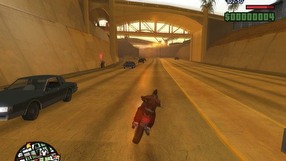 115
Grand Theft Auto: San Andreas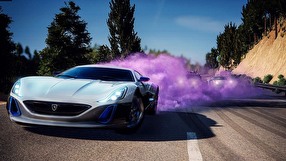 5
The Grand Tour Game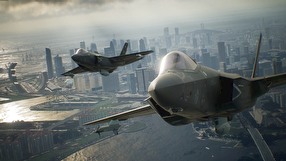 249
Ace Combat 7: Skies Unknown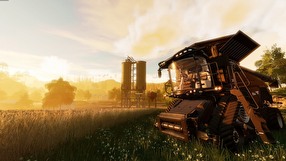 11
Farming Simulator 19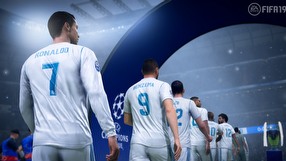 13
FIFA 19
299
Divinity: Original Sin II - Definitive Edition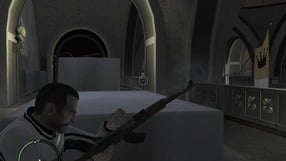 264
Grand Theft Auto IV
52
Shadow of the Tomb Raider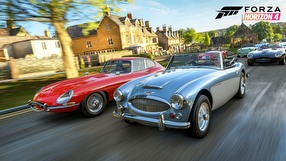 41
Forza Horizon 4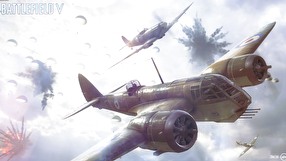 60
Battlefield V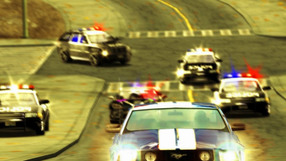 77
Need for Speed: Most Wanted (2005)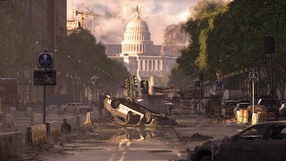 23
Tom Clancy's The Division 2
130
The Witcher 2: Assassins of Kings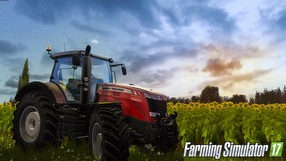 7
Farming Simulator 17
225
Dragon Age: Inquisition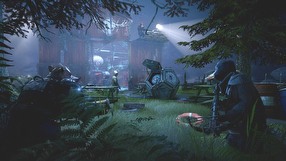 31
Mutant Year Zero: Road to Eden
96
Assassin's Creed Origins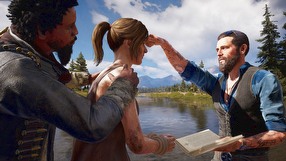 38
Far Cry 5
397
World of Tanks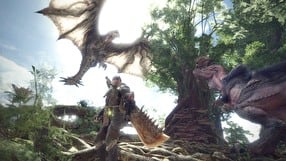 76
Monster Hunter: World