New Video Game Screenshots
A list of new screenshots, arts and pictures for Video Games. While browsing, an image is always scaled automatically to fit your screen. If you want to see it in its original size, use the full screen mode in your browser.
We have recently added screenshots to galleries for the following games: Travellers Rest, Craftopia, Scott Pilgrim vs. The World: The Game - Complete Edition, Animal Rescue, Kitaria Fables, Dissident: Frostland Escape, Shiren The Wanderer: The Tower of Fortune and the Dice of Fate, The Origin: Blind Maid, Five Nights at Freddy's: Security Breach, Pirate Commander, Hyrule Warriors: Age of Calamity, Harvest Moon: One World, Population: One, Unbound: Worlds Apart and Order of Battle: Red Storm.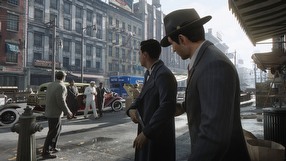 16
Mafia: Definitive Edition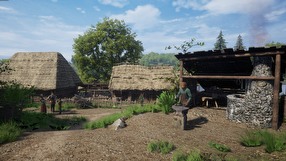 27
Medieval Dynasty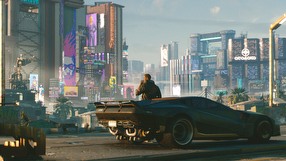 162
Cyberpunk 2077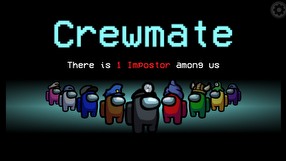 6
Among Us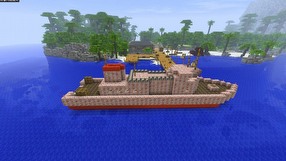 64
Minecraft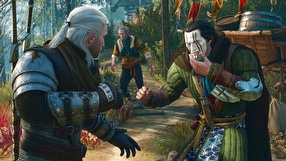 209
The Witcher 3: Wild Hunt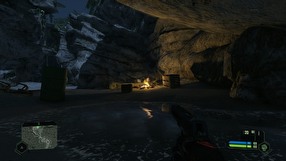 11
Crysis Remastered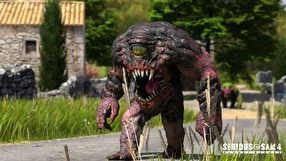 14
Serious Sam 4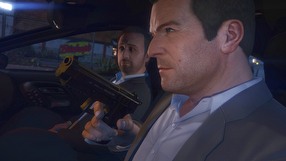 396
Grand Theft Auto V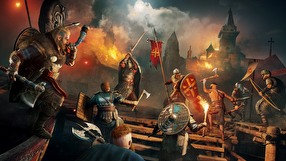 15
Assassin's Creed: Valhalla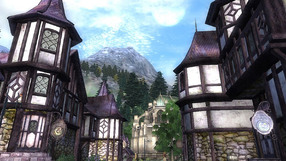 95
The Elder Scrolls IV: Oblivion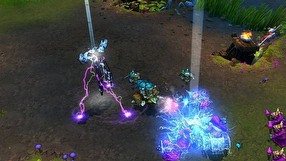 121
League of Legends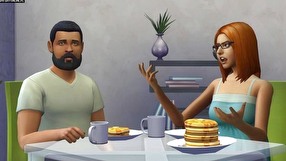 53
The Sims 4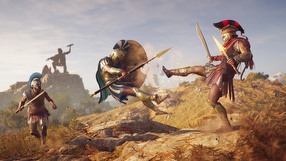 81
Assassin's Creed: Odyssey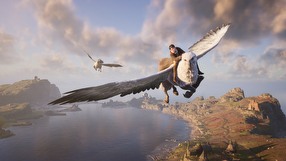 5
Hogwarts Legacy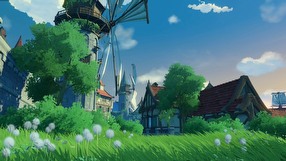 32
Genshin Impact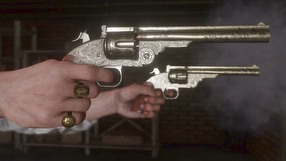 150
Red Dead Redemption 2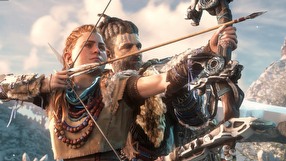 135
Horizon Zero Dawn: Complete Edition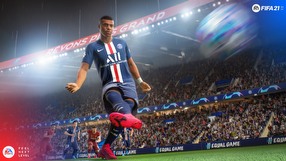 24
FIFA 21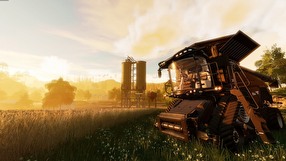 20
Farming Simulator 19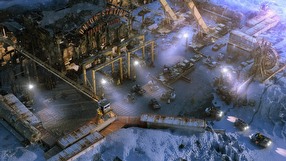 22
Wasteland 3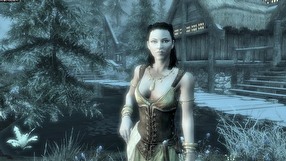 194
The Elder Scrolls V: Skyrim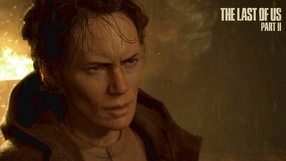 77
The Last of Us: Part II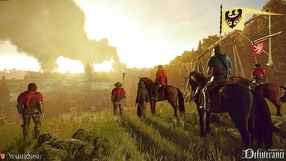 60
Kingdom Come: Deliverance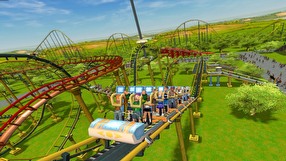 7
RollerCoaster Tycoon 3: Complete Edition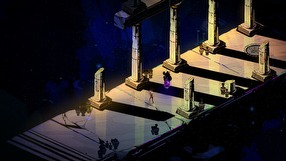 13
Hades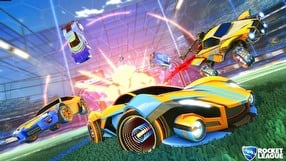 151
Rocket League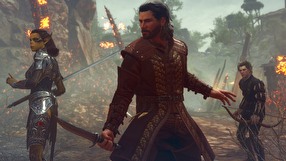 55
Baldur's Gate III
14
Crusader Kings III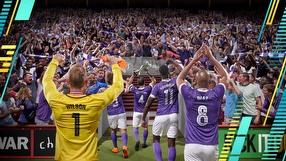 9
Football Manager 2020
310
Divinity: Original Sin II - Definitive Edition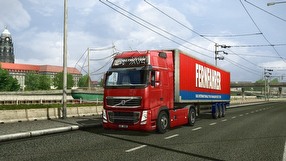 131
Euro Truck Simulator 2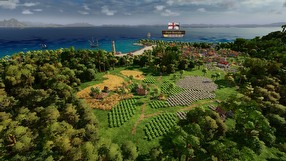 12
Port Royale 4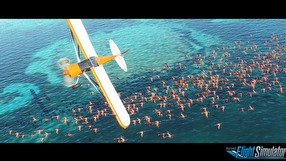 74
Microsoft Flight Simulator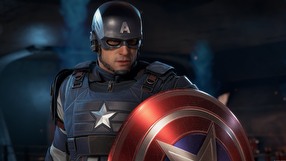 53
Marvel's Avengers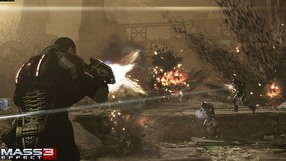 6
Mass Effect Trilogy