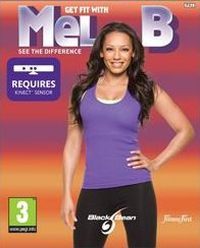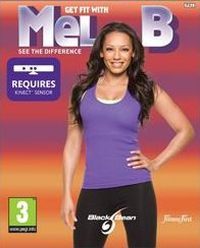 Get Fit with Mel B
A game that allows you to take part in fitness exercises without leaving the comfort of your home. Interaction with the application takes place using the Move controller, which allows you to improve your condition and lose weight while having fun.
Arcade | Kinect | fitness | PlayStation Move
Now you can get fit the way Hollywood stars do, with an exercise and nutrition program created especially for you and one-on-one personal training in glamorous locations. Exercise alongside Mel B and choose from fitness, cardio, dance, combat, step, advanced cardio and pump 'n tone workouts. Includes optional exercises for fitball, resistance band, wrist/ankle weights and aerobics step (Wii Balance Board on Wii), 25 fitness goals and 140 recipes for a complete fitness and nutrition solution.
Last updated on 16 November 2010
Game mode: single player
Media type: 1 BD
PEGI rating Get Fit with Mel B
Get Fit with Mel B System requirements