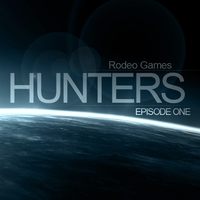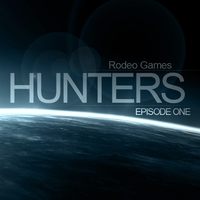 Hunters: Episode One
Hunters: Episode One is a strategy with a turn-based tactical combat system. Players command a squad of star mercenaries who travel through the galaxy and take on even the most dangerous task for money.
Strategy | science fiction | turn-based | Space | 2D
Hunters: Episode One is a turn-based strategy set in a sci-fi universe. It was developed by Rodeo Games studio.
Plot
The action of Hunters: Episode One takes place in 2981, when humankind colonized countless planetary systems. Governments and other political forms have long since been forgotten and all power is held by powerful corporations. In this reality, there is no greater holiness than the signed contract. The player takes command over a group of galactic mercenaries - the titular hunters, who will take on every task, even the most dangerous one, in return for proper payment. The whole story is only a pretext for a large selection of missions that are not connected by an extensive plot.
Mechanics
The action in Hunters: Episode One is observed from a top-down perspective, and the fun usually comes down to eliminating all enemies on the map. The fights are played in turns and on a small scale - only several units take part in them at once. We have to show a lot of cleverness and use the unique weapons and equipment of each character. We also need to prepare the team for missions - we choose the equipment and armor. There is also a progression system - our mercenaries can become increasingly more experienced. We can also buy them better equipment.
All this is standard for this genre, but the game makes up for it with the quality. The battles are interesting and difficult, the artificial intelligence is competent, and the interface has been developed from the ground up for touchscreens. Moreover, the graphics make a very good impression, because the authors focused on 2D.
Game mode: single player
App size:
Age restrictions Hunters: Episode One: 12+