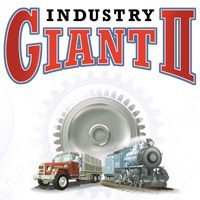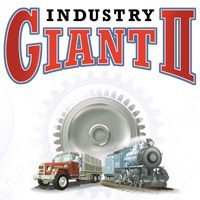 Industry Giant II
Co-developed by Fancy Bytes and Reactor studios, a refreshed version of the economic strategy from 2002. The title takes us to the 19th and 20th-century United States where you can manage your business – start with a small company and make it into a top international corporation.
Industry Giant II is an economic simulation game for PC, PS4 and XONE. The title was firstly published in 2002 on PC. Later, its refreshed edition was available on Steam, and then a bit later on consoles. The new version is developed by Fancy Bytes and Reactor and published by UIG Entertainment known for e.g. the Professional Farmer series.
Plot
The action of Industry Tycoon II put out on PC, PS4 and XONE takes us to the 19th and 20th-century North America, where the economy is rapidly developing. You have an opportunity of setting up your own worldwide business concerning every profitable branch (buy and transport resources, manage production, logistics, and sale).
Mechanics
The game begins in 1900. Having a small amount of money, you gradually build up your financial empire. Gameplay strives to faithfully recreate real economic dependencies. Just like in the real world, there are seasonal economic fluctuations and various historic events, like the Prohibition era. Naturally, you can interact with your competitors and either fight them or cooperate with them.
Developers prepared over 150 different real products from the 19th and 20th century, many kinds of vehicles (+50), and 20 huge maps.
Game modes
The title features a single player campaign which features over 20 quests designed for both amateur strategists and more experienced players. Furthermore, the title introduces a complex game mode called Pro-Mode with every important statistic and date that can come in handy during playing.
Technical aspects
Even though Industry Giant II is a modern production, if compared to the original title published in 2002, its visuals have not advanced considerably. Naturally, the game is more detailed and utilises HD resolution, but it is still a far cry from e.g. Cities: Skylines.
Game mode: single player
User score: 8,6 / 10 based on 29 votes.
Age restrictions Industry Giant II: Good for all ages.