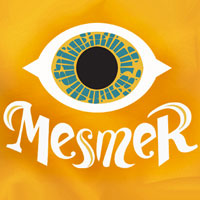 Mesmer
An unusual strategy game in which we play the leader of one of the five factions operating in the city of Pardam, the capital of Mesmer. Under the reign of the new king, the metropolis was unequal, so we must somehow solve this problem.
Strategy | multiplayer | politics | indie games | co-op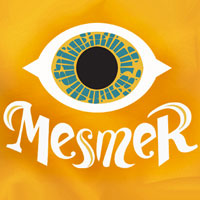 Mesmer for the PC platform, XONE etc. is an unusual strategy game inspired by board games. It was prepared by Rain Games studio known from Teslagrad and World to the West.
Story
The action of the production takes place in a universe prepared for the needs of the aforementioned titles. During the fun we get to the city of Pardam, the capital of Mesmer. Under the reign of the present king, the metropolis is going badly, and the inequalities between the inhabitants are growing. Society has divided very much and more and more people are tired of being treated badly. Players arrive in the city just before the outbreak of the revolution.
Mechanics
Mesmer is a three-dimensional production in which the game is watched from a camera located above the board. Players direct the actions of the leader of one of the five factions with different intentions, opposing the authorities. While having fun, we have to achieve our own goals, using many possibilities. Gameplay mainly boils down to exploring the city. The basic task is to obtain the necessary raw materials and important allies, whom we convince to be right during the talks. At the same time, we must keep an eye on the matter, as a vigilant king will try to prevent us from acting. In addition, we must remember about the other four factions, which, although they have different goals, try to achieve them in a similar way, so that they can, for example, recruit an important person to their cause before us.
Game modes
The Mesmer version for PC, XONE, etc. allows you to have fun in two main ways - alone or in the multiplayer version. Developers have prepared both the cooperation mode, in which we play the members of the same faction, as well as the competition mode.
Please let us know if you have any comments or suggestions regarding this description.