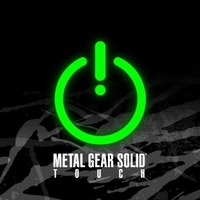 Metal Gear Solid Touch
iOS
Created for mobile devices spin-off version of the popular Metal Gear series.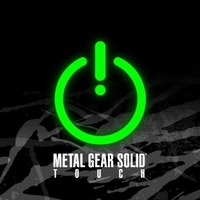 game language: English
game release date for iOS:
19March2009
Update: The game was removed from the App Store by the publisher.
Metal Gear Solid Touch is a third-person shooter released on iOS. This is the first mobile version of the cult Metal Gear series, launched in 1987 on 8-bit MSX computers and then developed (under the name Metal Gear Solid) on PlayStation family consoles. The title was developed for Konami by Kojima Productions studio, founded by Hideo Kojima, the original creator of the entire series.
Plot
The plot of Metal Gear Solid Touch is set during Metal Gear Solid 4: Guns of the Patriots. We play as the main hero of the series who, as a result of genetic experiments, has grown older and now bears the nickname Old Snake. Individual missions take place in locations modeled on their console counterparts and boil down mainly to the elimination of new enemies, although there are also civilians (who mustn't be killed) as well as demanding bosses known from Metal Gear Solid 4.
Mechanics
Compared to games from the main canon of the series, Metal Gear Solid Touch has been significantly simplified. There are no stealth elements, and the whole game is turned into a rather static shooter with opponents appearing in different parts of the screen. The players' task is to eliminate enemies as quickly as possible using three types of weapons: an assault rifle, a sniper rifle and a rocket launcher (which we receive occasionally in exchange for shooting down a green Kerotan frog). The key to success is to hide behind the cover when our enemies are about to attack.
Despite the simplified gameplay, Metal Gear Solid Touch on iOS boasts good visuals that stand out from most similar mobile productions. It is worth noting that at the moment of the game's release only 3 episodes (divided into several smaller missions) were made available to players. Subsequent chapters of the game were added with new updates.
Similar games:
Age Rating
age requirements: 12+