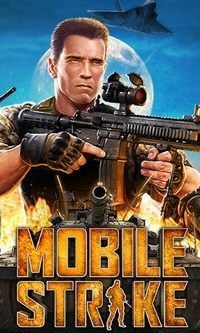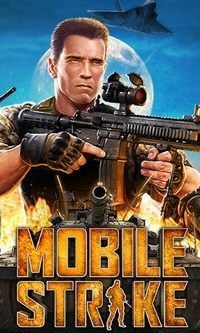 Mobile Strike
A free-to-play (with optional microtransactions) mobile war strategy game developed by Machine Zone, the studio known for Game of War: Fire Age. Arnold Schwarzenegger himself is the face of Mobile Strike. The game features an armed global conflict set in the near future.
Strategy | RTS | modern conflicts | network
Mobile Strike for iOS and AND is a mobile strategy war game. This title, developed by Game of War creators, Machine Zone studio, uses the free-to-play model with optional microtransactions. The game is promoted by Arnold Schwarzenegger, although the Holywood actor appears in the game only sporadically.
Gameplay
Mobile Strike, released for iOS and AND, is set in the near future, letting you take part in a global armed conflict. However, the story is not very important, as the game focuses entirely on multiplayer experience. The gameplay consists of two layers. The first one is the strategic management of your base. Here, you gather resources, construct new buildings, and train an army. It is also necessary to raise defense structures, such as walls or automatic sentry turrets, which can repel imminent attacks from other players.
The other layer is warfare. The player commands several types of units, from infantry to tanks and helicopters. These can be used to fight other players or assault their headquarters. As is often the case in this type of games, battle mechanics are relatively simple, the most crucial thing being the decision which units to sent into battle.
All multiplayer matches take place on one and the same server, making up a huge meta game. Players can join guilds and compete for world domination with other organized groups.
Game mode: multiplayer Multiplayer mode: Internet
App size:
User score: 6 / 10 based on 31 votes.
Age restrictions Mobile Strike: 12+
Mobile Strike System requirements
Additional information:
Internet connection is required.
Additional information:
Internet connection is required.