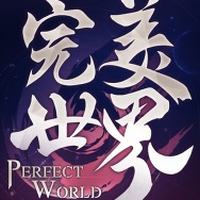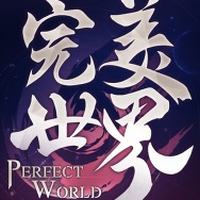 Perfect World Mobile
Mobile MMORPG, offering a large fantasy world, a number of different classes and races, as well as an arcade combat system. The production was developed by experienced programmers from Chinese company Tencent.
RPG | TPP | fantasy | PvP | PvE | MMORPG | MMO
Perfect World Mobile is a game representing the MMORPG genre, set in a fairly classic fantasy world. The title is a mobile conversion of Perfect Worldknown released for PC and offers a vast in-game world, quite extensive gameplay, and attractive audiovisual setting. It was created by the Chinese giant called Tencent, comprising developers who have extensive experience in creating similar games.
Mechanics
Perfect World Mobile is a typical MMORPG. The game begins with creating a character, choosing from several available races (e.g. Human, Untamed, and Winged Elf) and classes (e.g. Blademaster, Barbarian, Archer, Wizard or Cleric). Then, players start the actual game in which they observe the action from the third-person perspective (TPP).
The gameplay focuses on exploring locations (the in-game world is really big - it has more than 60 thousand square kilometers) and fighting opponents. The development of the hero and his equipment also plays a key role. The arcade combat system evokes associations with titles such as TERA and Black Desert Online.
Players have the possibility to join guilds and perform various tasks together. There is also no shortage of PvP competition.
Game modes
In Perfect World Mobile one can only play with other players - the game however bases on the online multiplayer mode, prepared for a large number of players.
Technical aspects
Perfect World Mobile delivers 3D visuals with quite characteristic, colourful artistic style, reminiscent of cartoons (for players familiar with the MMORPG genre, it may resemble, for example, a megahit from the Blizzard Entertainment - World of Warcraft studio). The game looks very good for a mobile production - there is no shortage of detailed models of characters and the game world, as well as spectacular effects depicting spells and special abilities of individual characters.
Game mode: massive online multiplayer Multiplayer mode: Internet
Age restrictions Perfect World Mobile: 12+
Perfect World Mobile System requirements
Additional information:
Internet connection is required.
Additional information:
Internet connection is required.