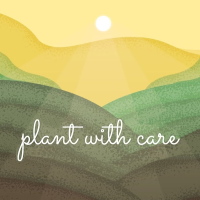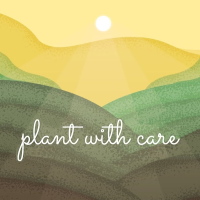 Plant with Care
Plant with Care is a puzzle game in which we solve riddles that involve planting vegetables. What makes things difficult is the limited capacity of the garden and the fact that we have a certain number of moves for all the actions.
Puzzle | farm | indie games
Plant with Care is a peaceful puzzle game that aims not only to stimulate the player's brain cells, but also to provide an opportunity for stress relief and relaxation. Behind the development of this production is Tepes Ovidiu - an independent developer known for such projects as Cessabit, Vestigium, Not Chess and The Longest Drift.
Plot
The story of Plant with Care is not particularly complex. We play as cooks preparing meals based on vegetables grown in their gardens.
Mechanics
In Plant with Care we observe the action from a top-down view. In the game there are 72 levels with a gradually increasing difficulty level. Each of the stages is a puzzle about planting vegetables. While this activity does not seem to be too much of a challenge, it is complicated by the fact that even though the capacity of the garden is limited, we have to fit a certain number of individual plants. In addition, each vegetable has its own rules of planting, and for all actions we have a strictly defined number of moves.
Technical aspects
Plant with Care features cartoonish and clear graphics. In addition, each vegetable has its own rules for planting, and all the actions we have to do are strictly defined.
Last updated on 22 October 2021
Game mode: single player
App size:
Age restrictions Plant with Care: Good for all ages.