PS1 Fighting Video Games2
Fighting games. In these titles controlled character is usually fighting with one opponent on a special arena or a ring. The player can use a couple of basic moves or many combos and special attacks which require pressing specific sequences of buttons to be triggered. more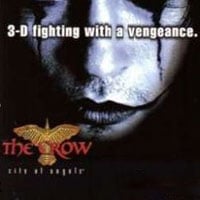 The Crow: City of Angels (PS1)
Fighting 28 February 1997
Film adaptation from 1996 released on PlayStation 1. Production is a typical walking brawl based on the theme of revenge, in which console owners face the prevailing enemy forces and take part in dozens of fights.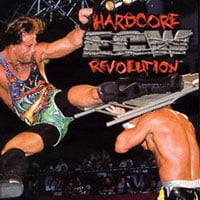 ECW Hardcore Revolution (PS1)
Fighting 17 February 2000
The first ever wrestling ECW wrestling-license fight, developed by Acclaim Entertainment. As we play at ECW Hardcore Revolution, we play spectacular duels, embodying over forty realistic players. In addition to a wide range of modes for loners, the production offers the possibility of having fun in the company of up to three players.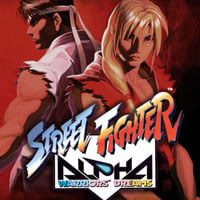 Street Fighter Alpha (PS1)
Fighting 07 February 1996
First since Street Fightera II a completely new version of the popular series of fights by Capcom. Production develops the formula of the predecessor, introducing a number of changes to one-on-one duels between masters of martial arts. The most important thing is to add the ability to block attacks in the air and a three-stage, special bar, which allows you to perform the most powerful attacks and unique counterattacks.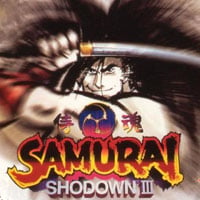 Samurai Shodown III (PS1)
Fighting 30 August 1996
The third installment of a series of two-dimensional battles, in which players take control over the masters of white weapons from different parts of the world. The production of SNK studio brought a number of changes in the mechanics of leading clashes and almost completely departed from the current design.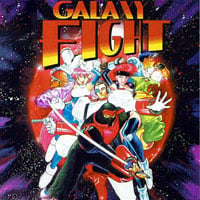 Galaxy Fight: Universal Warriors (PS1)
Fighting 03 May 1996
Conversion of a 2D combat machine, published in 1995, in which heroes from different planets fight for the right to meet a powerful deity, appearing in the universe once a thousand years.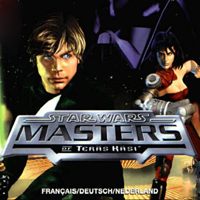 Star Wars: Masters of Teräs Käsi (PS1)
Fighting 31 October 1997
A whip set in the world of Star Wars created by George Lucas. The production is a fully three-dimensional representation of its species, thanks to which the characters can move along all three planes. The game allows you to play iconic characters such as Luke Skywalker, Han Solo and Princess Leia.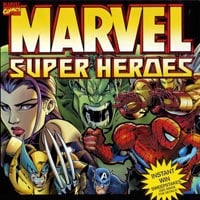 Marvel Super Heroes (PS1)
Fighting 25 September 1997
Two-dimensional brawl developed by Capcom. In Marvel Super Heroes players stand up to fight for the so-called Infinity Stones, which provide their owner with unimaginable power. The title debuted on arcade machines, and after less than two years it had its premiere on PlayStation 1, among others.

Samurai Shodown 2 (PS1)
Fighting 26 March 1998
Reedition of a popular two-dimensional fight. We embark on spectacular battles by controlling one of the sixteen available characters.
Psychic Force (PS1)
Fighting 04 October 1996
Unusual 3D fight, in which characters endowed with extraordinary abilities duel each other. The clashes take place in special spheres where warriors levitate.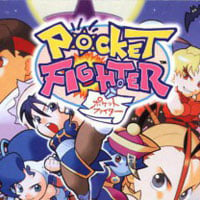 Pocket Fighter (PS1)
Fighting 01 July 1998
An arcade fight with a simple combat system, in which there are characters known from other combat games created by Capcom. All warriors have been prepared in a super-deformed style, so they have small bodies and disproportionately large heads.