Assetto Corsa Video Game Series
Video Games Encyclopedia by Gamepressure.com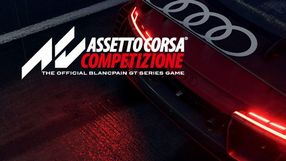 Assetto Corsa Competizione
Racing 29 May 2019
A racing simulator developed by Kunos Simulazioni. Assetto Corsa Competizione is the official video game based on the license of Blancpain GT races organized by SRO Motorsports Group.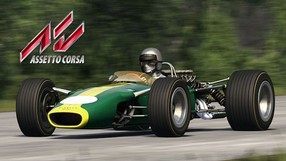 Assetto Corsa
Racing 19 December 2014
A very realistic racing simulator developed by independent studio Kunos Simulazioni, which specializes in the genre. The developers of Assetto Corsa have previously created such games like netKar Pro and Ferrari Virtual Academy. The game allows the players to assume the role of professional race drivers and participate in thrilling races of various car classes – from mass-produced vehicles, through prototypes, to the legends of GT and F1. The game has a realistic driving model developed by racing engineers and professional drivers. The model calculates many factors related to the car's behavior on a track, including g-force distribution and tire grip. Assetto Corsa's high quality graphics employ the potential of DirectX 11 libraries and the eighth generation consoles. It uses such technologies like HDR, motion blur, dynamic lightning and shadows.