News
video games
19 March 2023, 21:17
Assetto Corsa 2 Inbound and Closer Than You Think
Kunos Simulazioni has announced that Assetto Corsa 2 will be released next spring. Updated sales figures for the series were also revealed.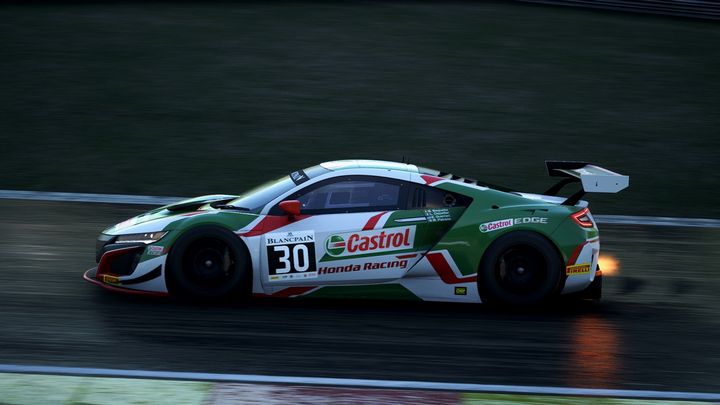 Kunos Simulazioni has shared information on the progress of work on Assetto Corsa 2, the sequel to the popular racing simulator from 2014.
Premiere of AC2 is expected to take place in the spring of 2024.
Such a date is a pleasant surprise. Kunos Simulazioni is not a big team, so many fans expected delays. When the sequel was announced two years ago, there was talk of a 2024 release, but even the biggest optimists assumed it would be the end of next year, not the first half.
The developers also boasted that by the end of last year, sales of the brand (including DLCs) exceeded 28 million copies, and revenues broke the 104 million euro threshold.
All this information was included in the new financial report of the Digital Bros IR group, which owns Kunos Simulazioni since 2017.
For now, we know virtually nothing about Assetto Corsa 2. Not even the target platforms have been announced. Previous installments first debuted on PC, and only after some time console versions were released, so we expect that this time it may be similar.
Recall that the brand was launched with the release of the first Assetto Corsa in 2013 in Steam Early Access. The game left Early Access in 2014. Five years later, the next installment of the series debuted in the form of Assetto Corsa Competizione, which was the official game of the Blancpain GT racing series organized by SRO Motorsports Group. In turn, 2021 saw the release of Assetto Corsa Mobile, which came exclusively to iOS mobile devices. This game was developed by Digital Tales.