Rage Video Game Series
Video Games Encyclopedia by Gamepressure.com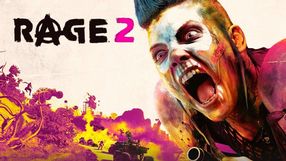 RAGE 2
Action 14 May 2019
The second entry in the series of post-apocalyptic shooters that take the players to the Earth ruined by an asteroid. In RAGE 2 the players assume the role of Walker, a guardian trying to interrupt the plans of the Authority that controls the world. The game features a vast, open world that can be traveled on foot or by using various vehicles. Combat with enemies is the pillar of the game.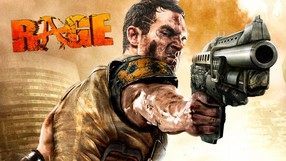 RAGE
Action 17 November 2010
A first-person shooter featuring sandbox elements, set in a post-apocalyptic world. Rage is the first new IP created by id Software since 1996. The action takes place on Earth, though the planet was devastated by an asteroid. The protagonist has to face the new, brutal reality. Making allies among other survivors, they stand up to the military regime in order to fight for their future. The player completes subsequent story missions (rather simplistic) given by one of the parties involved in the conflict. Although the missions themselves follow the patterns established by classic first-person shooters, the protagonist is capable of using various vehicles and parts of equipment. The latter can be crafted by the protagonist, once the player has obtained adequate schematics. The single-player campaign is complemented by two multiplayer modes. The players can take part in classic deathmatches, in which vehicles can be used; they can also participate in scenarios created exclusively for the co-op mode.