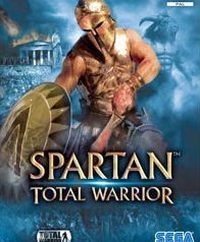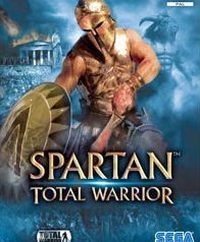 Spartan: Total Warrior
Spartan: Total Warrior is a dynamic action adventure game with a story set in antiquity. Players play the role of one of the famous Spartan warriors fighting against the power of Rome.
From Creative Assembly, the developers of the award winning Total War series, you lead the charge as a bloodthirsty Spartan warrior. With no fear or remorse, you'll rush headlong into epic cinematic battles reminiscent of Gladiator and Braveheart with only two options: victory or death. A wide range of weapons and skills help turn the tide of battle as you grow from novice warrior to awe-inspiring Hero and eventually Mythical Legend.
Features:
- Epic Battles. Hundreds of on-screen combatants fight simultaneously.
- Beautiful Cinematic Environments. A wide variety of sweeping vistas, weapons and foes push the power of the console.
- A Wide Variety of Characters. Encounter Roman soldiers, skeleton armies, and classic mythological creatures.
- Power Moves. Unleash spectacular power moves and acquire incredible new weapons and armor and earn favor and powers from the gods.
- Varying Mission Structure. Multiple objectives including escorting, capturing, destruction, discovery, and survival, keep the gameplay fresh.
- Arena Mode. Experience pure combat action with friends.
Game mode: single player
Media type: 1 DVD
User score: 8,5 / 10 based on 1082 votes.
Pre-release expectations: / 10 based on 1 votes.
PEGI rating Spartan: Total Warrior
Spartan: Total Warrior System requirements